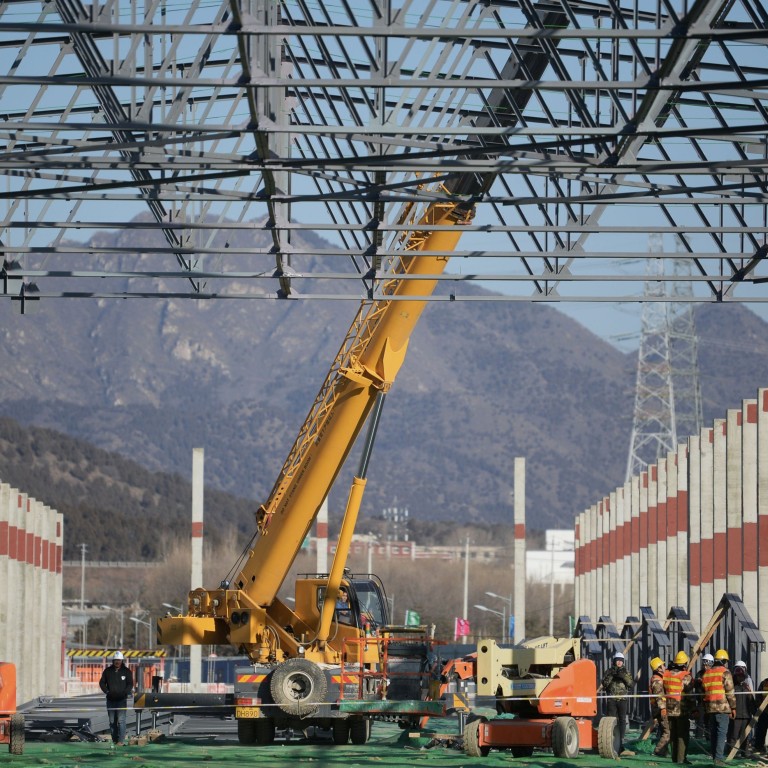 China's manufacturing and private firms will get more support, says economic planning chief
Resolving private firms' financing difficulties and speeding up restructuring of traditional industries among the objectives cited by He Lifeng
Comments largely in line with those of party leaders and policymakers at Central Economic Work Conference
The head of China's top economic planning agency said it would roll out more supportive measures to boost the economy, especially in the advanced manufacturing sector, state media reported on Saturday.
China would vigorously support the private sector and resolve the financing difficulties of private firms, the official Xinhua news agency quoted National Development and Reform Commission chairman He Lifeng as saying at a year-end conference.
China will keep economic growth within a reasonable range and actively manage external risks and challenges, He said, in comments largely in line with those made by leaders at the Central Economic Work Conference, a gathering of Communist Party leaders and policymakers that concluded on Friday.
He said China will also speed up the restructuring of traditional industries and will step up financial support to provide medium-to-long-term capital for the technological transformation of manufacturing firms.
China's economic growth slowed to 6.5 per cent in the third quarter, the weakest pace since the global financial crisis. The government has launched a range of measures, including reductions in reserve requirements for banks, tax cuts and more infrastructure spending, to ward off a sharp deceleration in the world's second-largest economy.