Yuan
Get more with myNEWS
A personalised news feed of stories that matter to you
Learn more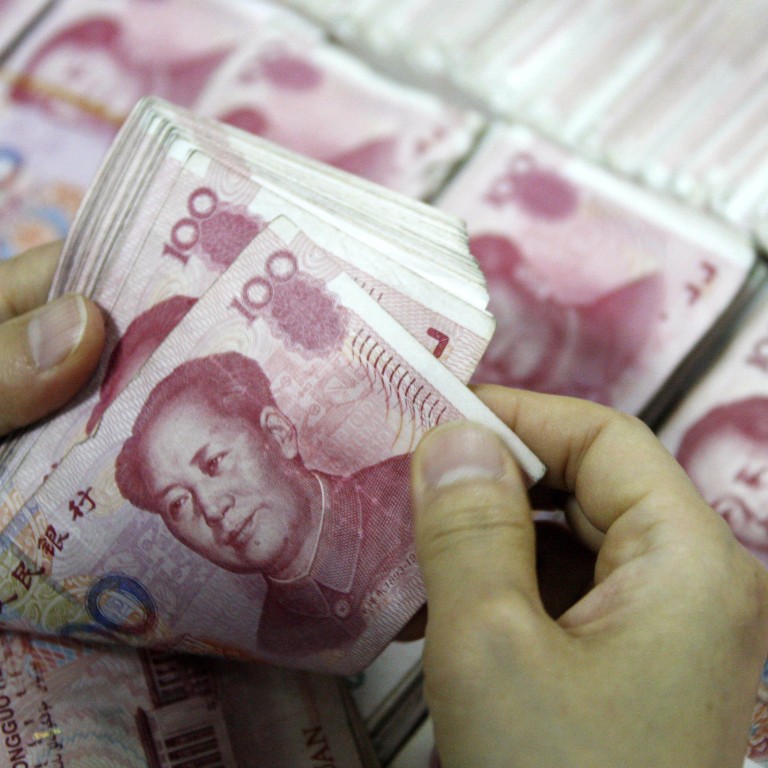 Trade war drives down China's current account forcing new reliance on foreign investment
China's current account balance for 2018 is expected to show a modest surplus before posting deficits in coming years
Shift will put increasing downward pressure on yuan exchange rate and greater need for foreign investment
The trade war with the United States is expected to accelerate an ongoing structural change in China's current account balance, making it a capital importer that buys more from the rest of the world than it sells to it.
China's shift to relying more on foreign money means the yuan's exchange rate will face increasing downward pressure over the longer term to ensure to ensure adequate inflows of capital.
This also means China will need to implement more transparent policies to attract foreign investors and relax capital flow restrictions so that they can repatriate their money.
However, China's efforts to open up its capital account have so far been lopsided as Beijing encourages foreign investors to invest more money in the country while also continuing to strictly control capital outflows by Chinese individuals and businesses.
Official data for China's current account balance for 2018, due to be released in April, is expected to show a modest surplus, before falling into deficit in coming years, analysts said.
That will be in sharp contrast to the large global surpluses that China posted until a few years ago after China's current account surplus peaked at US$420 billion, or 9.9 per cent of gross domestic product (GDP) in 2007 before steadily declining.
The current account, defined as the sum of the balance of trade (goods and services exports minus imports), net income from abroad and net current capital transfers, is an important indicator of an economy's health
"China's evaporating current account reflects major transitions that the economy is going through," said Chen Dong, senior Asia economist at Pictet Wealth Management. "It is a long term issue that has to be monitored very closely."
Chen estimated that the China's current account would post a small surplus of around US$24 billion in 2018, roughly equivalent to 0.2 per cent of GDP, down from 1.3 per cent in 2017.
The trade war looks set to further erode China's overall trade position in goods and services, given that the surplus with the United States is larger than the country's overall surplus which is offset due to it having a deficit with other nations.
On Wednesday, China and the United States wrapped up three days of talks in the hopes of resolving their bilateral trade disputes, although no details were provided on the progress made on the specific issues being discussed.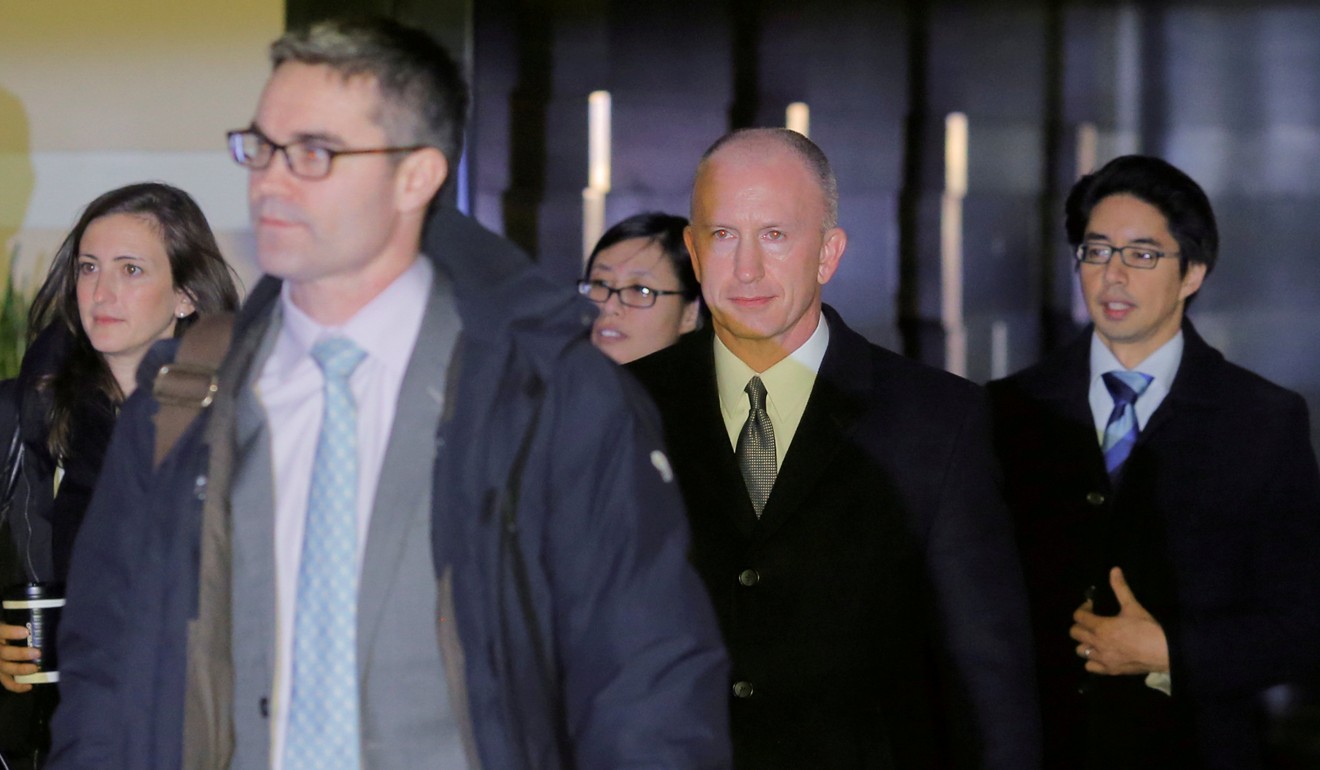 Some manufacturers are moving supply chains out of China to avoid the US tariffs and rising production costs, and any trade deal likely to increase Chinese imports from the US, may also lead to an increase of purchases from other countries, Chen said.
The shift of China's current account into deficit will result in a greater impact from changes in the yuan's exchange rate, which is likely to face a structural downward pressure to attract investors even if the central bank continues to support the currency.
As a result, China will lose some leeway to stimulate its economy using monetary policy easing, as that would lead to a greater risk of yuan weakening than in the past, said John Greenwood, chief economist at Invesco.
China also will need to rely on foreign capital inflows to fund a current account deficit to avoid depleting foreign exchange reserves, Chen said.
Official data showed this week that the nation's foreign exchange reserves fell US$67.24 billion during 2018 due to slowing economic growth and trade tensions with the United States.
Improving the business environment and reducing entry barriers across industries will be increasingly important to encourage foreign direct investment, such as Tesla's new Shanghai factory that broke ground on Tuesday, Chen said.
"You have to make China attractive to foreign investors and that is why you have to continue to push for reforms and to reduce barriers to allow foreign participation in [a range of] industries," he said.
To boost capital inflows, Chinese authorities have already opened up its onshore equity and bond markets to foreign investors through their Bond Connect and Stock Connect programmes.
Robin Xing, chief China economist of Morgan Stanley, estimated that foreigners could invest around US$400 billion in China's bond market in the coming years if government regulations and rules were improved.
"To make domestic assets attractive, China needs to make capital market supervision and capital flow regulation more transparent and consistent, so investors can be fully reassured" about the risks of investing in China, said Xing.
But so far, China's efforts to encourage capital flows have favoured foreign investors at the expense of Chinese investors.
While encouraging foreign investors to remit money into the country, authorities are strictly controlling outflows by Chinese individual and businesses.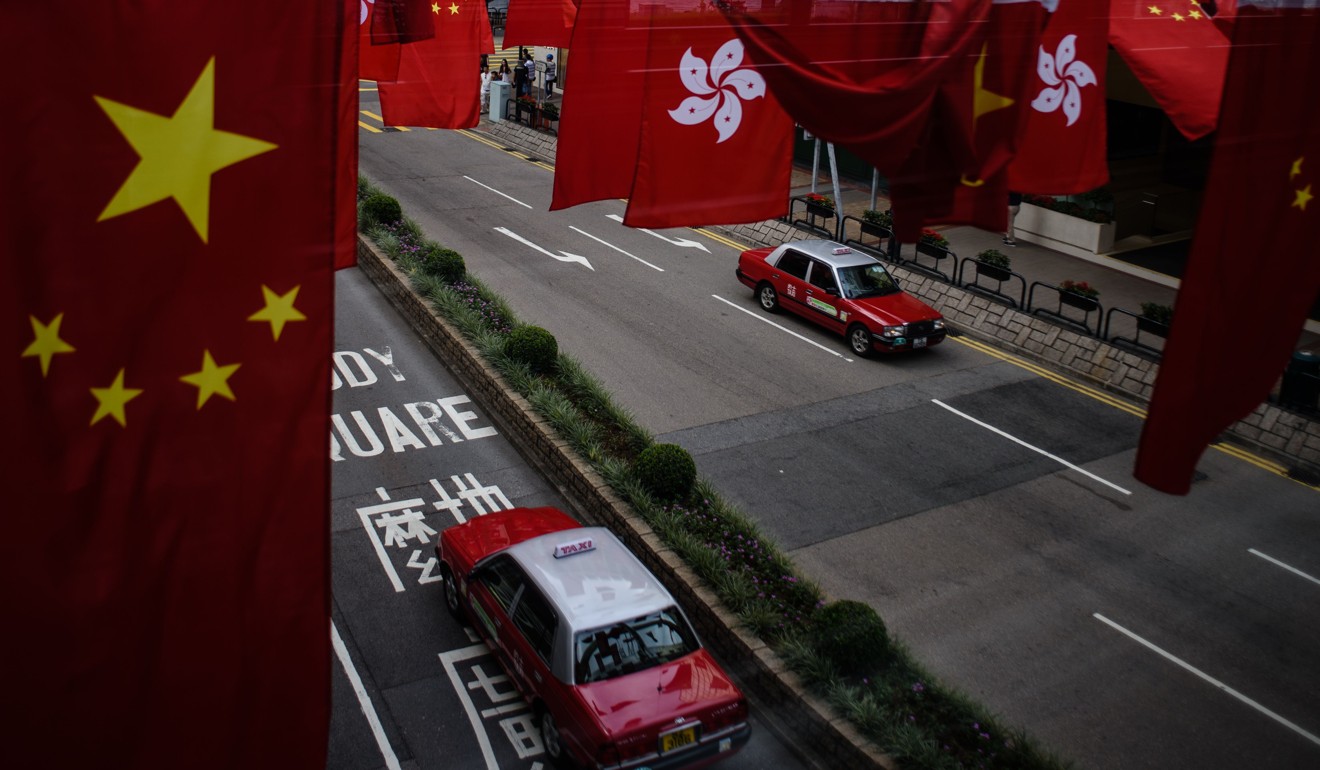 The Bond Connect access scheme began to allow overseas investors to buy into the mainland's interbank bond market via Hong Kong in 2017.
However, "southbound" trading allowing mainland investors to invest in Hong Kong and overseas markets remains closed, with no time frame set for its launch.
To prevent Chinese residents from exporting large amounts of funds overseas, authorities will continue to enforce restrictions on capital outflows and trying to close up loopholes that circumvent official regulation.
Each Chinese resident is limited to just US$50,000 in foreign exchange conversions per year.
Outboard investment also continue to be closely scrutinised and controlled, with Chinese conglomerates becoming more cautious about foreign acquisitions, and some firms have even divested some interests that they acquired abroad.
"Right now there are controlled capital outflows between US$30-50 billion per month, which can still be financed," said Cliff Tan, East Asian head of global markets research at MUFG.
"What would be a problem is if we started seeing a doubling of that. If it gets bigger, that is probably through illegal means such as moving assets out to buy foreign investment products in Hong Kong."