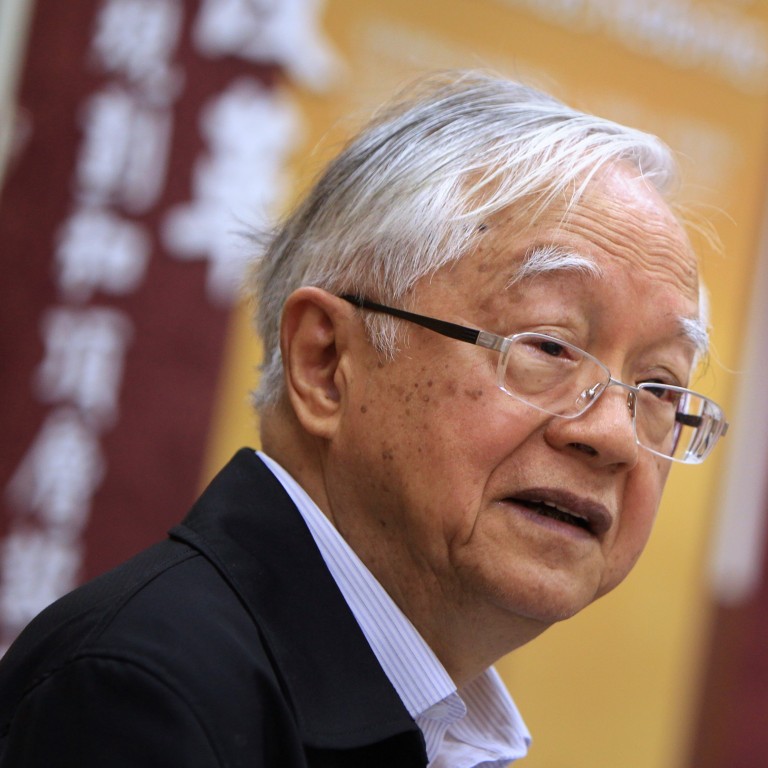 China's top economists call for more action to fend off growing risks including trade war
Stabilisation dominates agenda at meeting of Chinese Economist 50 Forum, but many members believe there is no need for all-out stimulus policy
Top Chinese economists have called for more action to keep the economy, investment and job market steady as the country faces growing risks, including from the trade war with Washington.
The call came from members of the Chinese Economist 50 Forum – which includes government officials and advisers – who gathered in Beijing for their annual meeting on Saturday.
On the agenda was how to stabilise the economy, foreign direct investment, employment and expectations – all issues that have become top priorities for Beijing's ruling Communist Party this year.
Held a day after the latest round of trade talks with Washington concluded, the forum's co-founder, Vice-Premier Liu He, did not attend the meeting at the Diaoyutai State Guesthouse.
Liu has been leading China's trade talks team, and the negotiations are expected to continue in Washington next week as the two sides seek to reach a deal to end the trade war.
In response to market calls for large-scale easing, Wu Jinglian, the "spiritual leader" of China's pro-market reform camp, said any action would depend on how long-term growth potential stacked up against actual growth.
"If the two are compatible, in theory, economic policies should not be changed," the the 89-year-old Wu said.
"[But] in the past several years, we have used demand-boosting policies such as monetary injection to increase the actual growth and make it higher than the potential growth."
While economic stabilisation is set to dominate the government agenda this year, many forum speakers believed there was no need for an all-out stimulus policy.
Forum co-founder and prominent economist Fan Gang said Beijing had a responsibility to carry out short-term demand support, since long-term reforms – both systemic changes and the ongoing supply-side structural adjustment – would take time.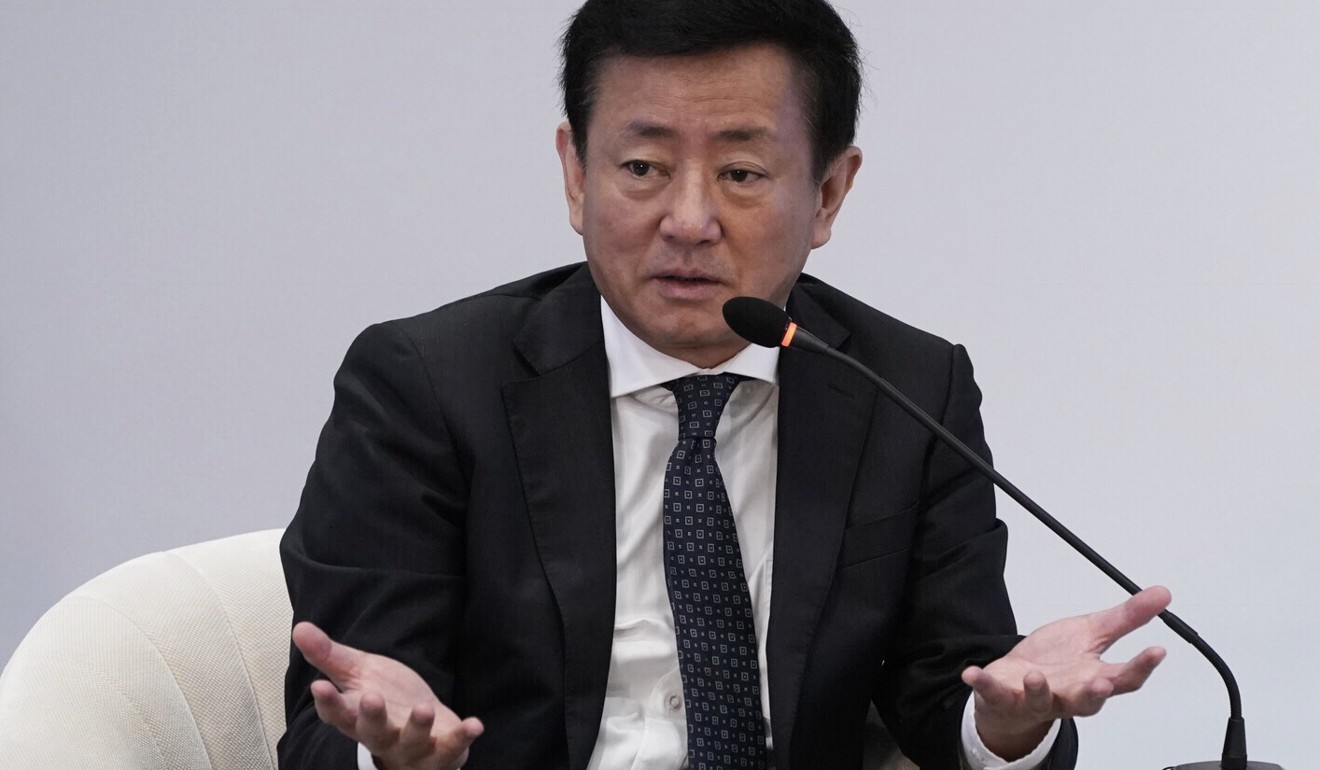 "When we talk about reforms, they can't proceed smoothly without stable [economic] development … If some structural reforms stall, you have to stabilise the economy and prevent it from slowing dramatically," he said, giving the example of European countries and Japan using negative interest rates to counter the global financial crisis.
He warned that if the economy performed badly, the voices opposing reforms could grow louder.
China, the world's second largest economy, reported 6.6 per cent growth in gross domestic product last year – the slowest pace since 1990. It is expected to slow further this year.
Economists widely expect Premier Li Keqiang to announce a target growth range of 6 to 6.5 per cent for this year at the annual legislative session on March 5.
Speaking at the forum, Lu Lei, deputy head of the State Administration of Foreign Exchange, warned that external factors – including the trade war and divergent Chinese and US interest rate policies – could sharpen domestic problems.
"This could have a butterfly effect, a small thing could turn out to be an unpredictable risk," he said.
With the 90-day trade war truce due to end on March 1, President Xi Jinping urged negotiators in Beijing on Friday to reach a mutually beneficial deal in next week's talks.
"I hope you can make persistent efforts to push forward an agreement that can benefit both sides," he was quoted as saying by state broadcaster CCTV.
Policymakers are closely watching for potential damage to the economy and the financial system, and at the forum, Lu highlighted domestic risks like the rapid rise of household debt.
"In my study of five economies, I found all of them rose rapidly in the five years before the crisis hit," he said, without naming the economies.
"But efforts to stabilise the economy will just buy more time – they will hold off the systemic risks that will continue to be there without structural reforms."