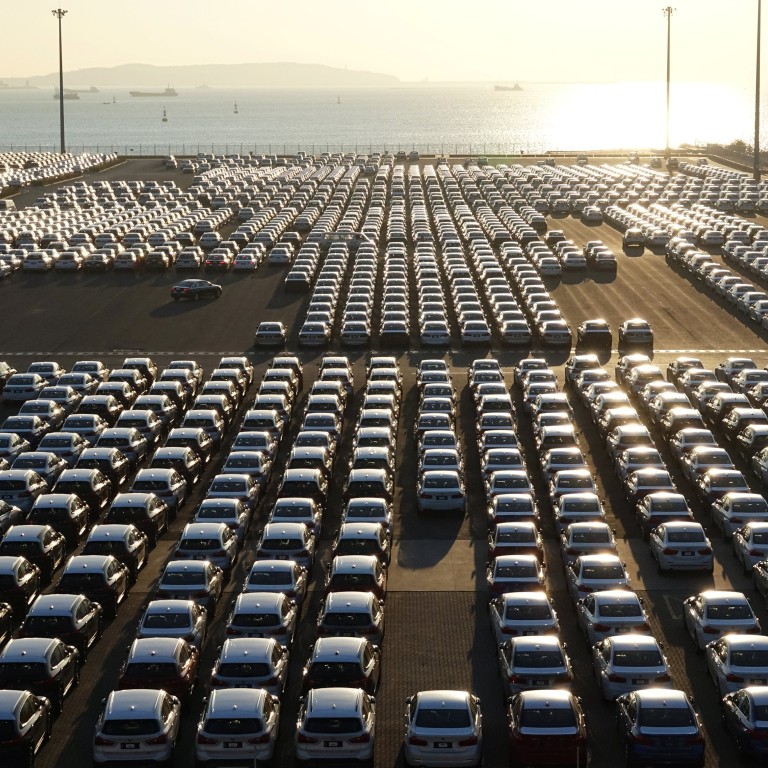 China's January passenger car sales in biggest drop in seven years as worries over economy, spending deepen
Car sales fell 17.7 per cent last month from a year earlier, while total vehicle sales in January fell 15.8 per cent to 2.37 million units overall
Seventh straight monthly decline in the world's largest car market, and adds to wider concerns over domestic consumption and economic growth
China's car sales fell 17.7 per cent last month from a year earlier to 2.02 million units, marking the lowest January sales since 2012.
Data from the China Association of Automobile Manufacturers showed that there was a 15.8 per cent decline in total vehicle sales in China in January to 2.37 million units.
It is the seventh straight monthly decline in the world's largest car market, and adds to wider concerns over domestic consumption and economic growth.
Global carmakers such as Volkswagen and General Motors are increasingly relying on China as a source of profits as the markets in the United States and Europe near saturation.
However, China's car market posted its first contraction in more than two decades last year and the market is expected to further stagnate this year, amid a wider picture of declining consumer spending.
Spending growth in China during the seven-day Lunar New Year Holiday slowed to the lowest rate in a decade this month, indicating a broad-based slowdown.
The China Automobile Association, along with the China Passenger Car Association, predicted sales of around 28.1 million for 2019, unchanged from 2018.
Sales of cars are expected to reach 23.7 million units, compared to 22.72 million in 2018, while sales of commercial vehicles are expected to hit 4.4 million units, an increase of only about 1 per cent year-on-year.
Commerce ministry official Wang Bin said consumption growth in China is "very likely" to slow further this year as the economy cools, Reuters reported last week.
Wang said softness in retail sales last year, which grew 9 per cent, the slowest rate in 15 years, was due to "periodic" weakness in car sales and housing-related spending, although other categories continue to post "relatively normal" growth.
"The pressure facing the consumer market will increase and consumption growth is very likely to slow further," Wang said.
Demand for cars last year had been dented by the phasing out of purchase tax cuts on smaller models, improvement of public transport and the rise of ride-sharing apps such as Didi Chuxing.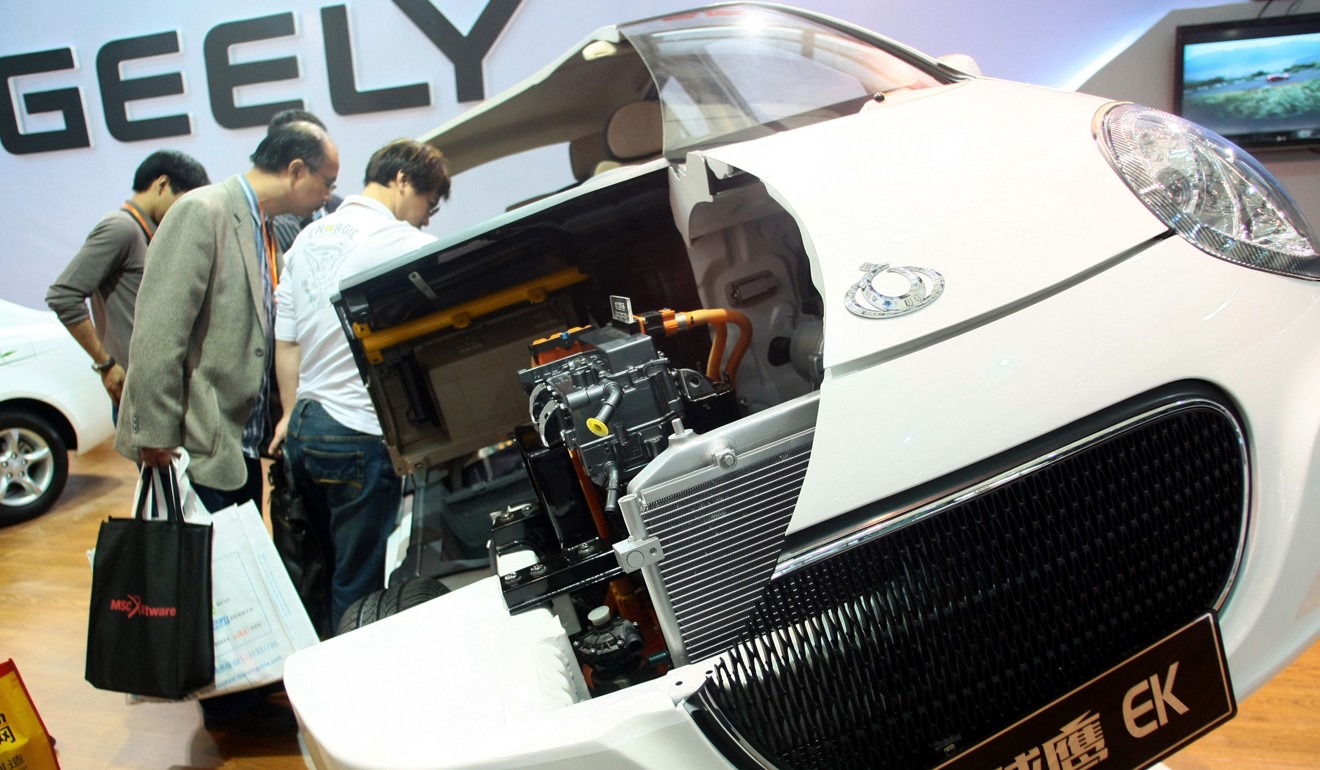 The government's efforts to reduce risky lending also resulted in higher interest rates that hurt financing.
Peer-to-peer lending had been used widely for car purchases in recent years, but tighter regulation led to a wave of defaults.
The government has now embarked on a drive to shore up the industry as part of a wider plan to stimulate the economy.
China's top state planner, the National Development and Reform Commission, last month unveiled a range of stimulus measures including allowing local governments to subsidise rural truck and new energy vehicle purchases, while restrictions were also loosened on the second-hand vehicles market.
The industry faces a multitude of issues, including concerns around the environment, energy conservation and traffic congestion, the China Automobile Association said.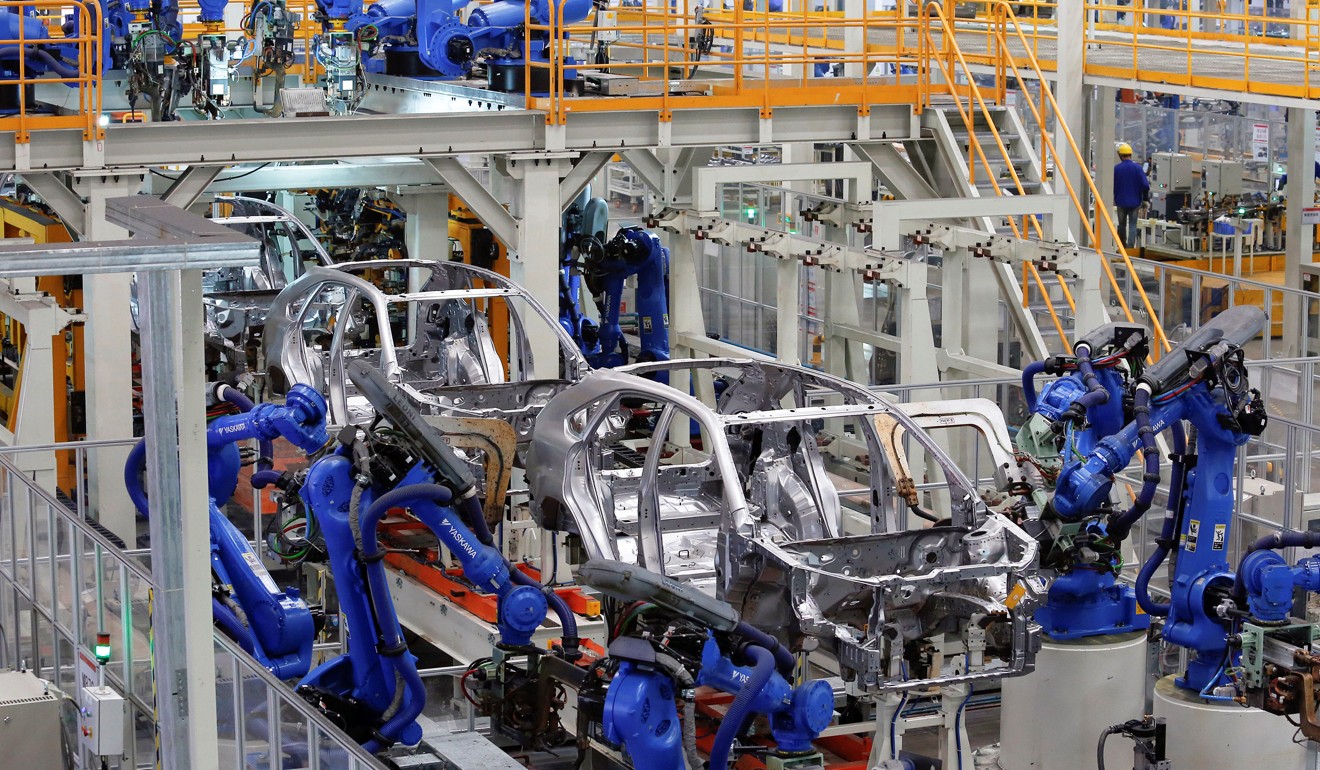 These stem largely from the huge boom in car ownership in recent years.
Car manufacturing, which accounts for 7.4 per cent of China's industry output and 2.5 per cent of gross domestic production according to former Minister of Industry and Information Technology, Li Yizhong, had been a growth engine for China for much of the past three decades.
However, Zhao Hao, senior emerging market economist at Commerzbank said that after years of breakneck growth, domestic consumption behaviour was rapidly becoming more rational and this was boosting the development of China's second-hand car market.
The ratio of second-hand car sales to new car production has increased to around 50 per cent from around 20 per cent in 2015, Zhao said.
"There is still a very sizeable auto market in the future. You just have to have local expertise to understand and adapt to the market trends in China," Zhao added.