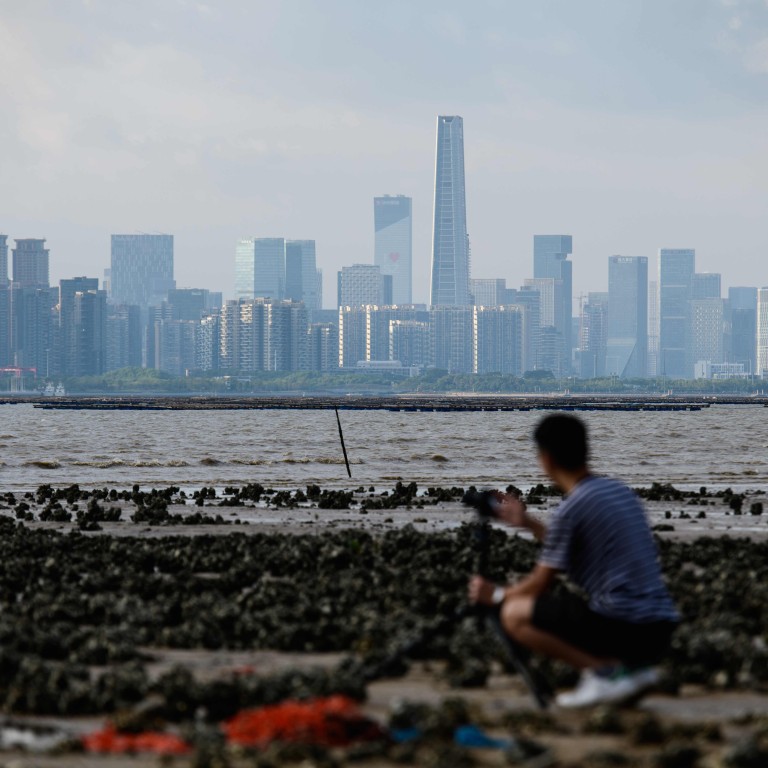 Greater Bay Area plan receives mixed reaction in Guangdong province, still work to do for Beijing
Hi-tech manufacturers, property speculators and market investors who stand to gain support the plan for China's rival to Silicon Valley and the Tokyo Bay Area
Export traders and low-tech manufacturers see Beijing's grand plan as doing little to help their struggle to survive, with fears it could actually increase costs
A blueprint for the "Greater Bay Area" development released this week have received a mixed reaction in Guangdong, the province that is central to Beijing's grand plan for an innovation and financial powerhouse that will rival Silicon Valley and the Tokyo Bay Area.
The bay area scheme lays out a road map to a new era of opening up, and seeks to join nine developed cities in the province's Pearl River Delta – Guangzhou, Shenzhen, Zhuhai, Foshan, Zhongshan, Dongguan, Huizhou, Jiangmen and Zhaoqing – with Hong Kong and Macau into an integrated economic and business hub.
Those who stand to gain from property speculation or the anticipated large foreign capital inflows into financial markets are bullish on the plan, as are those in cutting-edge manufacturing industries, whose development is a top priority of the plan.
On the other hand, those in the traditional, low-tech manufacturing industries that have powered China's export juggernaut over the last 30 years see little, if any, benefit from the plan.
"Our team read the blueprint carefully. As a mobile robot body manufacturer and intelligent logistics solutions provider, we are so happy to see the area in which we are located will be turned into an international innovation and technology hub," said Chen Hongbo, vice-president of Jaten Robot & Automation, an industrial robot maker in Foshan.
Chen believes the plan will result in technology and innovation-driven enterprises clustering in the Greater Bay Area, allowing his company to triple its output to 10,000 units by 2021, half of which will be exported to become a global leader in the field.
Supporters also believe the Greater Bay Area scheme will allow China's financial markets to flourish.
A number of venture capitalists are setting up funds trying to cash in on the Greater Bay Area plan, since it will let research and design firms from Hong Kong and Macau to participate on an equal footing with mainland Chinese companies, therefore benefiting from national and provincial policies.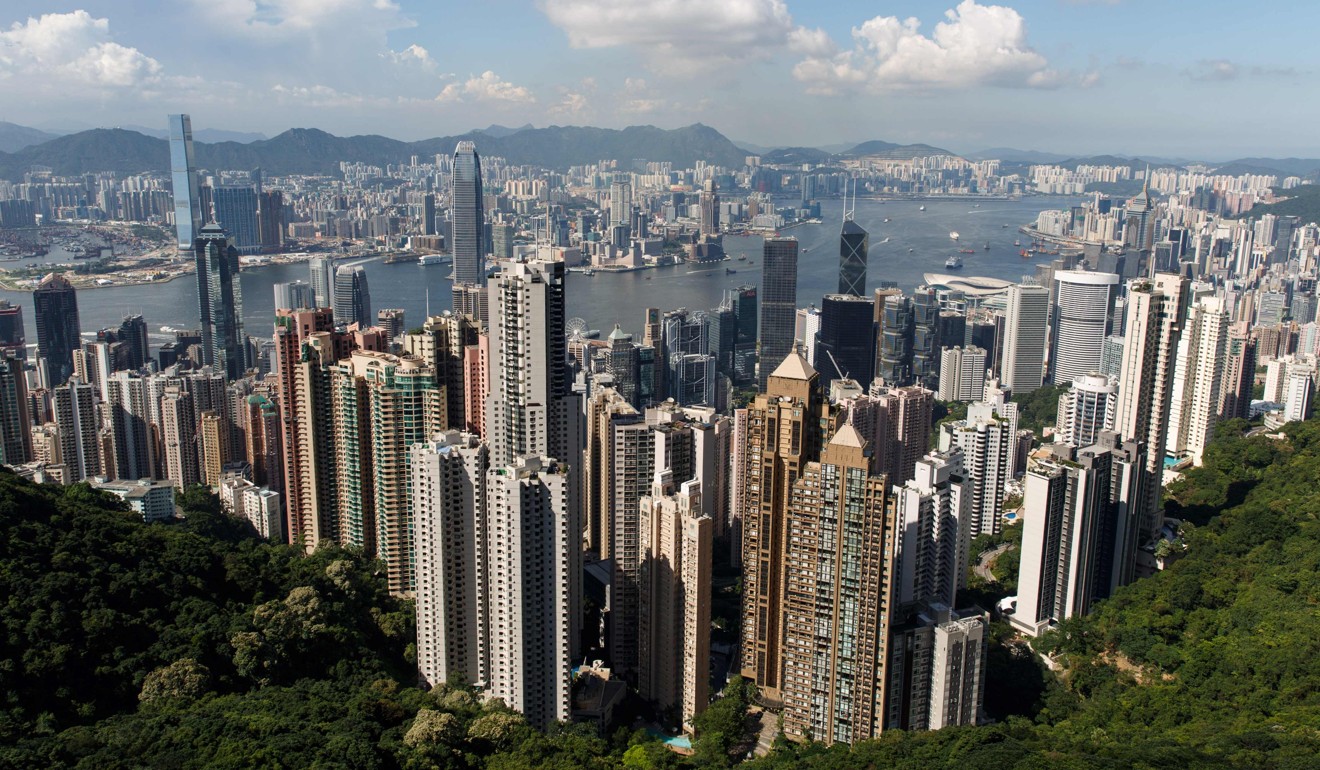 And if Beijing's capital market reform plans continue, the Greater Bay Area could help generate a record amount of foreign capital inflows of up to US$125 billion into China's stock market this year and a further US$100 billion to US$220 billion annually between 2020 and 2030, said Xing Ziqiang, an economist with Morgan Stanley China according to Tencent's Prism news service.
The blueprint, which was released on Monday, identified five "strategic orientations", including closer integration between mainland China, Hong Kong and Macau, while upholding the governing principle of "one country, two systems" for the two special administrative regions.
The long-anticipated document confirmed that Hong Kong, Macau, Shenzhen and Guangzhou would be the four key cities of the bay area and the core engines for regional development.
Government officials and government-backed media in Guangdong have undertaken a sustained, high-profile effort to promote the Greater Bay Area scheme, but more effort is needed to make Xi Jinping's Beijing's plan to transform the province entirely popular among those living there.
"I think those with properties and farmlands in the cities in the bay area are the winners of this wave of government-led ambition," said Liu Zhenbiao, a Guangzhou resident.
"A big round of infrastructure and transport projects will come. A property boom is expected in the area."
Traditional manufacturers and export traders said the scheme will do little to reverse their increasingly difficult economic situation and could even make it worse by increasing costs.
"I and my manufacturing friends in Jiangmen heard about the concept of the Greater Bay Area. I know Jiangmen is part of the area. But, in fact, we talk about the trade war more often. After all, the impact of the trade war with the United States has a more direct and realistic impact on our needs." said Leng Chuanwei, who runs a company in Jiangmen that designs and produces children's building blocks and toys.
"On the other hand, another topic we talked about often last year was how to ensure the survival of our businesses, because the overall manufacturing industry in 2018 was really very difficult, especially traditional manufacturing like our kind, with no high level technical content. But I think the bay scheme will do little to help lower costs for factories, either labour, rent or raw materials."
Huang Junlian, an export trader of clothing and textile in Guangzhou, was equally unimpressed with the concept.
"I do not have much idea about the Greater Bay Area. What's difference between it and the Pearl River Delta? I doubt it could make manufacturing and exports in Guangdong boom again."
No official survey has so far been conducted to gauge the feeling of the ordinary people in Guangdong, but no post related to the Greater Bay Area appeared on the list of the top 100 most popular posts of Weibo this week, China's leading microblogging social media platform.
In Hong Kong, 55.9 per cent knew about the Greater Bay Area initiative and fewer than one in four would be willing to work in Guangdong province, according to a survey published earlier this year by the Hong Kong Guangdong Youth Association and the Proactive Think Tank who interviewed 809 people aged 15 to 39.
Early last year, a similar survey by the same groups found that 44.8 per cent of respondents had heard of the initiative.