'Painful' enforcement ahead for China if trade war deal is reached with US insisting on unilateral terms
China is said to favour a traditional trade arbitration system, in the style of those used at the World Trade Organisation
The US reportedly wants a unilateral snapback system, which would allow it to periodically review whether China is upholding its side of any deal
US President Donald Trump has delayed the application of additional tariffs on Chinese imports, citing "substantial progress" in addressing the US demands for structural reform in the Chinese economy. This fifth and final article in a series on those demands looks at possible solutions to the trade war.
As the United States and China try to hammer out a deal that would end the trade war, there are serious concerns among US officials and business about how any agreement would be enforced.
The US is demanding that China make structural changes to its economy in the areas of forced technology transfer, intellectual property protection, non-tariff barriers, cyber intrusions and cyber theft, services and agriculture.
US President Donald Trump also demanded that China "purchase a not yet agreed upon, but very substantial, amount of agricultural, energy, industrial, and other product from the United States to reduce the trade imbalance between our two countries".
If a deal is to be reached, its enforcement is likely to be "painful", experts said, given the lack of transparency of the Chinese economy, and Beijing's history of not following through on previous pledges.
"In a lot of the areas, enforcement is going to be extremely difficult – if not impossible," said Stephen Olson, a former US trade negotiator who is now a senior fellow at the Hinrich Foundation, a pro-trade group.
"Trying to develop an enforcement mechanism in a closed economic system like China will be very difficult."
Even at this stage, negotiators appear to be poles apart.
"My understanding is that the enforcement issue is one of the contentious matters that remain unresolved," said Frank Samolis, co-chair of the international trade practice at Washington law firm Squire Patton Boggs.
1. China wants WTO-style arbitration courts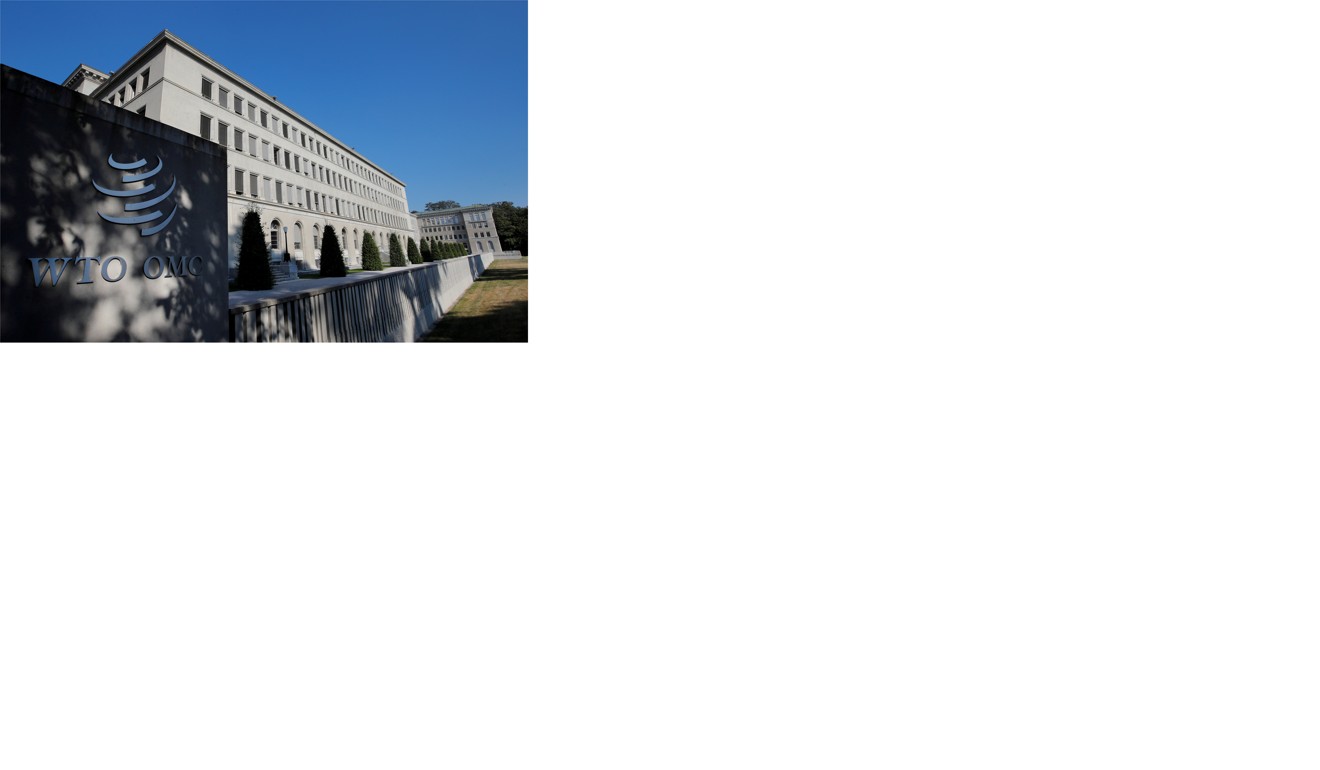 China is said to favour a traditional trade arbitration system, of the kind used at the World Trade Organisation (WTO).
This would involve introducing "a bilateral and reciprocal system through a joint committee with 10 representatives from each side to do the enforcement", much akin to the dispute settlement courts of the WTO, Samolis said.
These disputes can drag on for years and have led many to dismiss the WTO as a "talking shop".
In 2012, for example, the European Union and 10 Latin American countries signed an agreement to end a 20-year dispute over banana import tariffs – the longest-running dispute in the history of the multilateral trading system.
The prospect of lengthy court hearings to resolve trade war-related issues are unlikely to appeal to either US trade representative (USTR) Robert Lighthizer or Trump, who are both strong critics of the WTO.
Indeed, at a House Committee on Ways and Means hearing in Washington on Wednesday, Lighthizer hinted that unilateral enforcement would be the most likely route the US would pursue.
"We at USTR are very aware of the history of our trading relationship with China, and the disappointments that have resulted from promises that were not kept," Lighthizer said.
"The enforcement process will be very specific. It will have layers, it will have time frames, it will have reaction."
In an address to the WTO's ministerial conference in 2017, Lighthizer said: "Too often members seem to believe they can gain concessions through lawsuits that they could never get at the negotiating table."
Former US trade officials are doubtful the US would accept such an arrangement.
"I would be really surprised if Lighthizer would go for that," said Warren Maruyama, a partner at Hogan Lovells law firm in Washington and a former USTR general counsel.
"It has the clear potential for a stalemate. If the US says China hasn't kept its commitment and China says it has, well there you have it, no way of resolving it."
2. The US wants a 'snapback' option
The US reportedly wants a unilateral verification system – referred to as a "snapback" option – which would let it periodically review whether China is upholding its side of any deal.
Tariffs could be frozen or removed, but should China fail to meet the terms of its agreement, the US would snap them back into place.
China has agreed to such a mechanism in the past, the "China-specific safeguard mechanism", drafted when it joined the WTO in 2001. This rule allowed countries to levy tariffs on Chinese exports if they were hurting their home markets, but it expired in 2013.
The rule was used by US President Barack Obama to put tariffs on Chinese-made tyres in 2009, said Amitrajeet Batabyal, professor of economics at the Rochester Institute of Technology in the US.
"President George W. Bush had four opportunities to use the enforcement mechanism against China when he was president, but he passed on all four occasions. He was scared he would start a trade war with China!" Batabyal added.
The WTO mechanism was implemented by more than 100 nations, but the US also used a snapback mechanism unilaterally against Japan in the early 1990s.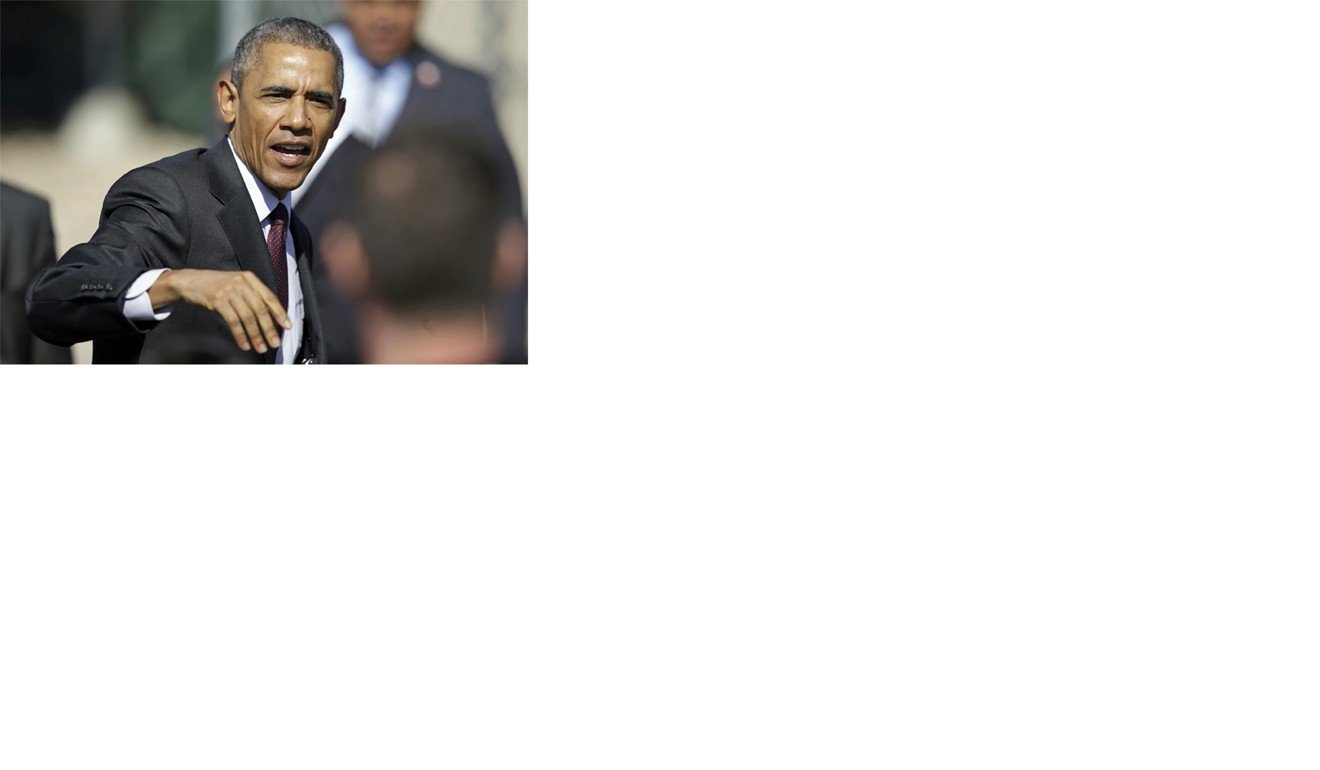 The 1991 US-Japan Semiconductor Arrangement was enacted "to address persistent problems of access to the Japanese semiconductor market" for US firms.
The US demanded "steady and gradual improvement in market access over the duration of the arrangement".
Japan was given rolling deadlines to gradually open its market to foreign competition, or face unilateral US tariffs on its exports.
US companies did gain more access, but the Japanese government is said to have regretted making the deal.
"I have always heard the Japanese have vowed that they would never agree to anything like that ever again," said Maruyama.
The snapback option is reported to be something China is also keen to avoid.
"China is going to want to have a role in finding whether its commitments haven't been implemented, if tariffs stay off or come back on," Maruyama said.
3. The US does not trust China to uphold a deal
US officials have been chastened in the past by China's failure to uphold its end of the trade bargain, experts said, which has driven its desire to take control of the review process.
China was supposed to open its card payments market to foreign competition upon entering the WTO in 2001, but has yet to do so, much to the annoyance of global players such as MasterCard and Visa.
Even though China allowed foreign card companies to apply for market access in 2017, it has allegedly slow-walked those applications.
"There's a saying in US jurisprudence: 'Justice delayed is justice denied,'" said Olson. "In a real sense, that's true in international trade. If you can slow-walk access for long enough before you grant it, the access is irrelevant."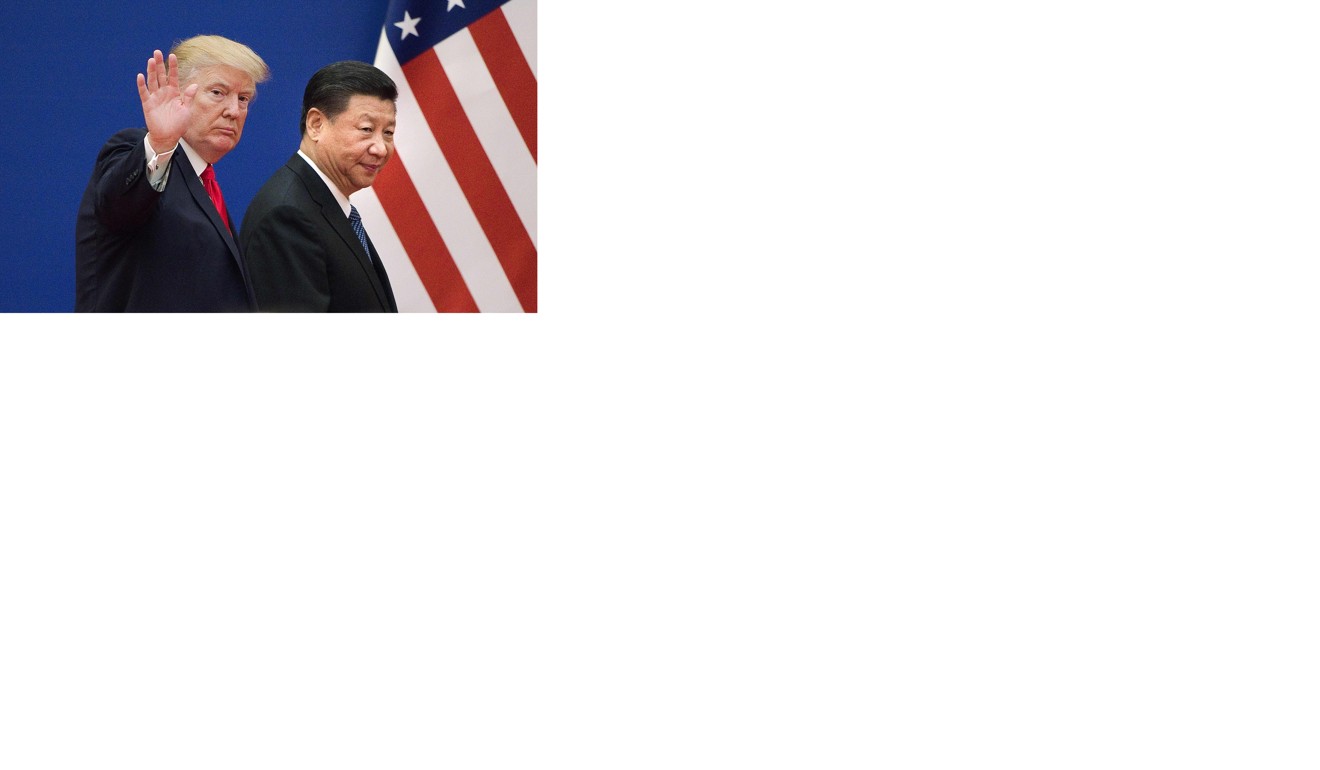 Despite the fact that it was supposed to gradually remove tariffs after joining the WTO, China actually increased car duties from 21 per cent to 30 per cent, only lowering them in December under pressure from the US.
Lighthizer, who has been lobbying for the US to take a tough line on China for decades, is acutely aware of the history.
"Lighthizer understands these issues perfectly well," Olson said. "For this reason, my expectation would be a snapback provision.
"It gets you out of the business of having to argue tariff compliance terms. You can just say that the market access hasn't materialised, so the tariffs are going back in place in 30 days."
4. Low-hanging fruit vs unrealistic demands
There are some quick wins that the Trump administration should be able to achieve, which are also easy to verify.
If China agrees to buy, for instance, US$200 million worth of soybeans from the US over a six-month period, this can be quickly confirmed.
The lowering of tariffs is also self-evident: enforcing an agreed tariff reduction on cars, for example, is simple to enforce as US companies will be paying less money at the gate.
However, this does not mean that US companies will be able to sell those cars. When the US was negotiating the Trans-Pacific Partnership involving Japan, President Obama boasted about tariff-free access to Japan's cars sector.
"Everybody knew the problem getting cars into Japan wasn't tariffs, it was the distribution networks, which had the practical effect of excluding US cars," said a former trade official, speaking off the record, referring to the
Japanese keiretsu structure
that has infuriated foreign companies for years, as the closed system is often impenetrable.
In this case, even those concessions that seem easy to enforce on the face of it may prove difficult.
The US is desperate to reduce its trade deficit with China, also theoretically an easy metric to monitor.
"Set a target deficit reduction amount," said Steve Dickinson, a trade lawyer at Harris Bricken, who has spent 35 years working in China. "If China does not meet the target, tariffs are automatically increased by some amount without limit. The same ban on exports of critical technology would be imposed.
"This would be automatic, so that political considerations would not allow the US government to back down on the penalties."
Dickinson thinks, however, that the conversation is entirely hypothetical, since a real, substantive deal is impossible to achieve after a few months of negotiating – a common view among trade experts.
"China has a lot of laws, so it's an easy step to promise to do a new one. Some of the laws have been enforced, some have not," Maruyama said.
Dickinson added: "It's like asking how to confirm that the horse Pegasus was fed the proper amount of divine oats."