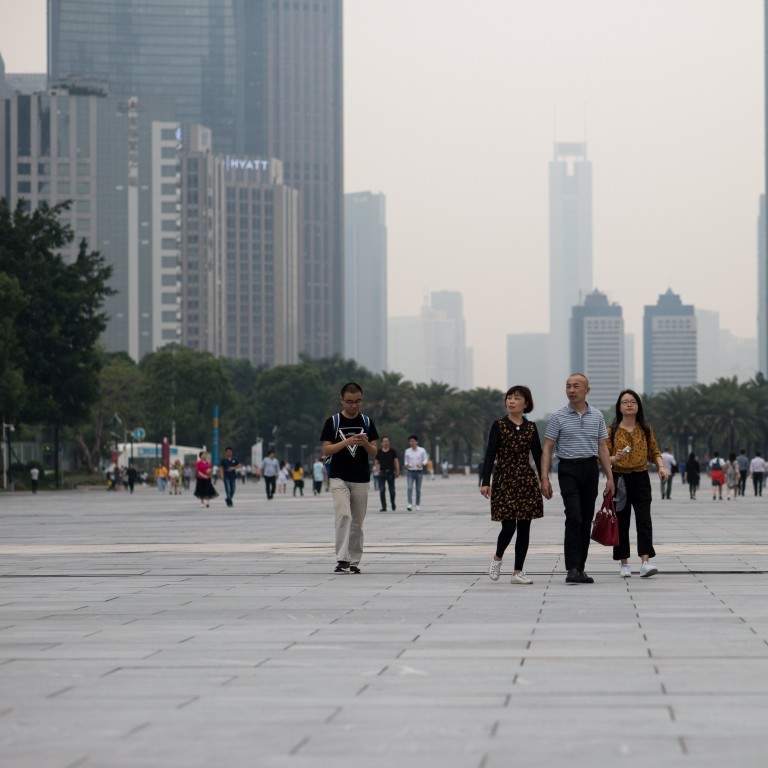 China's social credit system report shows richest provinces are home to the most dodgy firms
Firms in Jiangsu and Guangdong provinces top the list of new additions to blacklist in 2018
Bogus advertising, illegal activities in property industry, substandard health care products and P2P lending fraud are typical cases
China's wealthiest regions also have the largest number of untrustworthy businesses, according to the government's social credit system, which rates citizens and companies based on their behaviour.
Jiangsu, the country's second largest provincial economy – 9.26 trillion yuan (US$1.37 trillion) – accounted for 16.7 per cent of the discredited businesses that were added to the national blacklist last year, more than any other region.
According to a report compiled by the National Public Credit Information Centre that is backed by China's state planner, the National Development and Reform Commission, Guangdong is next in line.
Guangdong is China's most prosperous province, but is also home to 12.77 per cent of the total 3.59 million blacklisted firms. The southern province had a gross domestic product of 9.73 trillion yuan last year.
In third spot was Zhejiang, the prosperous province just south of Shanghai, while the capital city of Beijing was ranked fifth. These places together contributed slightly more than 30 per cent of China's gross domestic product (GDP) last year.
By naming and shaming the millions of Chinese businesses and individuals on the annual blacklist, Beijing hopes to boost "trustworthiness" in Chinese society.
Under the system, each of its 1.4 billion citizens is expected to receive a personal trustworthiness score.
"In more developed coastal provinces, businesses have long operated in the grey area between emerging China and established Hong Kong," said Brock Silvers, managing director of Kaiyuan Capital, a Shanghai-based financial advisory firm.
Silvers said the situation evoked the Chinese saying: "Heaven is high and the Emperor is far away", which alludes to local officials' t endency to disregard central government's directives.
While it was previously not such a faux pas to engage in "untrustworthy" behaviour in attaining economic development, things are now different.
"The ability to cut corners in search of profit isn't as prized in China's modern economy, and many of those old traits can now lead companies to be added to Beijing's blacklist," Silvers said.
Among the firms named in the hall of shame is Chuangyue Energy Group, from northwest Xinjiang, which topped the list of new cases involving at least 500 million yuan in fraudulent activity.
Chuangyue and its legal representative Qin Yong were reprimanded by the Shenzhen Stock Exchange in 2016 for failing to disclose transactions on time.
The transaction involved changes to the shareholding structure of a listed firm in which Chuangyue held interest in, state media reported.
Also on the list was property developer Zhonghong Holding, which was delisted from the Shenzhen exchange late last year after its shares fell below the par value of 1 yuan (US$0.14) for 20 consecutive days.
Zhonghong had posted massive losses, failed to repay loans and halted development projects during 2018.
A typical area of fraud cited in the report was bogus advertising, with the biggest number of discredited companies located Shanghai, China's most commercial city.
Property brokerage was a hotbed industry for fraudsters. The report named and shamed two agents in Wuhan, An Yi Real Estate Brokerage and Hong Run De Real Estate Brokerage, which Chinese netizens described as "black brokers".
In one case, Hong Run De subdivided one flat to lease without the owner's knowledge and consent. To terminate the contract, the owner had to pay "compensation" of 30,000 yuan before they could reclaim the flat.
Other dodgy sectors were health care product makers and peer-to-peer (P2P) lending platforms.
Quanjian Group, a maker of herbal medicines, was accused of making false marketing claims about the benefits of a product that a four-year-old cancer patient drank.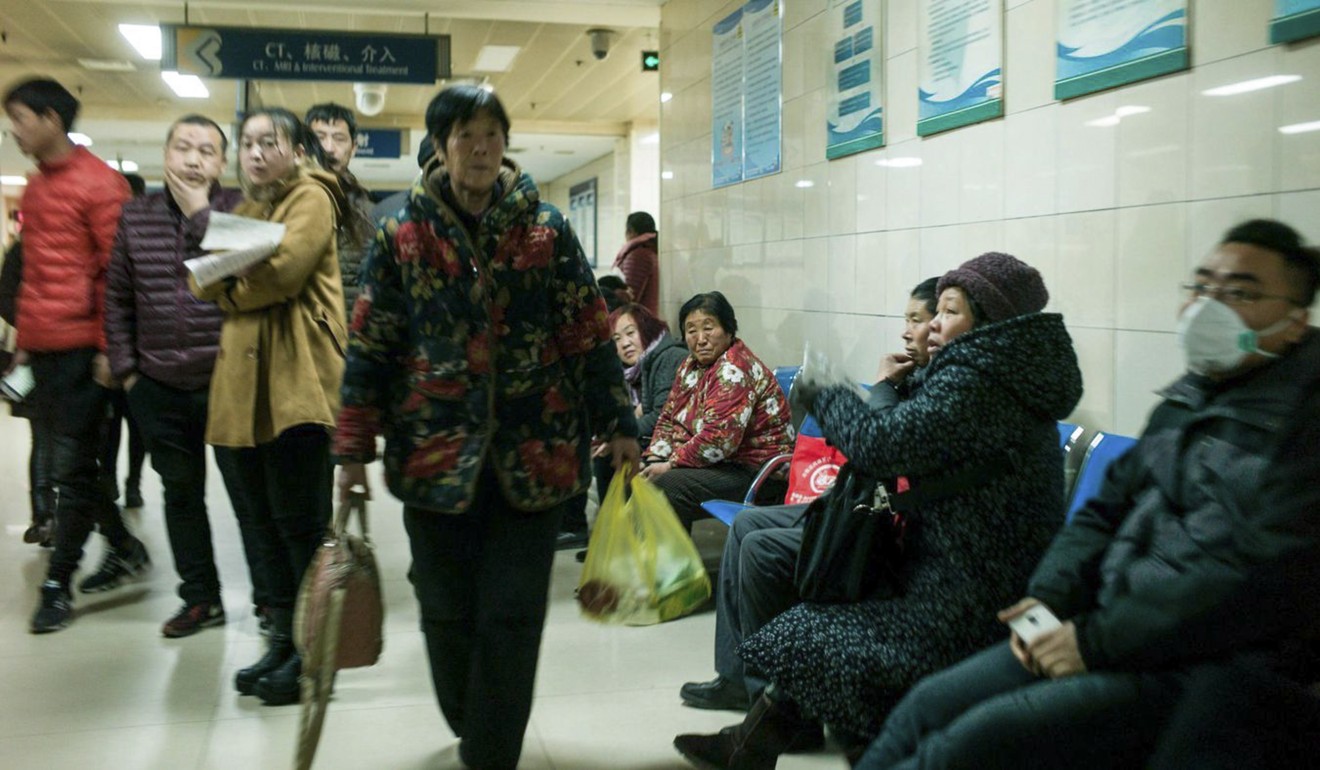 Changsheng Bio-Technology, the major Chinese manufacturer of rabies vaccines, was fined US$1.3 billion in October after it was found to have fabricated records.
A total of 1,282 P2P operators, more than half located in Zhejiang, Guangdong and Shanghai, were placed on the blacklist because they could not repay investors, or were involved in illegal fundraising.
While more individuals and companies were added to the blacklist, others were also removed – 2.17 million. Those removed had paid taxes owed or fines imposed.
The highest number of businesses removed were in backwater provinces and regions like northwestern Xinjiang and Ningxia, northern Shanxi, central Henan and southern Hainan.
Xinjiang has been subject to severe security measures in recent years as part of the Beijing's drive to quash extremist and separatist movements, in what critics claimed may be a testing ground for techniques that may be creeping into other parts of the country.
"China's social credit system may seem invasive to outsiders, but it appears to be acceptable to many Chinese citizens, who largely have lower expectations of privacy compared to their Western counterparts," said Kaiyuan's Silvers.