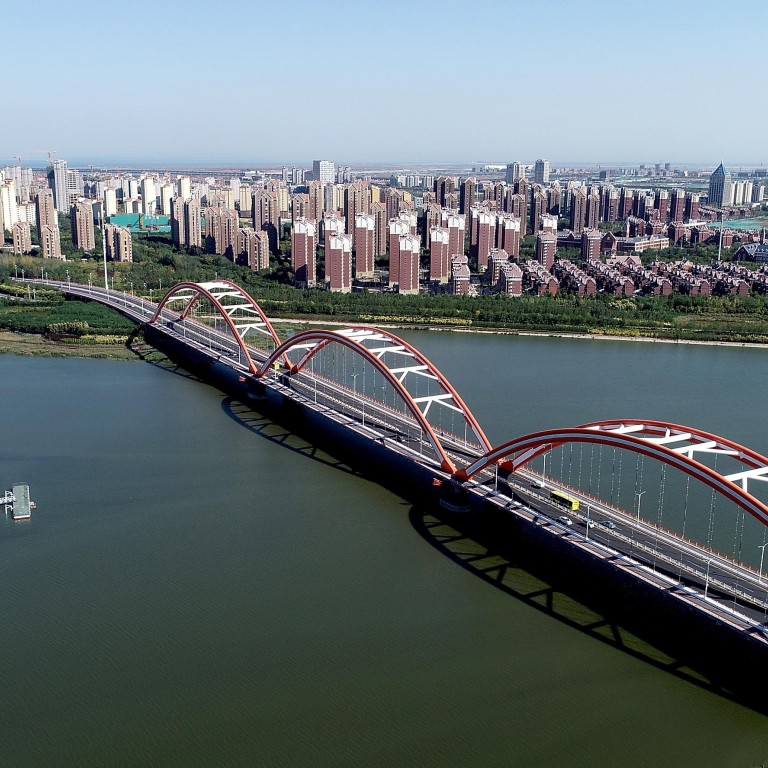 China's economic policy dilemma increases as boosting growth is eating into local government coffers
Most of the nation's 31 provinces failed to meet 2018 budget targets after China's cut in value-added tax last year
Analysts expect fiscal revenue growth to slow further due to planned business tax cut
While Bank of Jiangsu, Guangzhou Automobile and Weichai Power applauded China's cut in value-added tax last year designed to help companies sustain growth during the economic slowdown, their home provinces had less to cheer about.
The three listed state-owned enterprises paid 668 million yuan (US$99.71 million), 430 million yuan and 139 million yuan less in the tax, respectively, during the first nine months of 2018, based on filings with the Shanghai and Shenzhen stock exchanges.
But Jiangsu, Guangdong and Shandong, the country's richest provinces, reported revenues last year that fell short of the targets set at the start of 2018.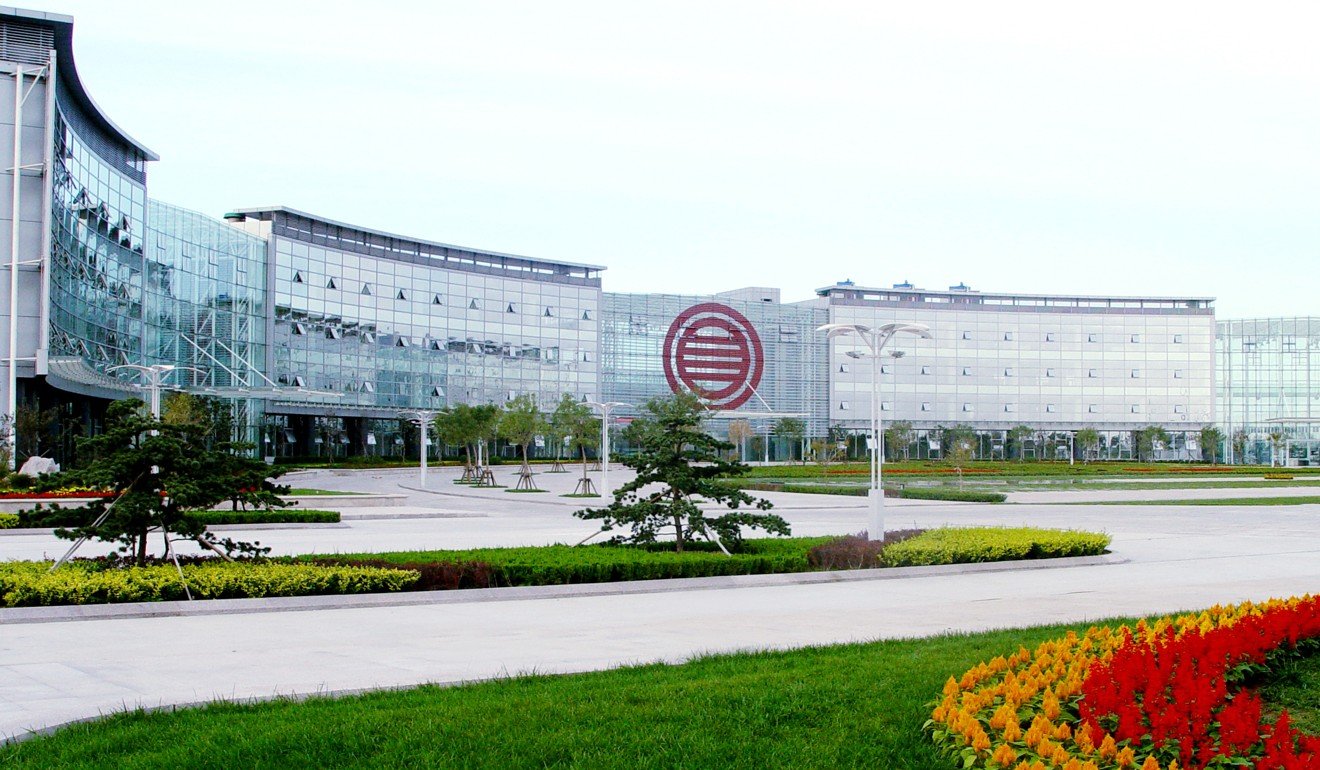 The companies' gains at the expense of provincial government budgets underscore China's growing economic dilemma: how to help businesses stay afloat and boost domestic consumption while maintaining local development, which is dependent on tax revenue.
China cut the value-added tax by one percentage point in May and raised the personal income tax allowance this year as it battled its slowest growth in nearly three decades amid the trade war with the United States, but this has taken a toll on local budgets.
Based on local government reports, most of China's 31 provinces failed to reach their budget targets set last year.
Guangdong fell short of its target by 1.1 percentage points, Jiangsu 0.4 percentage points and Shandong 0.2 percentage points.
As a result, Guangdong collected 1.21 trillion yuan (US$180 billion) in fiscal revenue, but it would have earned 22 billion yuan (US$3.28 billion) more if it met its nine per cent target.
"We expect the central government to share some tax revenue with local governments with a [negative] balance," said Iris Pang, ING's Greater China economist.
"And local governments have issued special local government bonds to support infrastructure investments. These funds will match each project's expense."
Growth in local government budgetary revenue last year slowed to 7 per cent from the previous year's 7.7 per cent, according to rating agency Moody's.
"We expect regional local government revenue growth to continue to moderate in 2019 as economic growth slows and tax and fee reductions implemented at the central government level remain in place," said Moody's analysts Jennifer Wong and Yubin Fu.
The effects of the personal income tax cut will increase pressure on local government revenues this year, they said.
Allowance for personal income tax, the third-largest contributor to total tax revenue after the value-added tax and business income tax, was raised from 3,500 yuan (US$522) to 5,000 yuan from October, while a range of new tax allowances for expenses such as medical care and education were added from January to spur spending at home.
In addition, the central government is expected to approve a cut in business taxes this year, though details of the plan have not yet been revealed, although a lack of budget leeway at both the central and local government level is likely to limit the size of the cut.
Beyond tax revenue, provinces rely heavily on the central government, land and bond sales to cover their budget deficits.
But land sales slowed last year as developers, saddled with billions of yuan of debt, are not buying due to Beijing's moves to curb speculative debt and rising home prices that have become unaffordable to most of the population.
Even though nationwide land sales rose 25 per cent last year, the growth was a stark contrast to the 40.7 per cent increase in 2017.
Chongqing was hit hardest as transactions plunged 22 per cent to 110.8 billion yuan (US$16.5 billion).
Land sales accounted for about half of the southwestern city's revenue of 226.6 billion yuan, which also fell 4.4 percentage points short of its 5 per cent growth target for 2018.
In a similar predicament, the northern port city Tianjin suffered a 18.3 per cent year-on-year drop in land sale revenue to 98.6 billion yuan.
The city's total revenue of 210.6 billion yuan last year also represented a 8.8 per cent drop from the previous year, falling short of its 3 per cent growth target.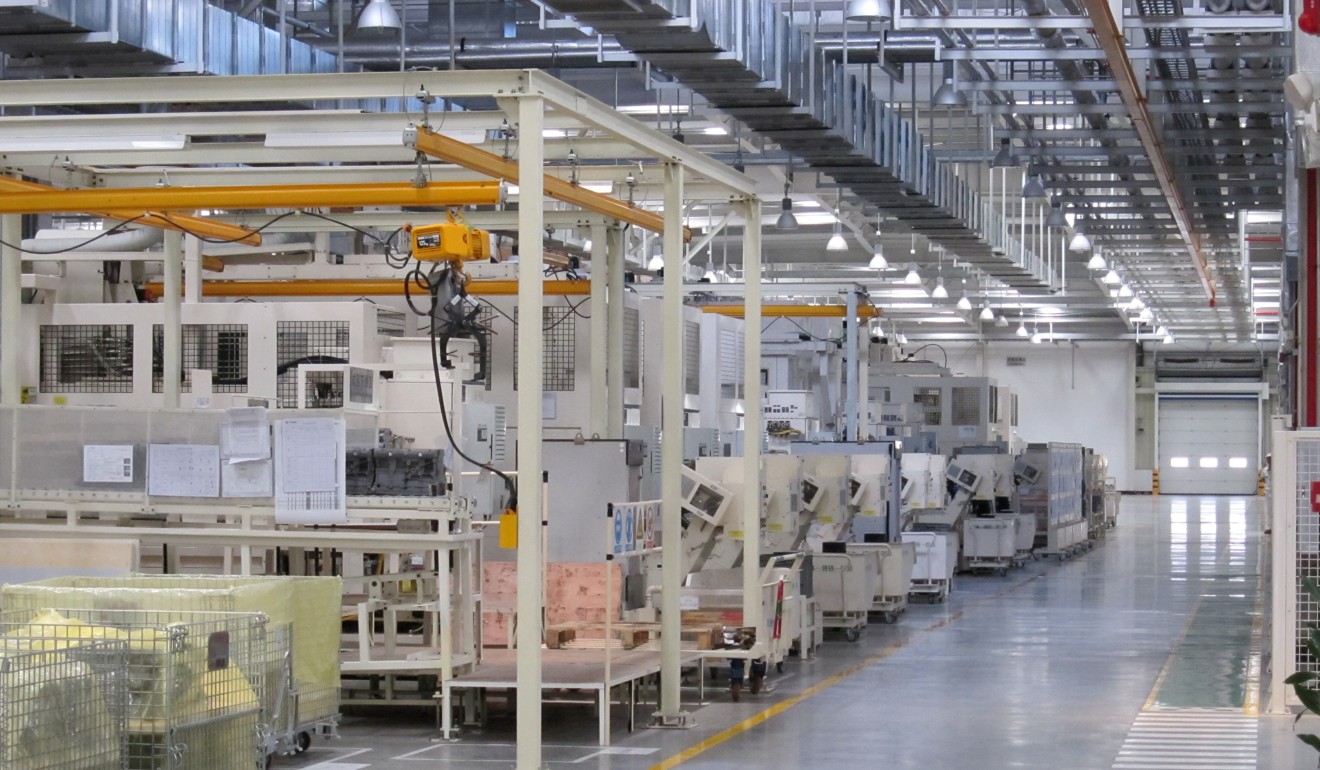 China's largest brokerage, Citic Securities, predicted that land sales will continue to weaken this year, falling 18.9 per cent from 5.3 trillion yuan (US$791 billion) in 2018.
In anticipation of the tougher economic environment, most provinces and regions have lowered their fiscal revenue growth targets in 2019, with a handful predicting negative growth.
Tianjin, China's fourth largest city, expects revenue to decline 6 per cent this year, compared with 3 per cent growth in 2018.
Chongqing has set a revenue growth target of about 3 per cent for this year, below its 5 per cent goal from last year.
Regional and local governments could lower their growth targets gradually to ensure a soft landing, said Chen Li, chief economist of Soochow Securities in Shanghai.
"Beijing has not demanded that 2019's growth must exceed the previous year as long as [the economy] doesn't fall off a fiscal cliff," said Li.
To help regions raise funds, Beijing is allowing local governments to sell more bonds, with the scale this year expected to reach 4.5 trillion yuan (US$671 billion), above last year's 4.1 trillion yuan.
Such expansion, along with looser lending, is part of the broader drive to bolster economic activity and increase spending on fixed assets and infrastructure.
New loans surged to an all-time high of 3.23 trillion yuan in January, triple the 1.08 trillion yuan in December, and beating the 1.6 trillion yuan in January 2009 during the global financial crisis.
Tax cuts aside, Beijing has also introduced a series of measures to spur consumption, with a focus on the car and home appliance sectors, as well as accelerating the commercial launch of 5G technology.
The measures, Chen said, had helped but the impact was "very limited".