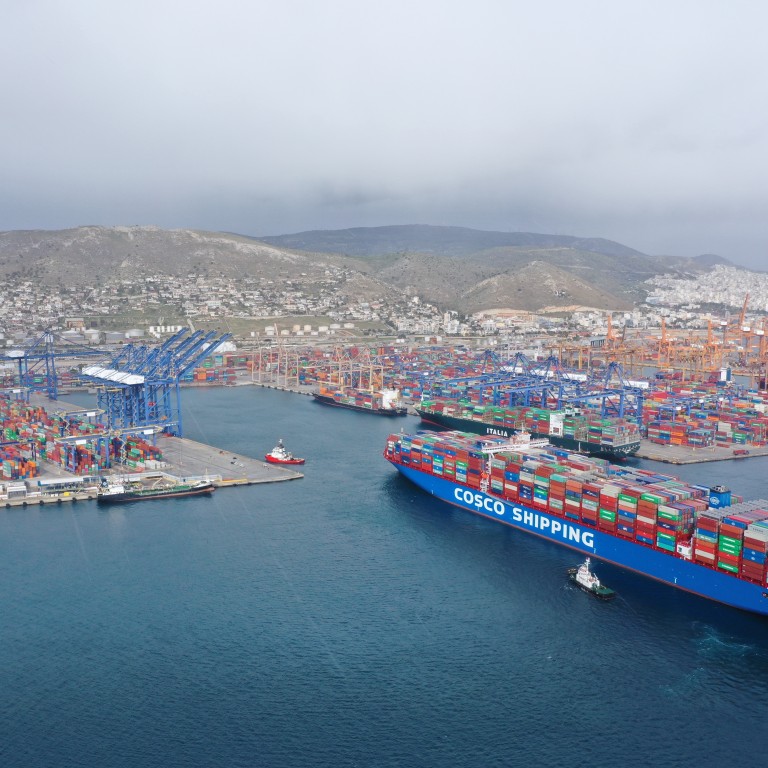 China's GDP growth could be half of reported number, says US economist at prominent Chinese university
US economist Michael Pettis of Peking University says China gross domestic product is overestimated as bad debt is not written down
Best way to solve problem would be to transfer wealth from state sector to consumers, Pettis said
If China's bad debts were written down, its economic growth rate would be half the recorded number, a US economist at a prominent Chinese university has warned.
In a speech in Shanghai this week, Michael Pettis, professor of finance at Peking University, warned that China's debt is closely linked to the government's perceived overstatement of its gross domestic product (GDP).
The government is accused of perpetuating the existence of "zombie companies", by granting loss-making companies loans. Banks in turn treat these companies as creditworthy, whereas in reality they should be written off as bad debt, Pettis said.
"If you believe there is bad debt that has not been sufficiently written down, you must believe that China's GDP is overstated, relative to what it would be in any other country. That must be true," Pettis said.
"If we are able to calculate GDP correctly, it would probably be half of the recorded number."
Pettis is not alone seeing troubles with China's official growth number.
In December, Xiang Songzuo, an outspoken professor from the Renmin University of China, who previously served as chief economist for Agricultural Bank of China, cited unidentified internal reports as saying that said China's GDP growth for 2018 could be 1.67 per cent or even negative, a far cry from the official figures.
Furthermore, a group of four economists
published a paper this week
arguing that China might have overstated its annual growth rate by 2 percentage points on average from 2008 to 2016.
The Chinese government said it would try to achieve an economic growth rate between 6.0 to 6.5 per cent in 2019, a moderate slowdown from previous years, but nevertheless a much faster rate compared with other major economies.
Pettis is a renowned expert on China's economy. For decades, he has been commenting on financial affairs in China and was among the early observers of the imbalances in the Chinese economy.
He said in his speech on Wednesday that China's growth will significantly decelerate as the country's debt level rises.
While China's central bank vice-governor Chen Yulu said this week that China's ratio of total debt to GDP, fell by 1.5 percentage points in 2018, many worry that the country's debt level could rise again.
Beijing has been encouraging
an expansion in bank credit in a bid to help boost growth and stave off a slowdown in the global economy and the effects of the US-China trade war.
Pettis, meanwhile, said the likelihood of a debt crisis in China is low, but that the government's ability to constantly restructure its debts through the economy may be harmful in the long run for the economy.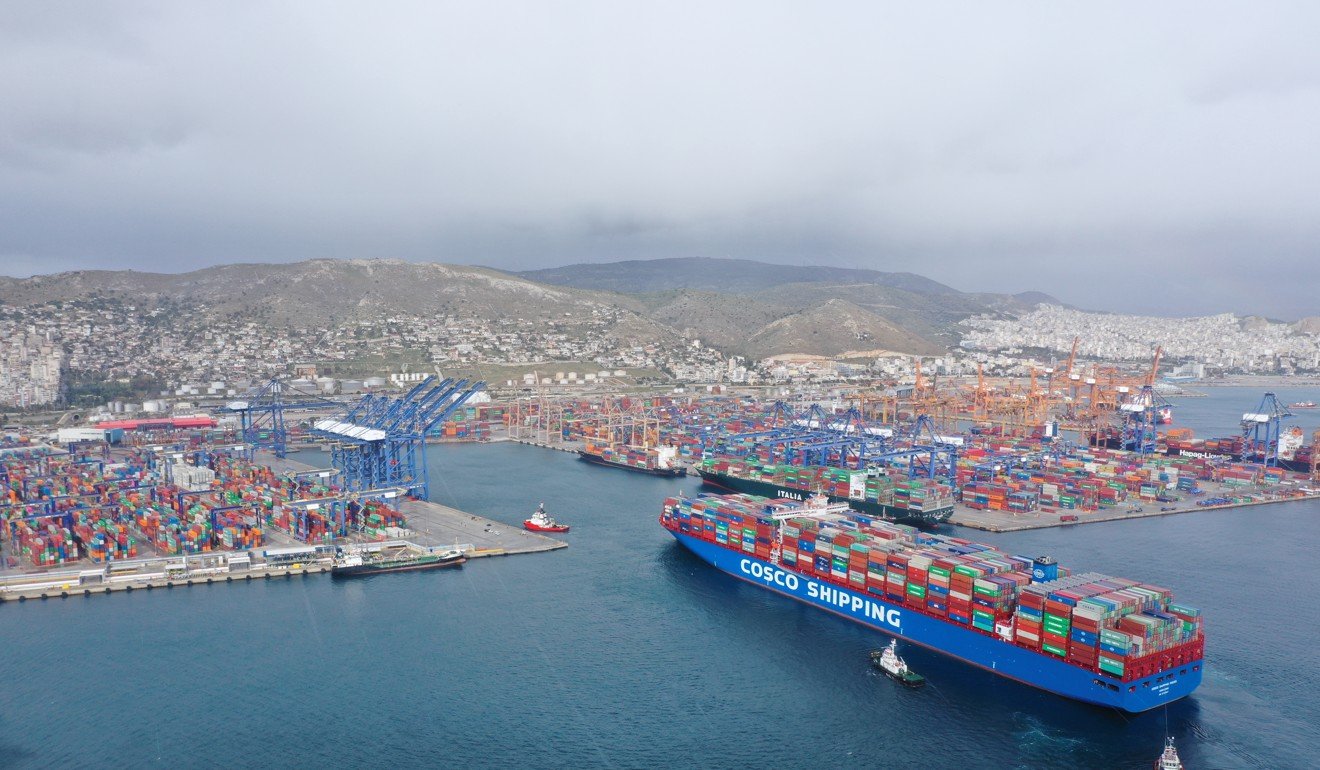 "Not having a crisis is good for political and social reasons, but economically it could be much worse than having a crisis," he said.
Pettis said Japan's refusal to clean up its debt in the 1990s has contributed to its "lost decades", the periods of long term low growth and deflation ever since.
"The more debt China has, the longer this adjustment period of very low growth during which period debt has grown out of system will be. That is the problem of an excessive amount of debt," he said.
To avoid a calamitous collapse in growth while reducing debt, China should transfer 2 to 3 per cent of GDP from the state sector to households, in the form of consumer spend, Pettis said.
"If you could pass the wealth from local government to give it to ordinary Chinese people at that [preferential] rate, Chinese consumption will take off like a rocket," Pettis said, adding that it would be "politically tough" to do that.
"In short, China's local governments and state enterprises have to give away wealth to households. This would be the biggest wealth transfer in history. And it's quite tough to do," he added.