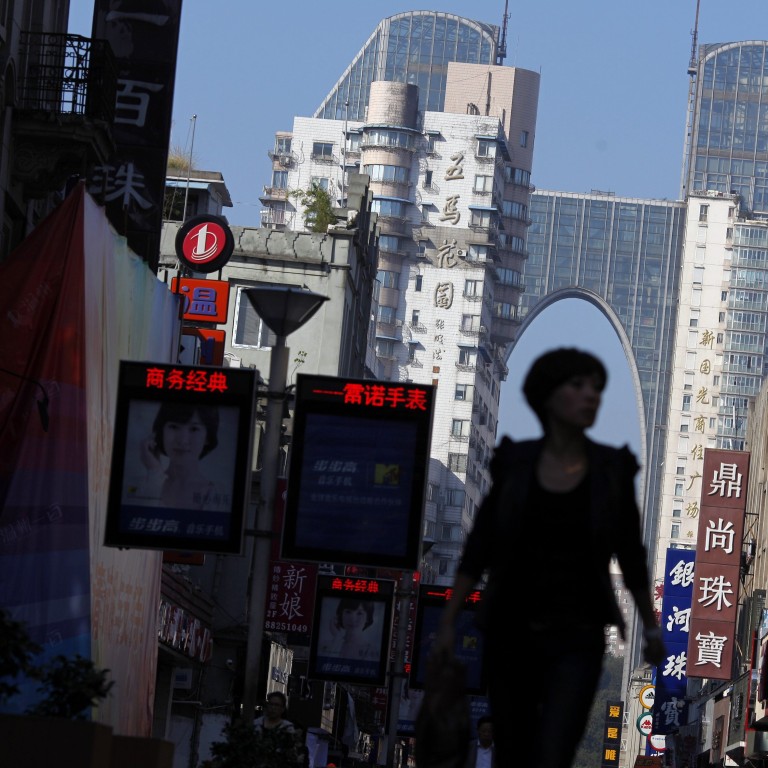 Exclusive

|
China to 'strike a balance' between good and bad shadow bankers to halt fall in growth
Shadow banking refers to financial activities conducted by unregulated lending institutions or off-balance-sheet activities by traditional financial institutions
Wang Zhaoxing, vice-chairman of the China Banking and Insurance Regulatory Commission, considering 'benefits the real economy'
China might allow a return of some shadow banking operations as long as their lending "benefits the real economy" and does not support speculation, according to a senior banking regulator.
The move could relieve some, if not most, of the funding squeeze facing smaller private firms but would also be an step back from the government's deleveraging campaign to reduce debt and risky lending to help stabilise growth.
"We need to have an accurate understanding of shadow banking. For those [institutions] whose financing benefits the real economy and which have good internal risk controls, we may continue to allow them to exist and support them," Wang Zhaoxing, vice-chairman of the China Banking and Insurance Regulatory Commission told the South China Morning Post on the sidelines of the annual National People's Congress (NPC) in Beijing on Saturday.
Wang said regulators were trying to distinguish between good and bad shadow banking operations, and would tighten oversight of "unhealthy shadow banks" whose lending "doesn't enter the real economy but only results in adding leverage".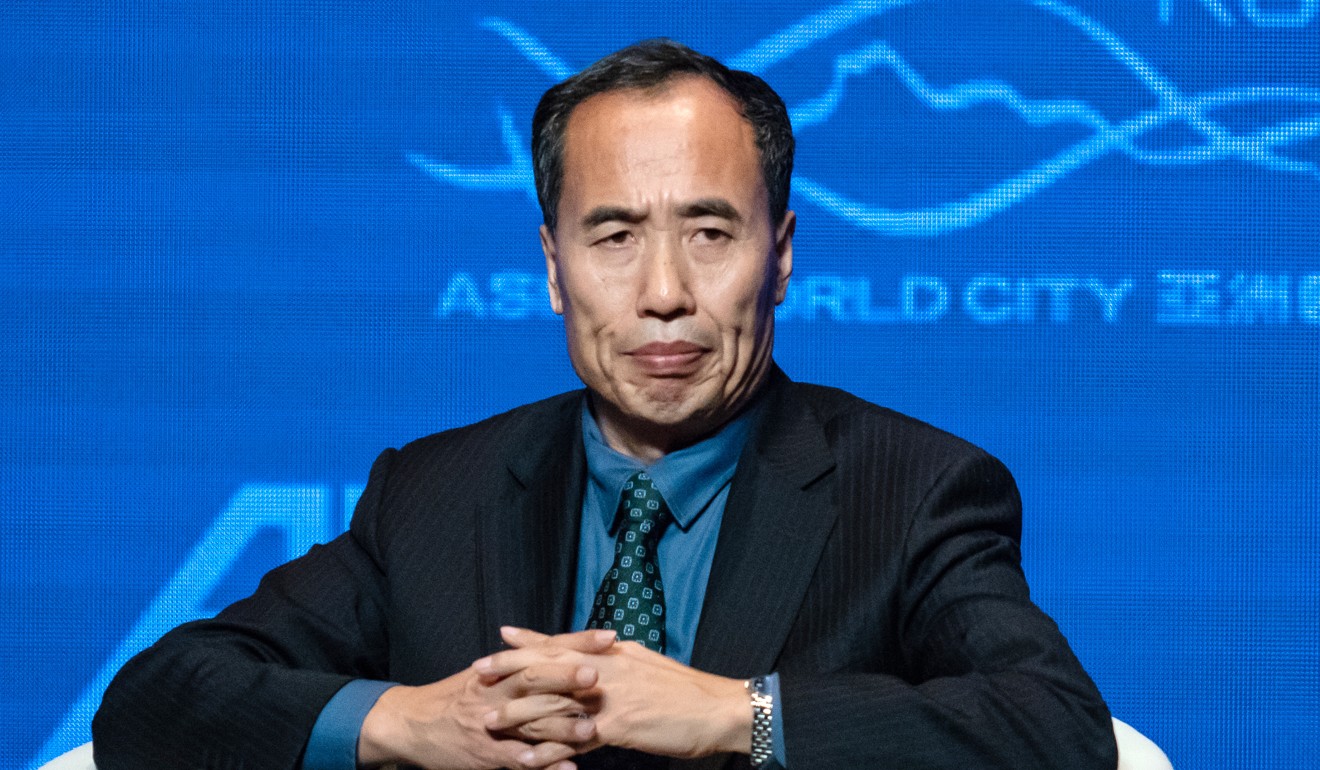 "We have to strike a balance between risk control and support for the real economy," Wang said. "We have requested that commercial banks enhance their risk controls, and to offer loans to healthy private firms as well as small and micro businesses that are in real need of the loans.
"We have to tighten controls over speculative real estate loans and prevent loans from entering real estate through other shadow banking channels."
Shadow banking refers to financial activities conducted by unregulated lending institutions or off-balance-sheet activities by traditional financial institutions outside normal regulations. Because they are not subject to the same macro-prudential oversight as traditional commercial banks, they can engage in riskier lending at higher interest rates than would normally be allowed.
Alicia Garcia Herrero, Asia-Pacific chief economist at Natixis Bank, said last year's shadow banking collapse led to new forms of unregulated lending, such as structured deposits which are not included in official total social financing figures.
Regulators have also recently allowed asset management companies owned by banks to invest in so-called non-standard assets, she added.
"The complexities of China's financial sector continue to increase. So risks are floating into entities that are not yet even considered as shadow banking types," she said. "This is likely to increase, probably a subtle comeback of shadow banking even though it has to be under the radar of regulators."
Until recently, many smaller private sector firms relied on shadow banking for much of their credit because traditional banks were unwilling or unable to take the greater risk associated with lending to them. As part of its deleveraging campaign to cut debt and risky lending, the government clamped down hard on shadow banking, in may cases leaving private firms without access to credit.
The struggles of smaller private firms have contributed to the slowdown in the Chinese economy, which last year grew at 6.6 per cent, its slowest since 1990. The central government has set a lower growth target range this year of
6.0 to 6.5 per cent,
down from the "around 6.5 per cent" goal set for 2018.
The government started its deleveraging campaign in 2016, after debt soared in the aftermath of official efforts to offset the impact of the 2008 global financial crisis. Zhang Xiaojing, an economics professor at the Chinese Academy of Social Sciences, said last month that from 2008 to 2016, China's leverage ratio – a measure of the nation's indebtedness – rose more than 12 percentage points each year.
Beijing has made some progress in deleveraging. According to Moody's, China's shadow banking sector contracted by 3.6 trillion yuan (US$536 billion) in the first three quarters of 2018. By December, it accounted for 70 per cent of national gross domestic product, down from 79 per cent at the end of 2017 and the peak of 87 per cent at the end of 2016.
China's national leverage ratio dropped by 1.5 percentage points in 2018 and its ratio of outstanding liabilities to gross domestic product fell in 2018 for the first time in a decade, central bank vice-governor Chen Yulu said on the NPC sidelines.
Additional reporting by Karen Yeung
This article appeared in the South China Morning Post print edition as: Shadow banking reprieve mulled to assist small firms in need of credit