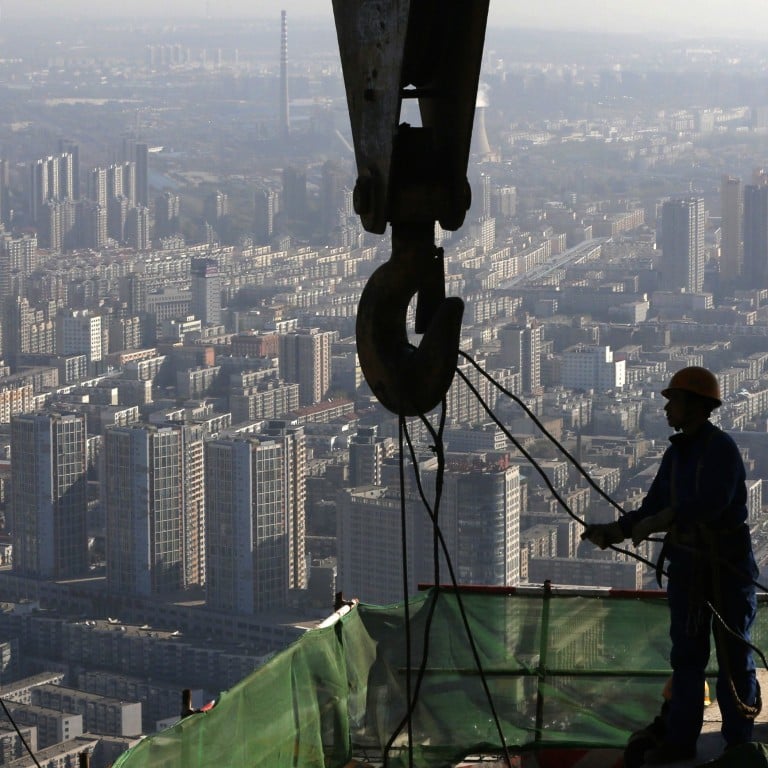 China economy grows faster than expected in first quarter on strong industrial production
China's economy grew 6.4 per cent in first quarter of 2019, beating analysts expectations, but matching lowest recorded quarterly growth
Fixed asset investment grew by 6.3 per cent, retail sales were up to 8.7 per cent and industrial production grew by 8.5 per cent, showing improvement in the economy
China's economy grew 6.4 per cent in the first quarter compared to a year earlier, the joint-slowest growth rate since quarterly growth records began to be published 27 years ago, according to official figures released on Wednesday, but beating analysts' expectations.
This beat the median forecast of a Bloomberg survey of economists, which predicted gross domestic product (GDP) growth would slow to 6.3 per cent for the quarter.
However, it falls within the government's growth target range of between 6.0 and 6.5 per cent for this year. Last year the economy grew at 6.6 per cent.
GDP growth matches the fourth quarter growth figure of 6.4 per cent, which matched the lowest growth rate since the Chinese government began publishing quarterly growth rates at the beginning of 1992.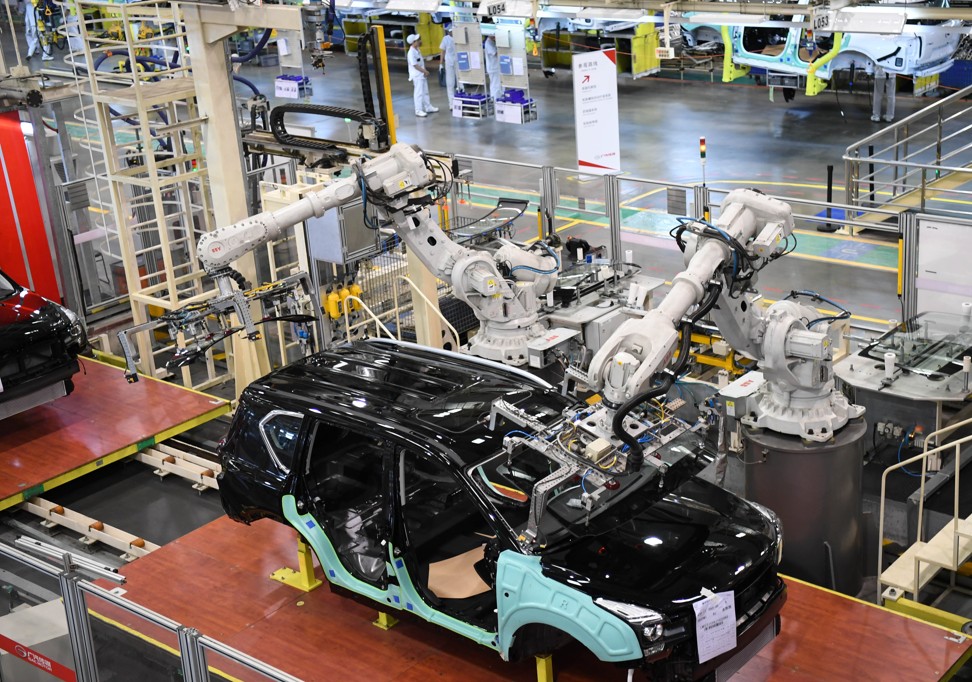 The Chinese economy is battling a number of serious headwinds, including a long-running trade war with the United States, weak consumption at home and slower export demand abroad, as well as debt problems in both the public and private sectors.
Also released on Wednesday, fixed asset investment, which measures spending on physical assets such as real estate, infrastructure or machinery. In more welcome news to Beijing policymakers, it continued its upwards trend, growing at 6.3 per cent year-on-year in the January-March period, up from 6.1 per cent in January and February.
This was in line with the Bloomberg poll of analysts, which had predicted a 6.3 per cent rise.
This figure was telegraphed by strong sales of industrial machinery, such as excavators and mobile cranes, which have been growing strongly this year on the back of significant stimulus measures enacted by Beijing, which has been partly funding infrastructure projects around China.
Industrial production, a measure of the output of the industrial sectors in China's economy, including manufacturing, mining and utilities, grew by 8.5 per cent in March from a year earlier.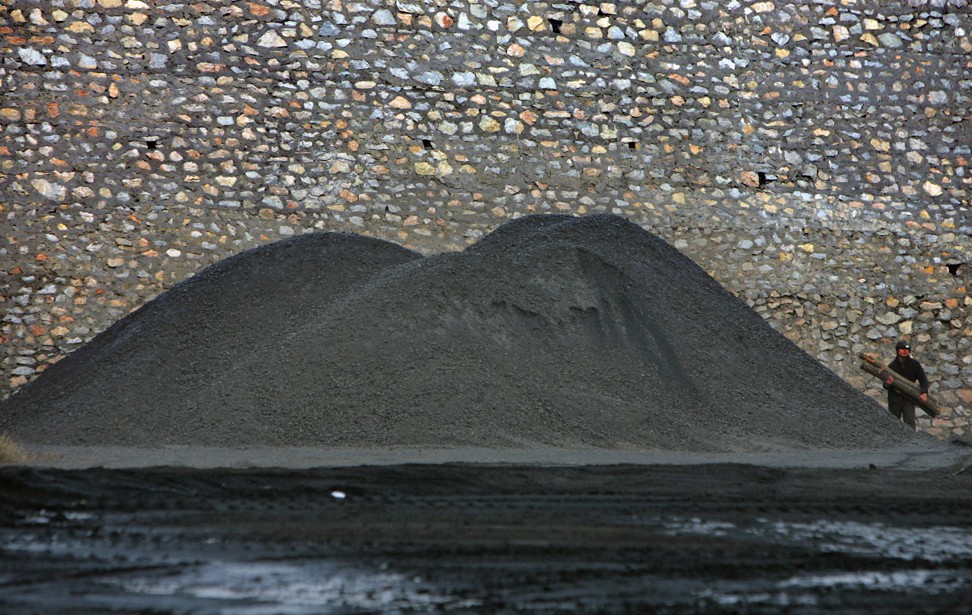 This was much higher than a Bloomberg poll of analysts, which had forecast 5.9 per cent growth and is up from the 5.3 per cent year-on-year growth for January and February, when the data was combined to counter the distortions created by the Lunar New Year holiday. The January-February growth rate was the lowest reading since 2002.
Retail sales, a measure of consumer demand in China, grew by 8.7 per cent in March from a year earlier. This was higher than the expected figure of 8.4 per cent.
It was also better than January-February's combined performance, when it grew 8.2 per cent.
The numbers suggest that Beijing's stimulus measures are starting to boost the Chinese economy, as intended. It has been estimated that stimulus, through expansionary monetary policy, tax cuts and infrastructure spending, could be as high as 4.25 per cent of GDP this year.
Earlier in April, International Monetary Fund pointed to the stimulus measures when it upgraded its growth forecast for China's economy for 2019. The fund now forecast the economy will grow by 6.3 per cent for the year, 0.1 percentage point higher than it previously predicted.
However, this week China was warned by the Organisation for Economic Cooperation and Development (OECD) that too much stimulus and not enough deleveraging could lead to serious economic imbalances in the future. The Paris-based OECD urged Beijing to stay on its course of reducing bad debt and risky lending from the economy, which was a focus throughout 2018 but which has largely been placed on hold due to the economic slowdown.
The US-China trade war, meanwhile, has acted as a net drag on the economy over the past 10 months. Exports showed some sign of recovery in March, rising 14.2 per cent growth from a year earlier. However imports fell by 7.6 per cent, suggesting continued weak domestic demand.
Experts have long warned that the real impact of the trade war will be on economic sentiment, with uncertainty reducing business investment and consumer spending. Beijing has been attempting to counter weaker sentiment in China with its substantial stimulus programme.