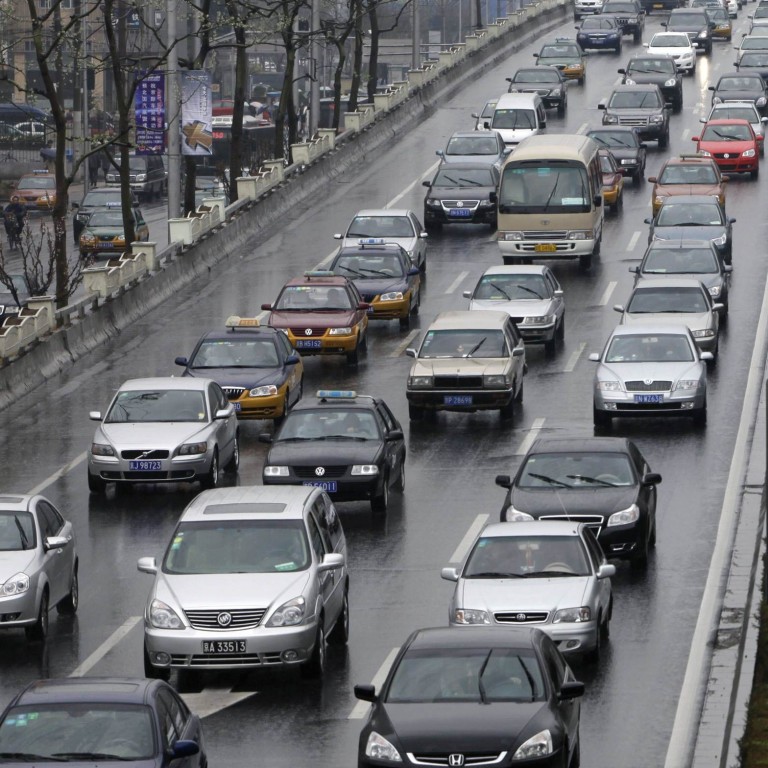 China ponders trade-off with congestion and pollution on car purchase incentives to boost economy
Environmental policy may have to play second fiddle to building home markets
Analysts say that 'front-loading' car sales may kick problems down the road
A debate over whether the Chinese government should extend financial incentives for car purchases to increase consumption and economic growth is heating up.
It started as sales in the world's largest car market fell for the tenth month in a row in March. This created problems for domestic and foreign carmakers and hindered Beijing's efforts to create a "powerful home market" that would offset the impact of China's trade war with the US and slowing demand for Chinese exports.
As China's factories are important sources of tax revenues and jobs for local authorities, lobbying at central government level has intensified.
However, Chinese policymakers must confront the challenges of urban traffic congestion and some of the world's worst air pollution. Many Chinese cities, including Beijing, Shanghai, Guangzhou and Shenzhen, have imposed car licence plate lotteries or an auction system to limit the number of new cars on the road.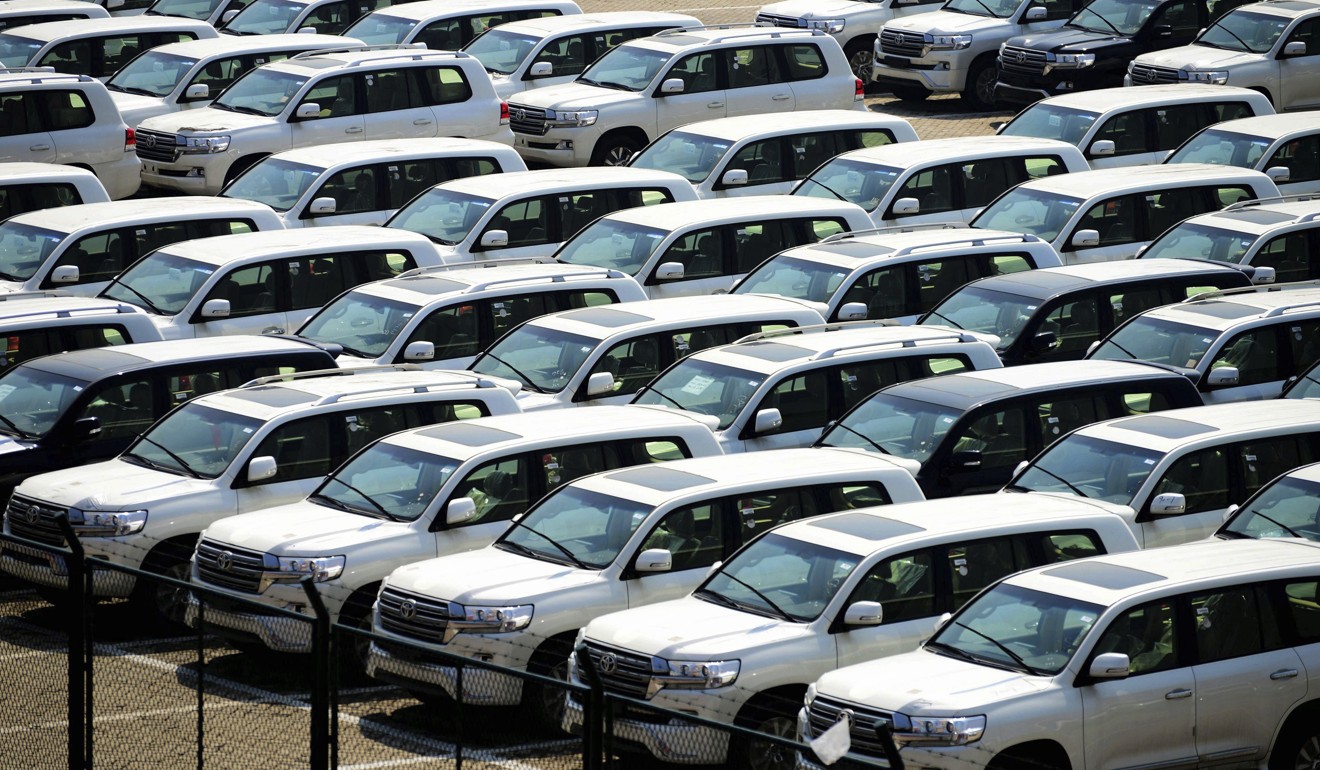 The debate is an early test of the balance in China's priorities – incentives to improve consumption and economic growth or a better quality of life with lower traffic congestion and air pollution.
A policy proposal was reported by online news sources and became a topic on social media last week which suggested that urban households without a car be allowed to buy one immediately, with municipal authorities increasing total car purchase quotas by 50 or 100 per cent in those cities where there were limits.
While there was no sign that the government would endorse the proposal, the stock prices of Chinese carmakers surged.
Yuan Da, spokesman for China's National Development and Reform Commission, the government's lead planning agency, said in Beijing on Monday that such a major policy change must go through "repeated discussions and full public consultation before its launch".
Research firm Trivium China wrote in a note that the economic planning agency was still seeking feedback from other ministries on the proposal, which was likely to be revised.
The debate reflected an increasingly complicated trade-off in public policymaking in the world's second biggest economy, where growth has hit limits and vested interests have become more entrenched.
A decade earlier, when China was hit hard by the global financial crisis, Beijing rolled out a stimulus programme, which included incentives for purchasing new cars, to spur growth. That plan worked as designed – car sales surged 45 per cent to 13.6 million units in 2009 from 9.4 million units in 2008.
After nearly a year of slumping sales, China's car industry is eager to repeat that boom, particularly after the country's car sales fell for the full year 2018 for the first time in 28 years.
Cui Dongshu, the secretary of China Passenger Car Association, a group of carmakers, publicly criticised car purchase restrictions in major cities, saying they were "in opposition to the state policy principle of boosting consumption".
Analysts said that China's consumer spending was not strong in the first quarter of 2019, led by weaker car sales.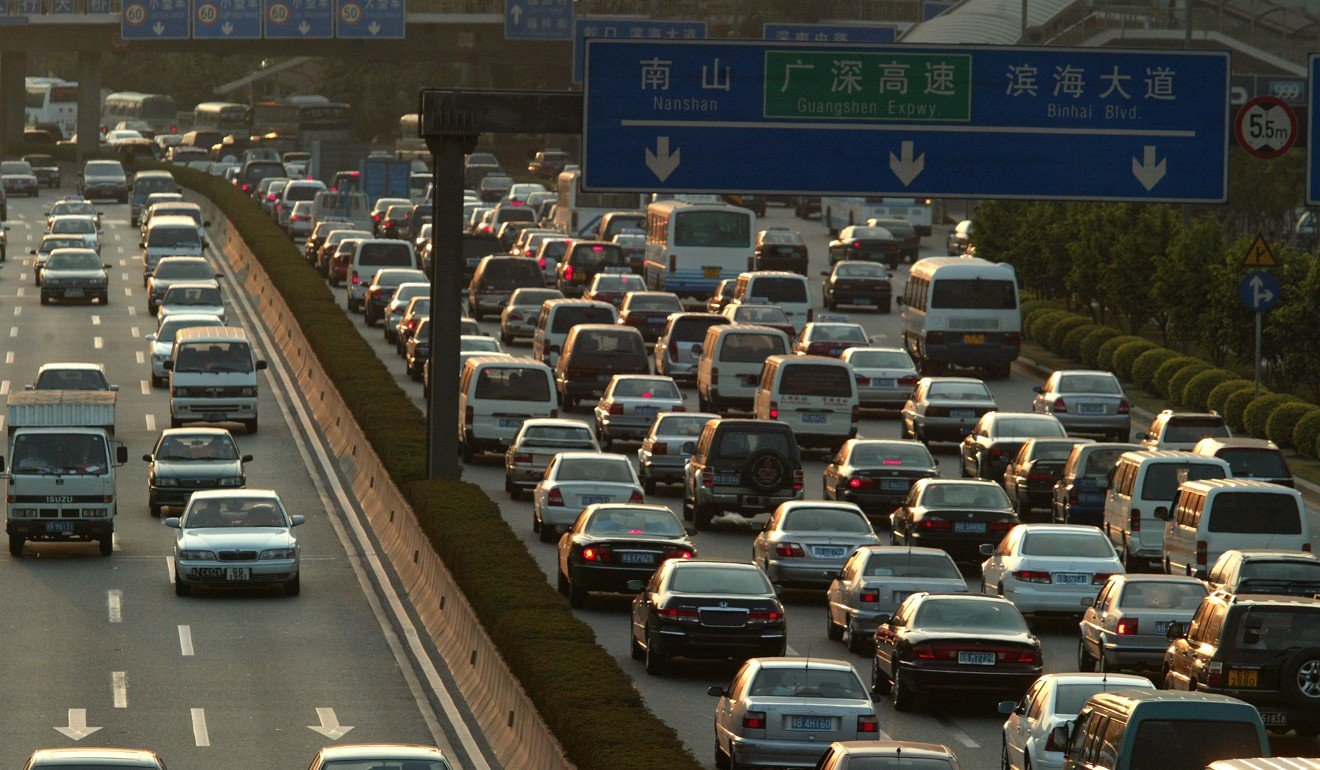 China's retail sales, a measure of consumer spending, rose 8.7 per cent in March from a year earlier.
However, inflation-adjusted growth would be 6.7 per cent and that was not a strong reading, Liang Zhonghua, chief macro analyst at Zhongtai Securities, wrote. A relaxation on car purchase restrictions, plus tax incentives, may help to unleash suppressed demand.
Mandy Zhao, a human resources manager in Beijing, has been trying to buy a new car and has been taking part in the city's car plate lottery system for the last six years. But her chance of owning a car was fading as the pool became larger while the supply of new plates was fixed at 100,000.
Lu Ting, chief China economist at Nomura International in Hong Kong, wrote in a note that the proposal to relax new registration limits, if implemented, would officially kick off another round of stimulus, sending the strong message that Beijing will go the extra mile to boost consumption.
Compared to 2008, when China had 170 million cars, the country had 327 million vehicles as the end of last year, or about the same number as the United States.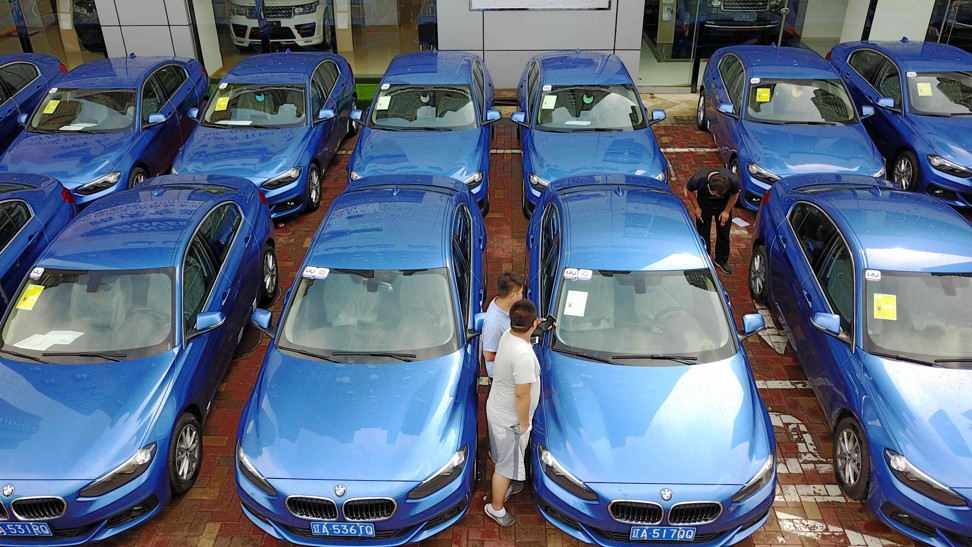 Daily traffic jams in cities and on motorways have become a part of life for Chinese urban residents, with eight of the world's top 20 most congested cities located in mainland China, according to the Tom Tom Traffic Index.
In addition, President Xi Jinping has made the reduction in the air pollution caused by cars a top government priority, promising to bring back blue skies. In November 2014, when China hosted the Apec summit in Beijing, the local government forced half the cars off the road to help clear the air.
Lu said that car purchase incentives or removal of registration restrictions would merely lead to a "front-loading of some consumption demand of durable goods in 2019 and 2020 [and] will inevitably result in a payback in 2021.
"If you boost consumption of durables in 2019 and 2020, then you may face a [consumption] dip in 2021," Lu wrote.