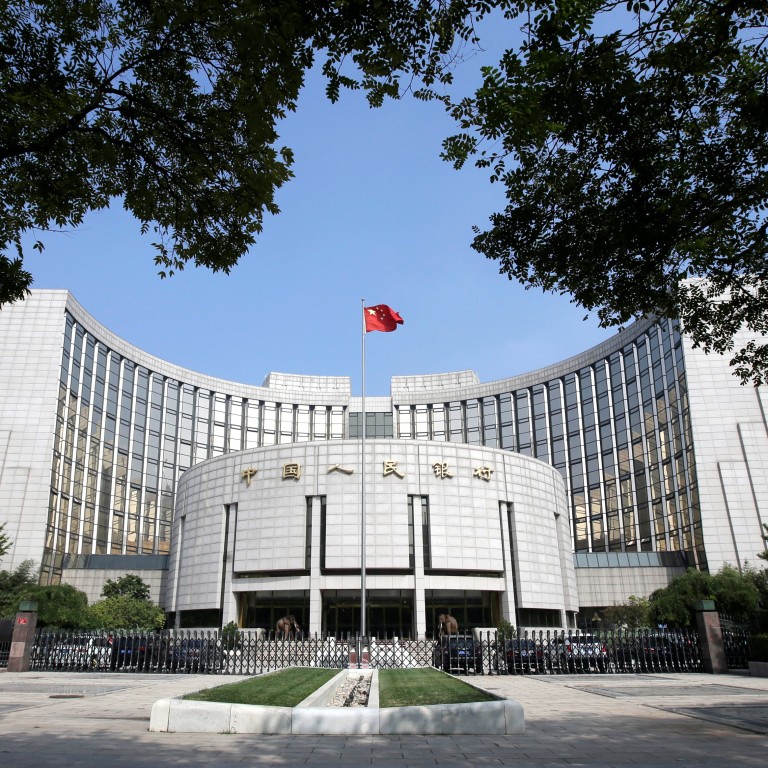 China needs deeper reform rather than more economic stimulus, central bank adviser says
Deputy head of Development Research Foundation Liu Shijin says changes are needed to ensure China can avoid the middle-income trap
China's gross domestic product grew 6.4 per cent in the first quarter of 2019, beating expectations as hopes of a trade deal with the United States increase
China should expend greater effort on structural adjustments and the elimination of institutional obstacles rather than enact more economic stimulus measures to ensure a moderate economic growth rate over the next decade, a senior government researcher and central bank adviser said on Sunday.
The domestic debate has increased over whether the government should further loosen fiscal and monetary policy after China's growth rate in the first quarter was stronger than expected, possibly indicating that the growth rate has bottomed out as a trade deal with the United States draws closer.
"Understanding what is China's reasonable growth rate is the precondition for stabilisation [of growth]. We must abide by, rather than resist, the trend," said Liu Shijin, deputy head of the China Development Research Foundation and a member of the People's Bank of China's monetary policy advisory committee.
"Economic activity is likely to [start to] expand in the middle of this year. But there won't be a V or U-shaped rebound, nor return to a high-growth track.
"No matter how loose monetary policy is, it can't change the underlying growth potential."
A V-shaped recovery involves a sharp decline followed by a sharp rise back to its previous peak, while a U-shaped recovery occurs when the economy experiences a gradual decline followed by a gradual rise back to its previous peak.
China's gross domestic product
grew 6.4 per cent in the first quarter of 2019, the same rate as in the fourth quarter of 2018, which was above market expectations of a further deceleration to 6.3 per cent, according to data from the National Bureau of Statistics. The first quarter growth rate is at the high end of the government's growth target range of
6.0 to 6.5 per cent for 2019.
While some believe that a further loosening of policy is still needed to consolidate market confidence, others argue that further stimulus efforts could prove counterproductive if the economy has already turned the corner, pointing to 5.81 trillion yuan of new loans and more than 1 trillion yuan of local bond being issued already in the first quarter.
A signal of a government policy shift came from the
Politburo meeting
earlier this month as the nation's top policymakers left the need to stabilise economic growth out of their statement for the first time since July, instead focusing on financial deleveraging, poverty reduction and environment protection.
The shift was further reinforced days later at the Central Commission of Financial and Economic Affairs conference, which vowed to deepen market reforms and improve the legal and business environment.
Liu said he is a firm believer that government should focus on the long term rather than overact to short-term economic fluctuations.
In a 10-year economic projection published last year, Liu's research team said China will enter a new stage of moderate growth by learning from the development experiences of Japan and South Korea, both of which successfully avoided the middle-income trap. Middle-income trap is a theoretical term to describe countries failing to grow beyond a certain income level because they are unable to make necessary adjustments to their economy.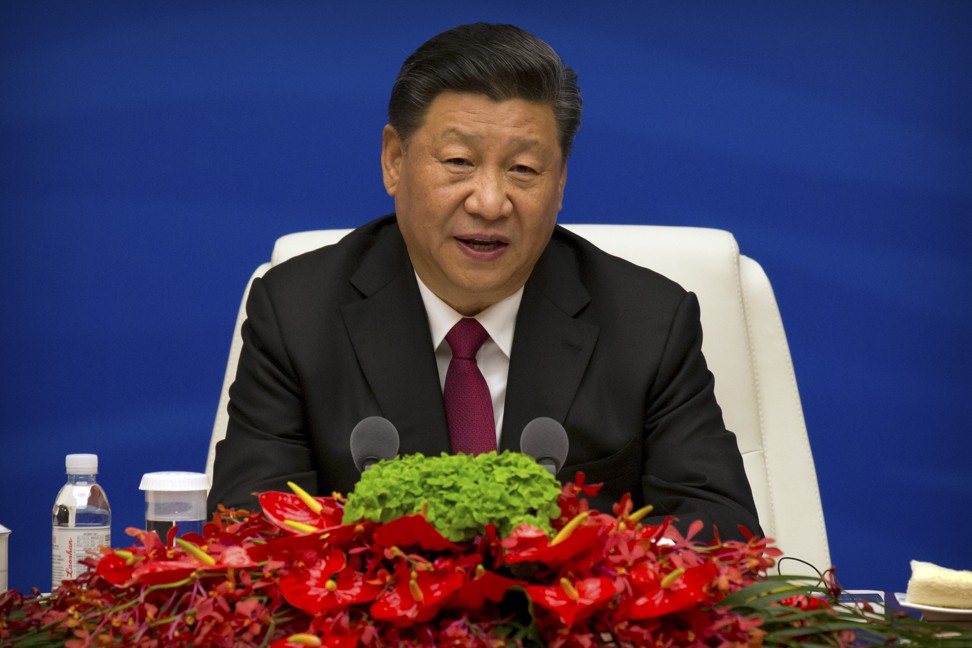 "China already entered a moderate growth platform from the third quarter of 2016. The national economy can still maintain a growth rate of above 6 per cent over the next two years, but it will eventually slow to 5-6 per cent beyond that. It's normal," Liu told an event hosted by the Shanghai Advanced Institute of Finance.
Although China has faced a complex economic situation since last year, exacerbated by the
trade war with the US,
eroding business and consumer confidence, and complications from its deleveraging campaign to reduce debt and risky lending, Liu regards market reform as a major test of the governments determination to improve the economic outlook.
To create new growth drivers, it should break up state-owned monopolies to lower the cost of energy, logistics, telecommunication, land and fundraising, and continue to build a high-level market economy, he argued.