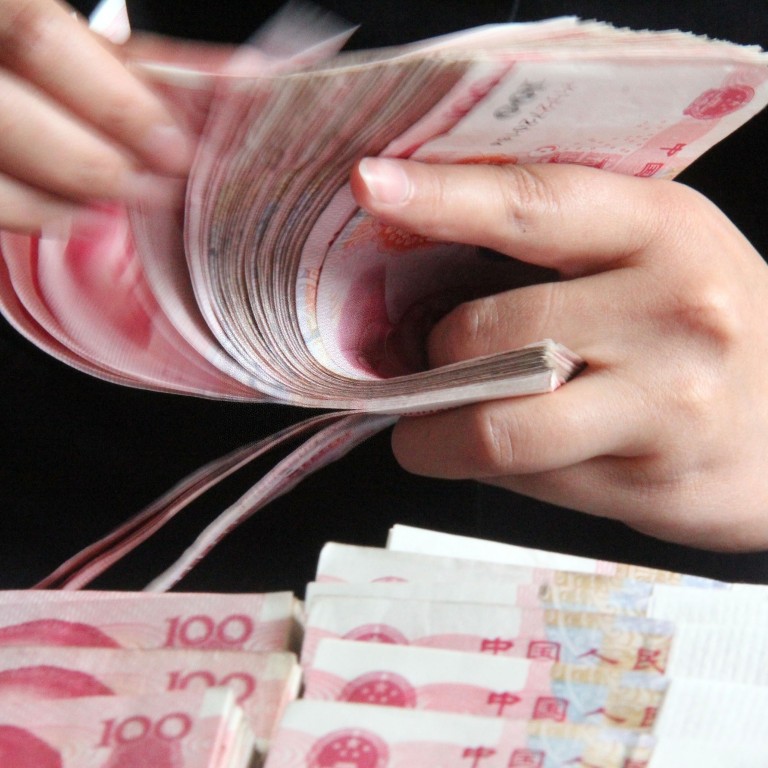 Hours after US President Donald Trump tweets tariff threat China frees up US$41.5 billion for small firm loans
People's Bank of China says reserve requirement for some rural lenders will be cut to 8 per cent from next week as part of ongoing plan to support small businesses
PBOC also pumps US$20 billion into banking system but makes no mention of US president's Sunday night tweet
China's central bank on Monday announced new measures to free up 280 billion yuan (US$41.5 billion) for loans to small firms.
The announcement came just hours after US President Donald Trump threatened to raise the tariff rate on US$200 billion worth of Chinese imports because of what he called a lack of progress in the trade negotiations.
According to the People's Bank of China, from May 15 the reserve requirement ratio (RRR) for county-level rural banks and higher level rural banks with county-level branches but total assets of less than 10 billion yuan, will be cut to 8 per cent from the present 11.5 per cent.
About 1,000 lenders were set to benefit from the move, it said in a statement on its website.
The notice made no reference to Trump's Sunday night tweet, but said the policy easing was part of a government requirement for it to establish a differentiated RRR policy framework and reduce financing costs for small firms.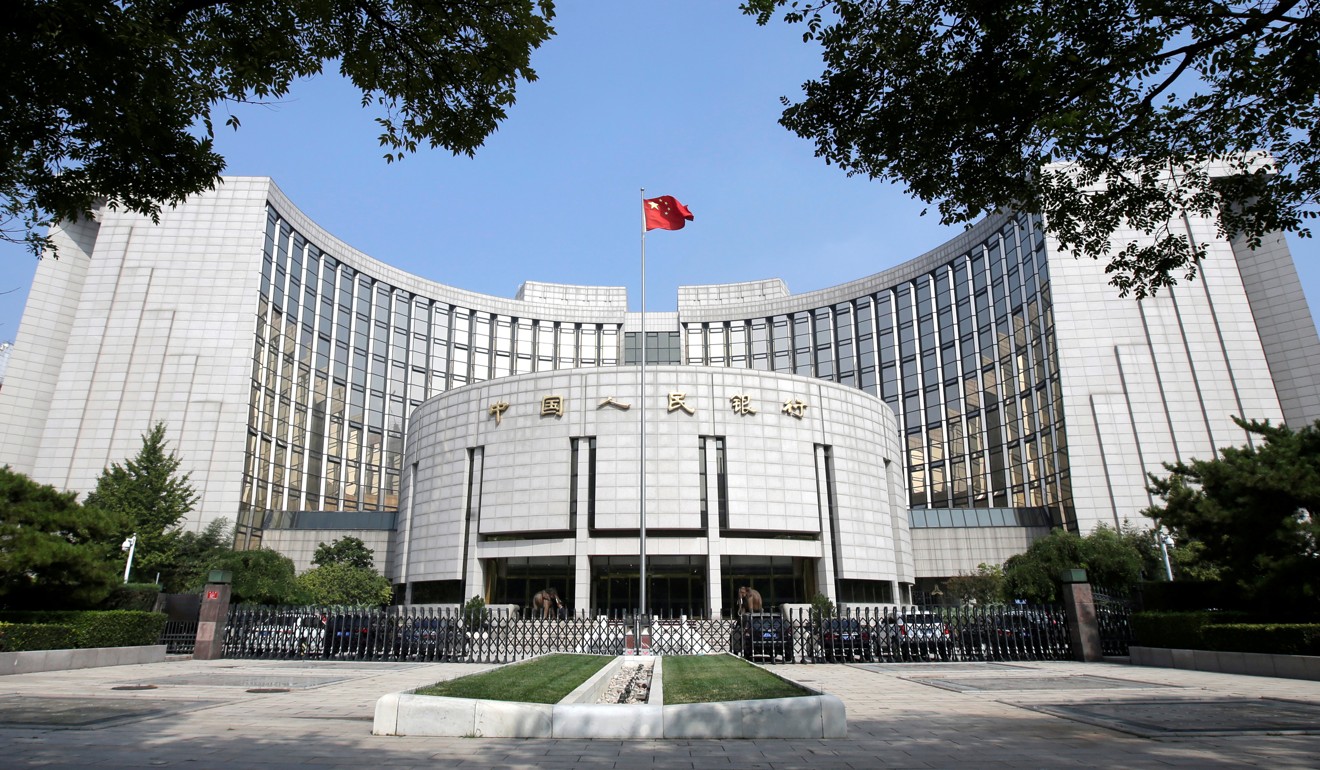 A reserve requirement ratio is the proportion of a bank's assets that must be deposited with the central bank.
The PBOC said also that it injected a further US$20 billion into the banking system on Monday in the form of a seven-day repurchase agreement.
Raymond Yeung, chief Greater China economist with ANZ Bank, said the targeted easing for small firms, which are particularly vulnerable to the effects of the trade war, was in line with the established policy direction.
He said the present prudent monetary policy was unlikely to change unless there was a noticeable difference in key economic indicators, such as the purchasing managers' index or headline economic growth rate.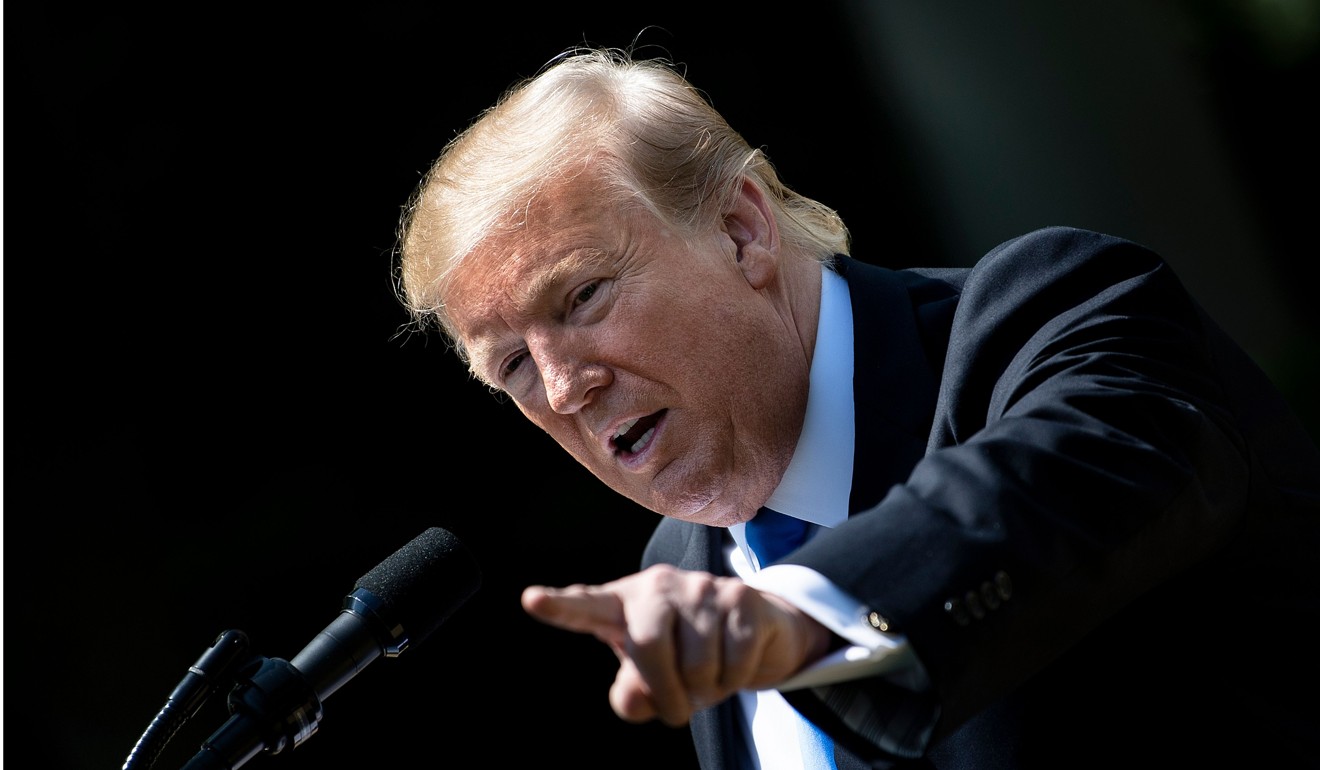 Beijing has set a target of 6 to 6.5 per cent growth for this year and implemented an economic policy strategy that prioritises employment.
"A change of policy tone would be likely only if exporters were hit [by higher tariffs] and that significantly affected employment, the target of most concern to the Chinese leadership," Yeung said.
The PBOC is keen for markets not to misinterpret the adjustments it makes to reserve requirements as signs of a policy change on stimulus, especially after the country's first-quarter gross domestic product growth beat market expectations. coming in at 6.4 per cent.
To that end, it opted not to roll over 367.5 billion yuan of medium-term lending facilities that matured on April 17 or introduce an across-the-board reserve requirement cut, as many analysts expected, saying liquidity was ample.
Late last month, central bank vice-governor Liu Guoqiang said the government now had no intention of either tightening or loosening its monetary policy.
"Our current position is to have a prudent and discretionary monetary policy, to which we will do only fine-tuning," he said.
This article appeared in the South China Morning Post print edition as: help for small firms as markets left reeling