China may expand stimulus in response to potential US trade war tariff hike, analysts say
More tax cuts, incentives for appliance and car purchases, lower borrowing rates among stimulus options for China's government
US President Donald Trump tweeted plans to increase tariffs on Chinese goods, leading to expectation of more stimulus from Beijing
China may up the pace and size of its economic stimulus to cushion the impact on already sluggish consumption, following the escalation of trade tensions, analysts said.
The options include additional cuts in taxes and fees, incentives for buying big ticket items like appliances and cars, and a further lowering of interest rates to boost lending to the real economy, particularly for small firms that will be hit hardest by increased trade tensions.
A further reduction in property sales restrictions in smaller cities, as well as further measures to open up the economy to foreign investors could also be considered, they said.
Stronger-than-expected economic growth figures for the first quarter led to the Chinese government downplaying the need for additional economic stimulus. However, a couple of explosive tweets from US President Donald Trump on Sunday may force Beijing to reconsider.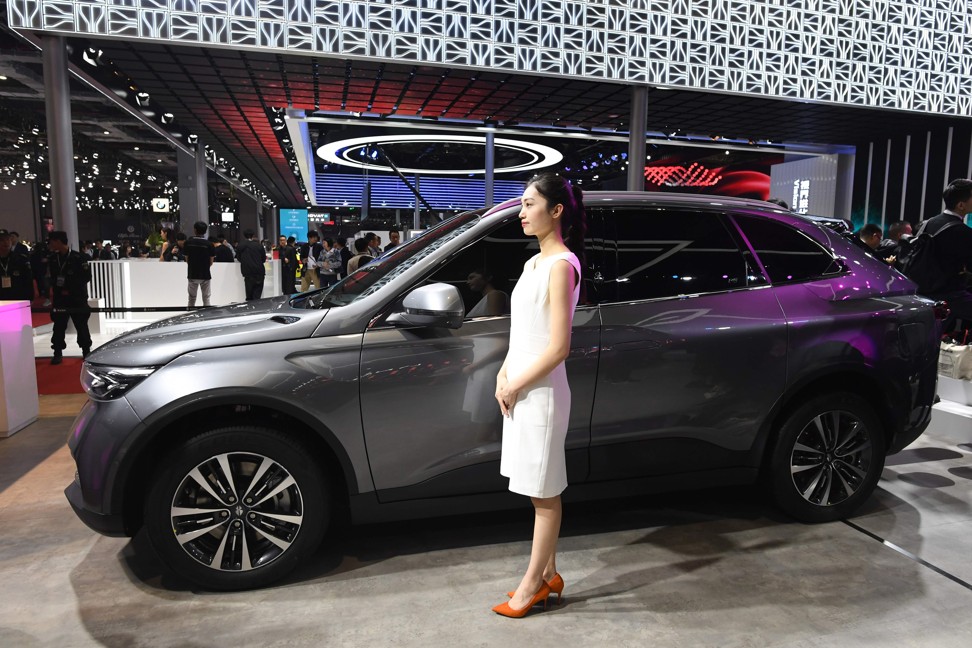 "A scenario of no trade deal was the hypothesis condition when the government was designing the economic policy for this year," said Ding Shuang, chief Greater China economist for Standard Chartered Bank. "The government has had countermeasure plans. Now it is time for them to come in handy."
Unexpectedly, Trump threatened to increase tariffs on US$200 billion of Chinese imports from 10 per cent to 25 per cent as of Friday, and said he would consider imposing tariffs on the remaining US$325 billion in Chinese imports, which are currently not subjected to trade war tariffs.
Trump complained that the ongoing trade talks were moving too slowly, despite the fact that other senior US officials had intimated in recent weeks that a deal may be close.
The outburst left the future of trade talks up in the air. A planned trip by Chinese Vice-Premier Liu He, China's chief trade negotiator, to Washington this week for what many hoped would be among the last rounds of trade talks, is now uncertain.
The South China Morning Post reported that Liu's trip may either cancelled or delayed, but that no decision had yet been made. A Foreign Ministry spokesperson said that China still planned to send a delegation, but did not confirm details on the size or personnel involved.
Becky Liu, head of Standard Chartered's macro strategy, thinks it is likely that China will accelerate a stimulus plan that is already in the pipeline, such as enacting targeted reserve cuts by the central bank designed to boost lending to small and medium-sized firms.
In fact, the People's Bank of China cut
the reserve requirement ratio
– the amount of cash banks need to hold in reserve – for certain small banks on Monday to 8 per cent from 11.5 per cent to help galvanise lending to small companies.
"China still wants a trade deal very much," said Liu, adding that tax cuts took effect only last month, leaving policymakers room to tweak the plan after monitoring its initial progress.
China's Premier Li Keqiang in March announced tax cuts worth 2 trillion yuan (US$296.86 billion) for this year, including a reduction in manufacturers' value added tax.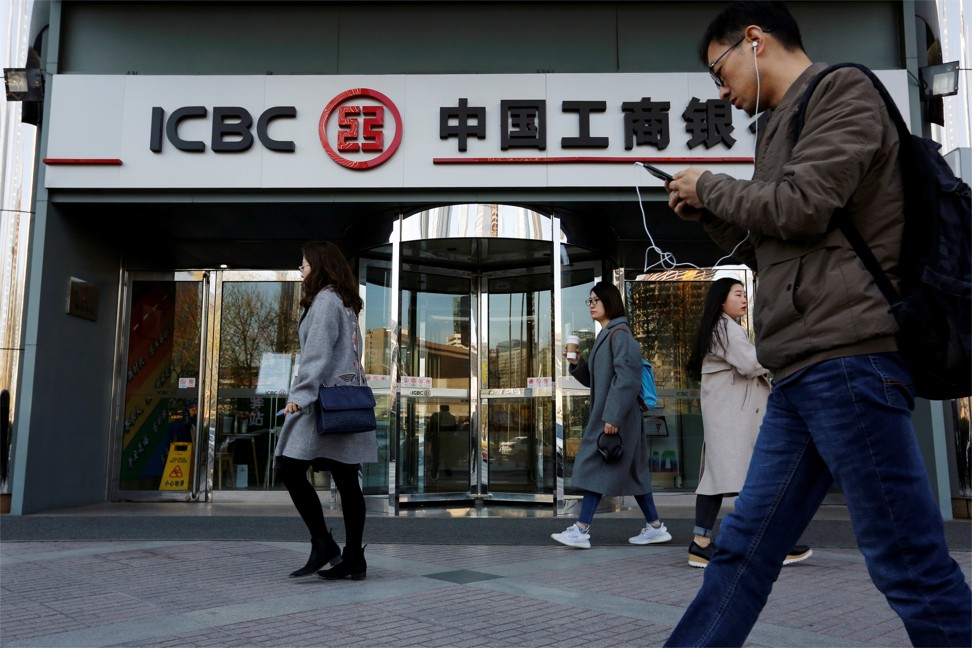 The government also reduced the contribution rate to the national pension fund that companies are required to make for each of their employees, further reducing their costs.
The trade war has dampened business and consumer sentiment, leading to lower investment and spending. In addition, an increasing number of
manufacturers are moving
their operations out of China, both to avoid the US tariffs on Chinese exports and higher operating costs at home.
At the same time, China's economic growth has slowed to its lowest rate for three decades and private companies, which account for 60 per cent of the country's gross domestic product (GDP), have struggled to access the funds they need to survive, as a result of Beijing's deleveraging campaign, aimed at reducing debt and risky lending.
Exports, which contributed around 18 per cent of China's GDP last year, remain relatively resilient, despite US trade tariffs.
However, some of the increase late in the year was due to front-loading of US export contracts to avoid higher US tariffs, which were due to go into effect at the beginning of the year.
Weak consumption, meanwhile, remains a sore spot for Beijing, particularly in vehicle sales.
China's vehicles sales fell for the ninth straight month in March, prompting the National Development and Reform Commission (NDRC), the state planner, to consider plans to relax controls over the issuance of new car licences in major cities to boost sales.
In addition, the NDRC drafted a plan to increase subsidies for purchases of appliances and cars, especially in rural areas, though that plan has not yet been implemented.
Analysts at Nomura noted that the government's rhetoric regarding additional stimulus had cooled in recent weeks. But that was before Trump's tweets on Sunday.
"We believe a worsening of the trade conflict between the US and China will evoke another dovish turn by Beijing, especially on its monetary easing stance," said Nomura's analysts in a research note published on Monday.
Nomura said that export demand, property sales in smaller cities and passenger car sales are still facing strong headwinds despite the current level of stimulus.
"An escalation of trade tensions with the US would surely increase significantly the pressure on Chinese exports and investment," the note read.
This article appeared in the South China Morning Post print edition as: China likely to boost stimulus as tensions rise