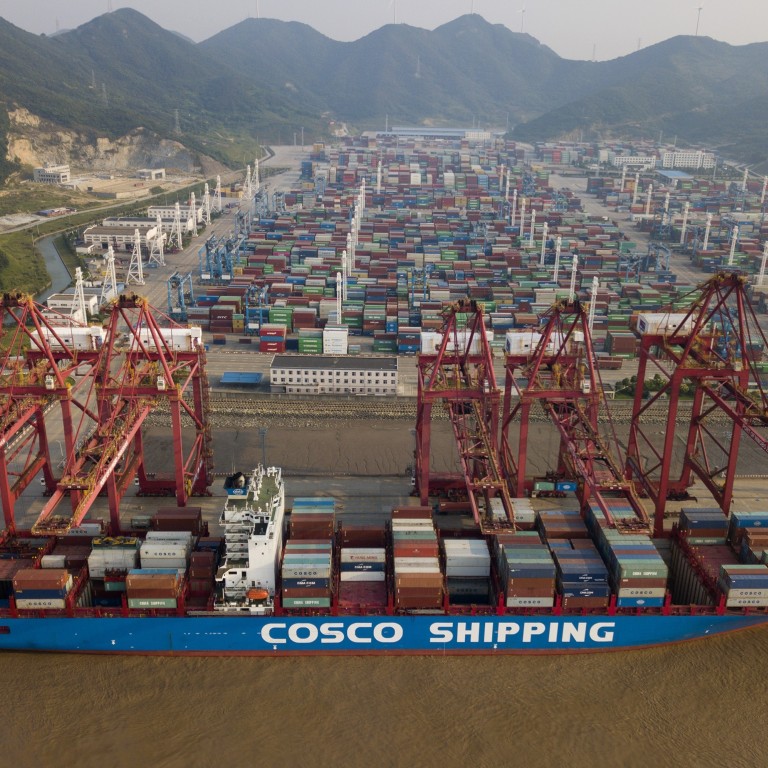 Trade war could slice 1 per cent off China's economic growth, top party official says
Politburo Standing Committee member Wang Yang reveals 'worst case scenario' at forum for Taiwanese businesspeople in Beijing but says dispute will not do any long-term damage
Firms should not relocate away from Chinese mainland as it still offers huge development opportunities, he says
The US-China trade war could slash one percentage point off Beijing's economic growth this year, a senior Chinese policymaker said on Thursday.
Speaking to a group of Taiwanese businesspeople whose companies are based in mainland China, Wang Yang – one of the seven members of the elite Politburo Standing Committee – said that the government had assessed the impact of the near year-long dispute and estimated that in the worst case scenario gross domestic product growth would be one percentage point lower than expected.
Beijing had earlier set a target of 6 to 6.5 per cent growth for the full year.
While Wang did not outline any plans for dealing with the fallout from the trade war, he is the first official from the top policymaking body to speak so candidly about its possible impact on headline targets.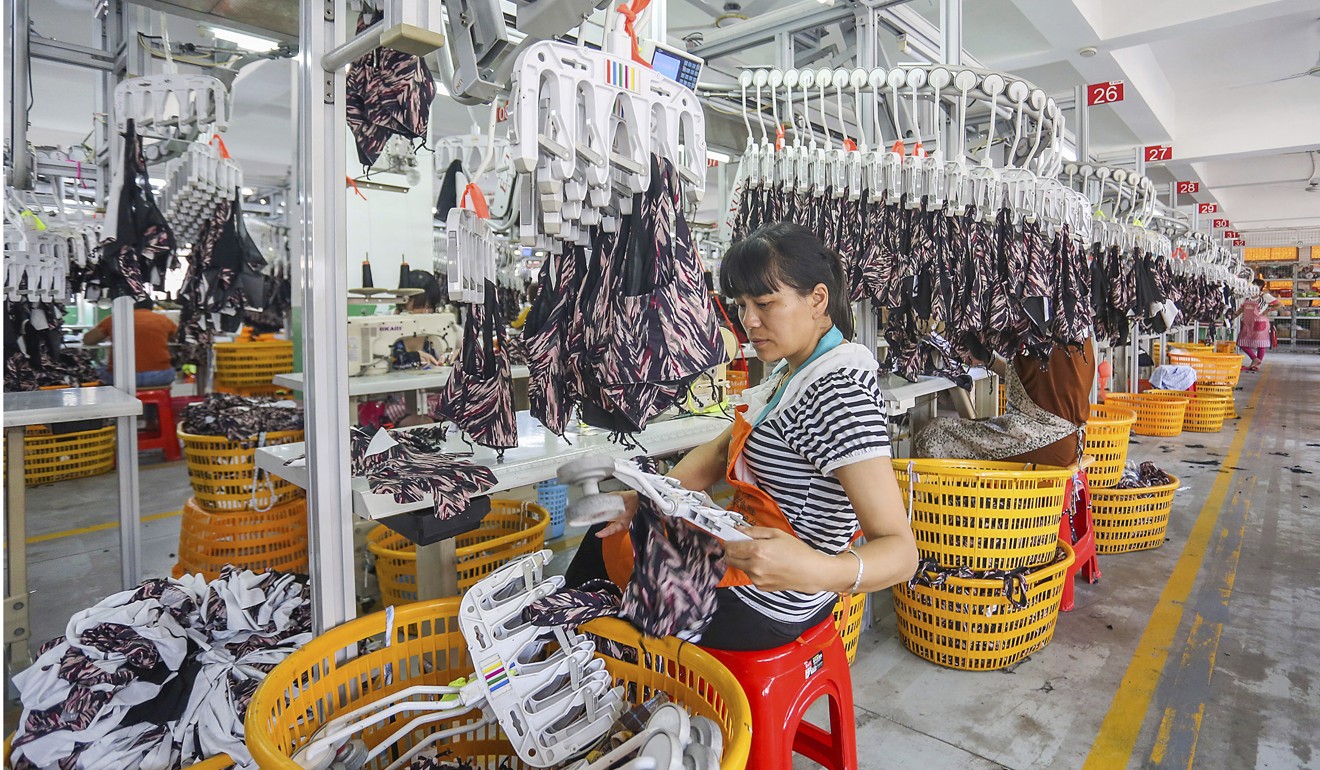 A member of the audience at the event in Beijing said that despite the official's frank assessment, he did not seem too worried about the long-term effects of China's spat with the US.
"Wang said that although the trade war would have an impact on the mainland's economic development, and had caused significant waves it would not lead to any structural changes," said the delegate, who asked not to be named but said he was based in Shanghai and was a member of the Association of Taiwan Investment Enterprises on the Mainland.
"He said the most pessimistic forecast was that it would trim one percentage point off the mainland's GDP growth," the person said.
"Wang said that the authorities would not oppose Taiwanese businesses that wanted to move their operations away from the mainland [to avoid US tariffs], but stressed that the vast market there offered huge development opportunities for us."
Wang, who is party secretary of the Chinese People's Political Consultative Conference, said also that the US had underestimated the tenacity of the Chinese people if it thought a trade war would "bring suffering" to China, the businessman said.
Wang's comments were also reported by several Taiwanese media outlets, including United Daily News, the Central News Agency and China Times.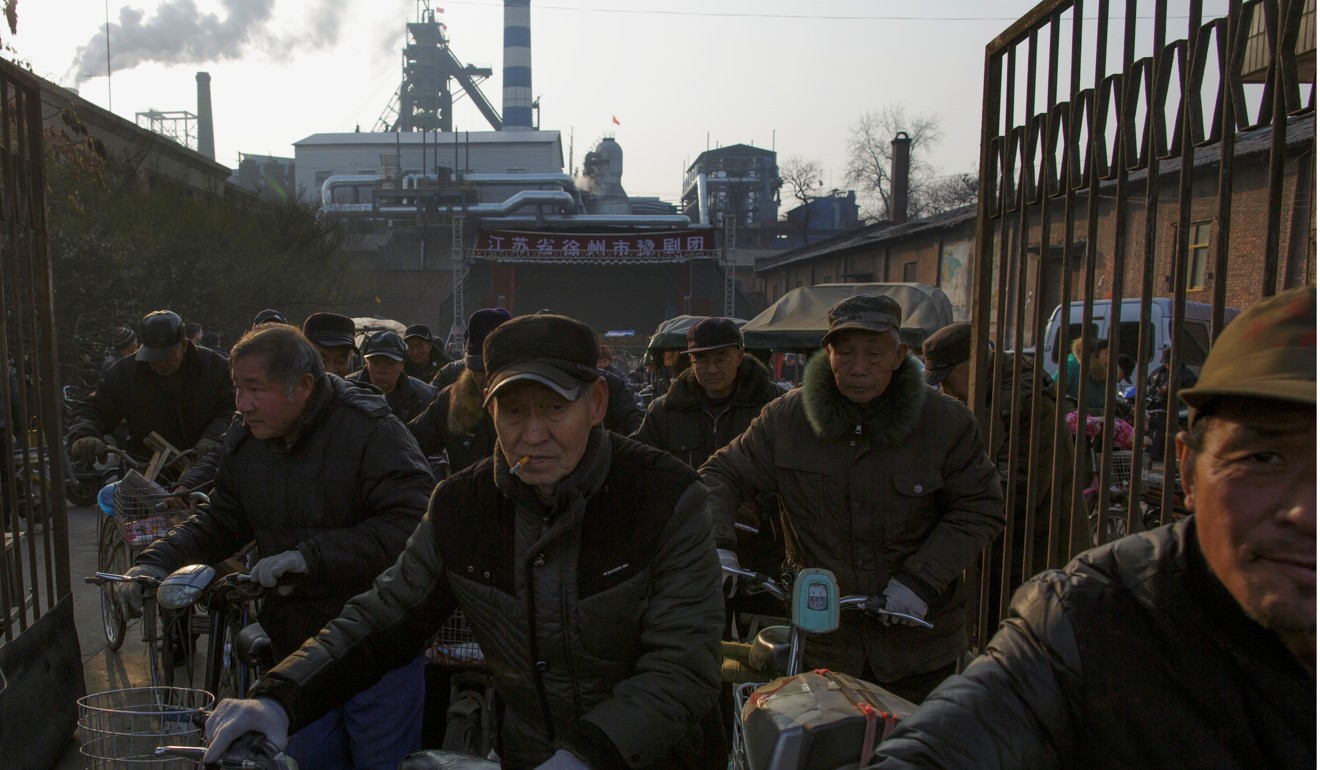 With China's economy already slowing, any discrepancy between actual and targeted performance would be a significant blow to Beijing as it would hit corporate earnings and jobs, and could threaten social stability, analysts said.
Julian Evans-Pritchard, senior China economist at Capital Economics, said that if the US went ahead with its threat to impose 25 per cent tariffs on the US$300 billion worth of Chinese imports currently free from such duties, it would shave 0.7 percentage points off China's GDP growth.
"On top of that, there will be the indirect impact on confidence and investment, so a one percentage point drag from the trade war seems like a reasonable guess," he said.
"But that doesn't necessarily mean that growth will decline by one per cent, as we expect part of the drag to be offset by policy stimulus."
Evans-Pritchard said the impact of the recent acceleration in credit growth should take effect in the second half of the year, which would support growth and reduce the negative impact of the trade war on jobs.
On Friday, the National Development and Reform Commission – China's top economic planning agency – said it would continue to use measures to support growth in the private sector and among small- to medium-sized enterprises, as well as stimulating consumption in rural areas.
"We will provide more help for key groups like college graduates [to find jobs] … and focus on solving the problem of structural unemployment," spokeswoman Meng Wei said.
"We will also strengthen vocational skills training and implement a plan to enrol 1 million people in higher vocational colleges," she said.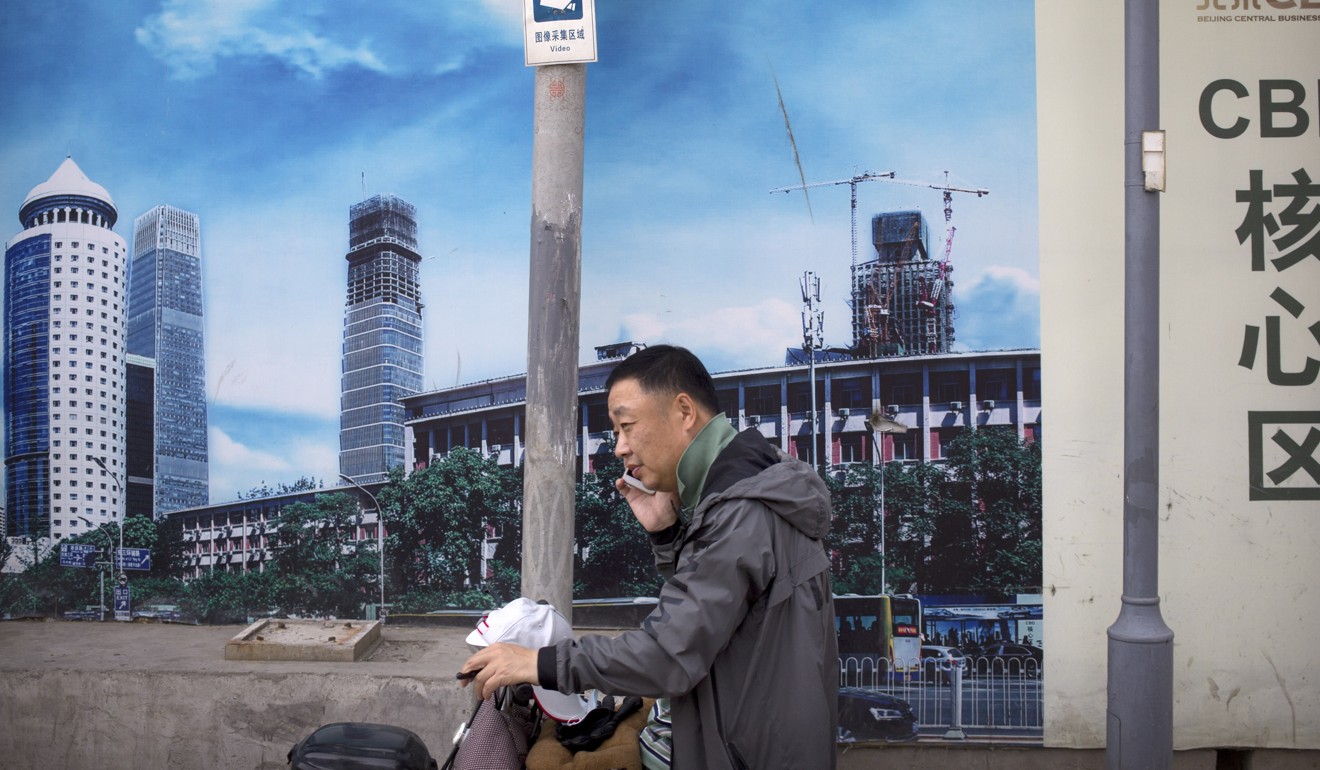 The US and China appeared to be moving towards a trade deal until US President Donald Trump – as threatened – more than doubled the tariff on US$200 billion worth of Chinese imports to 25 per cent on May 10. He justified the move by saying Beijing had reneged on commitments made during earlier rounds of the trade negotiations.
This week, the US said it had started making preparations to levy tariffs on a further US$300 billion worth of Chinese imports, which could go into effect in July.
Evidence of the impact the trade war is having on China's economy came with the
latest performance figures
, which showed that its exports in April fell by 2.7 per cent despite expanding by 14.2 per cent a month earlier. Despite the downturn, economic growth for the
first quarter
of the year stabilised at 6.4 per cent.
Larry Hu, head of China economics at Macquarie Securities, said China's economy was likely to remain under pressure.
"China's economy has been cooling for the past 24 months and that is not just due to the trade war but because of a broader trend," he said.
"But if the growth headwinds intensify, I think the Chinese government can do more to stimulate consumption, such as cutting the car sales tax and subsidising home appliance purchases."
The NDRC drafted a plan earlier this year to provide such incentives but because of the strong economic performance in the first quarter did not implement it.
Iris Pang, Greater China economist at ING, said that in the event of a one percentage point drop in China's GDP growth the urban unemployment rate could rise to about 6 per cent from around 5 per cent at present.
This article appeared in the South China Morning Post print edition as: China growth 'could be cut by 1 percentage point'China growth 'could be cut by 1 percentage point'