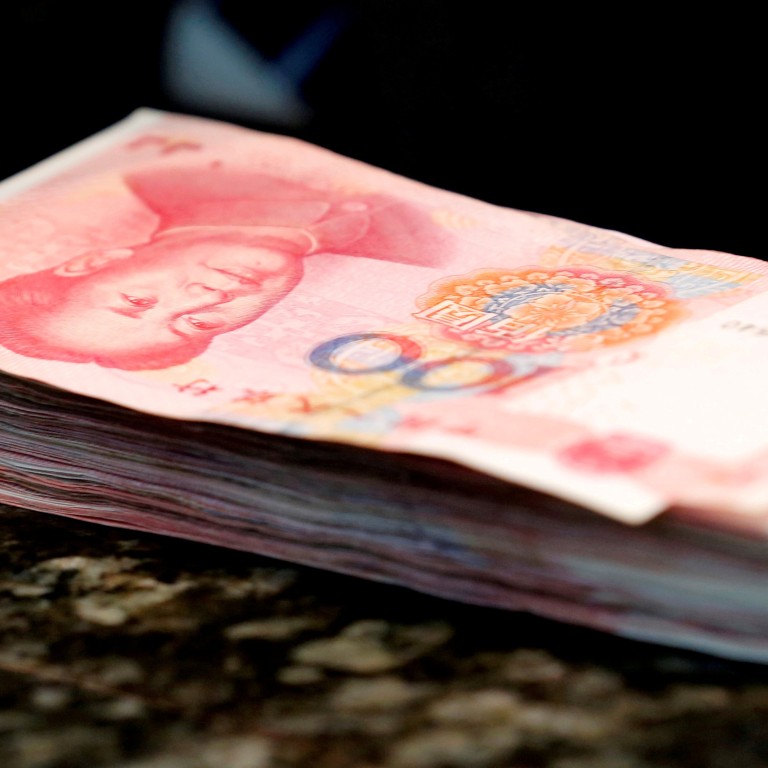 China talks up the value of yuan as Donald Trump's trade war hits currency rate
Head of the State Administration of Foreign Exchange says will keep the yuan stable at a 'reasonable and balanced level', despite tariff pressure
Analysts now expect yuan to stay above the psychologically important level of 7.00 to the US dollar at least until midyear
China is unlikely to allow the yuan to fall below the psychologically important level of 7.00 against the dollar, at least in the near term, judging by statements made by its top foreign exchange regulator on Sunday.
Pan Gongsheng, chief of the State Administration of Foreign Exchange (Safe), said that the yuan's value is strongly supported by the country's economic and financial fundamentals. Pan talked up the value of the yuan at a time when an escalating trade war between China and the United States has soured market sentiment about its prospects and created downward pressure on the Chinese currency.
"We absolutely have the fundamentals, the confidence and the ability to keep China's foreign exchange market stable and keep the yuan exchange rate at a reasonable and balanced level," Pan, also a deputy governor at the People's Bank of China (PBOC), said in an interview with Financial News, a newspaper run by the central bank.
The yuan has not breached the 7.00 threshold since the 2008 global financial crisis, but only because policymakers have cautiously kept the level in check.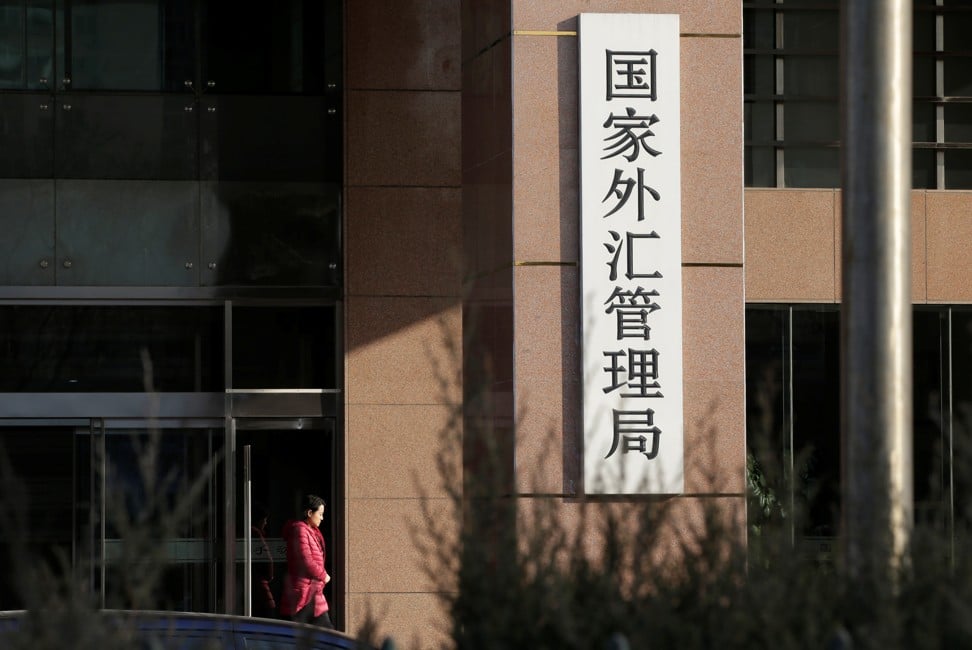 The Chinese government has been particularly interventionist since the start of the 2015-2016 domestic stock market crash. Since then,
Beijing has burned
through about US$1 trillion worth of foreign exchange reserves to prop up the yuan and imposed draconian controls on outbound investment and payments.
The PBOC released its first quarter monetary policy report on Friday, which analysts said also reaffirmed that it would continue its campaign to reduce debt and risky lending, and support the economy with prudent and flexible monetary policy.
Then on Monday, Safe named and shamed 17 banks, companies and individuals for trying to get money out of China in a routine disclosure of its
foreign exchange
disciplinary cases.
In one case, a man identified only by his surname, Liu, was fined 491,400 yuan for sending 7.67 million yuan (US$1.1 million) to Hong Kong in 12 batches via an "underground" money shop between June 2014 to August 2015, according to the notice.
The combination of Pan's comments, the central bank's quarterly report, and Safe's notice of foreign exchange violations suggest the government is determined to keep capital outflows in check to prevent the yuan from sliding below 7.00 against the dollar in the first half of the year at least, analysts said.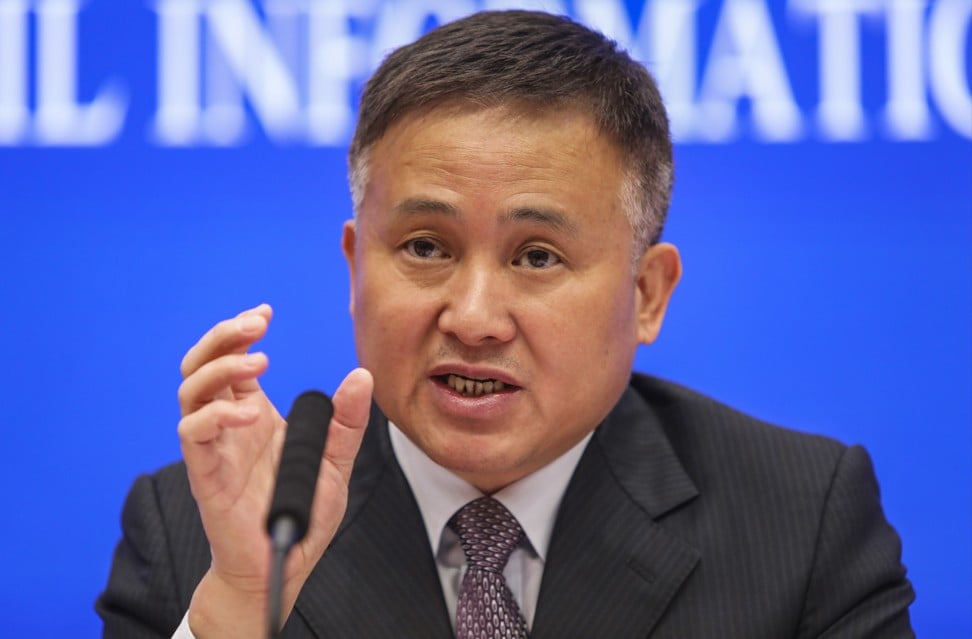 "Expectations that the yuan will weaken much further have been mitigated by Pan's comments and the PBOC monetary policy report, which showed it will rule out broad-based easing despite external uncertainties," said Jimmy Zhu, chief strategist at Fullerton Markets, a brokerage firm.
"The central bank believes innovative policy mechanisms can reduce the financing costs in the real economy, especially for small and micro enterprises," added Gan Yuan, an analyst at financial services company Evergrande Securities.
Former PBOC official Sheng Songcheng said that the yuan dipping below 7.00 would cause be damaging to China's economy, as it may hurt confidence and increase capital flight, he added.
Chinese authorities will keep the yuan above the 7.00 level as long as a potential trade deal with the US is still in play and Washington does not proceed with 25 per cent tariffs on a further US$300 billion of Chinese goods, analysts said. This move would mean almost all Chinese goods face a 25 per cent tariff when entering the US.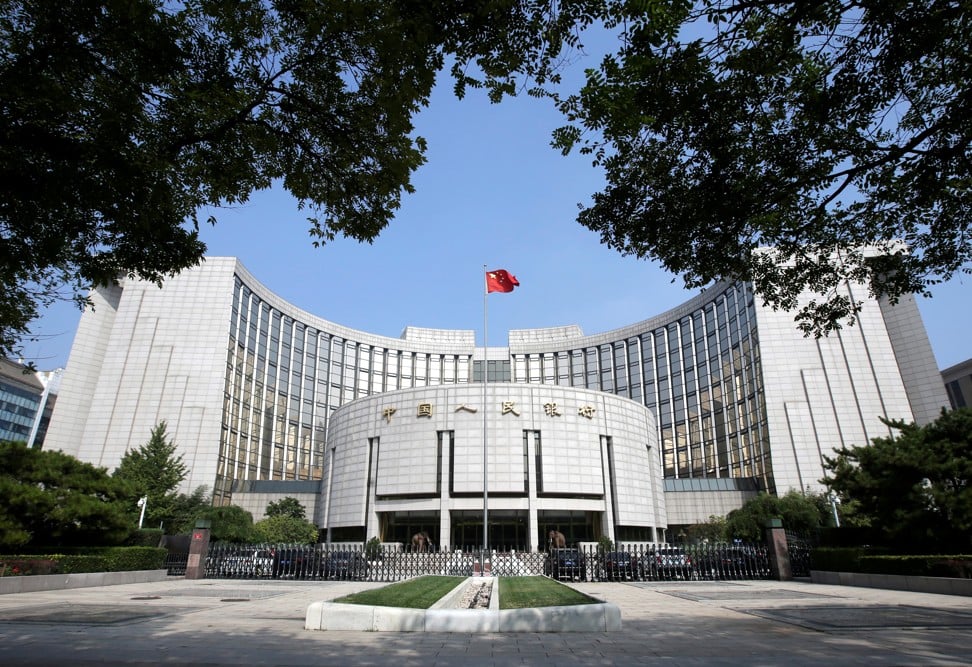 However, if hopes for a trade deal continue to fade and the US imposes more tariffs in July – the likely timeline for the fourth round of tariffs' implementation – Beijing could reconsider its stance on foreign exchange.
During trade negotiations, the US demanded that China agree to limit the yuan's decline so that it did not fully offset the impact of US tariffs. However, the yuan hitting a five-month low last week sparked concerns that Beijing may have breached that agreement.
Among the economic fundamentals noted by Pan was China's manufacturing purchasing managers index, which remained in expansionary territory in April, at 50.2, even though it dropped from 50.8 in March. A reading of above 50 means business sentiment is technically positive.
Pan said that he is confident that Safe's experience in managing market expectations for the yuan, as well as its range of policy tools, leave it in good shape to manage the foreign exchange market.
He also said that Safe will instigate a two-way opening of its financial market and liberalise cross-border trade and investment to safeguard the rights and interests of overseas investors, reiterating long-standing promises.
At midday on Monday, the onshore yuan was changing hands at 6.9156 against the US dollar, up 0.03 per cent while the offshore yuan gained 0.10 per cent to 6.9424, halting last week's steep decline.
This article appeared in the South China Morning Post print edition as: China talks up the yuan as US trade war hits rate