G20
Get more with myNEWS
A personalised news feed of stories that matter to you
Learn more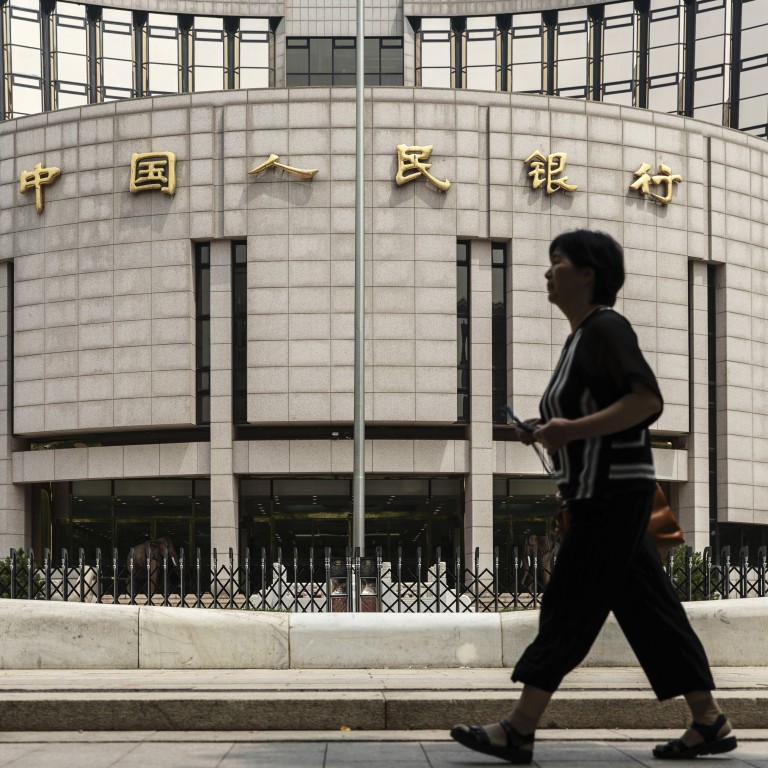 Trade war with US could spark global financial 'chaos', warns former China central bank governor
Former People's Bank of China governor Zhou Xiaochuan warns that emerging markets reliant on exports may resort to competitive currency devaluations
Ex-central bank chief tells Lujiazui financial forum that reform of the World Trade Organisation could form part of a permanent solution
China's former central bank governor has warned that the ongoing trade war could cause financial "chaos" to the global financial order should emerging markets who rely on exports try to claim a share of the new openings in the United States and China by opting for a series of currency devaluations.
Zhou Xiaochuan believes that countries caught up in the trade war may have no choice but to devalue their currencies to gain trade advantages, or "competitive devaluations".
In late May, Zhou dismissed the importance of keeping the yuan above
7 to the US dollar,
prompting analysts to argue that a weaker yuan could help exporters.
"If the trade war continues, it will easily lead to the change of exchange rates, and the consensus that we have made on the prevention of competitive devaluation in the past could be challenged again," former People's Bank of China governor Zhou said at the annual Lujiazui financial forum on Friday. "If everybody is relying on competitive devaluation, the global financial order will be in chaos."
Zhou's warning follows comments from
Chinese Ministry of Commerce
spokesman Gao Feng on Thursday that "there will be no winner in the trade war, which could cause a recession in the United States and global economies".
In February 2016, financial ministers and central governors from G20 economies agreed that they would refrain from competitive devaluations and avoid targeting their exchange rates for competitive purposes. At the G20 summit in September 2016, China and the US reaffirmed the commitment.
Zhou said that he had high hope that the
G20 summit in Japan
at the end of June would ensure the commitment is maintained to send a signal of stability to the global financial markets.
The trade war has forced the US and China to enact stimulus measures to cushion the negative impact on their economies, and there has been strong expectation that the US Federal Reserve would cut interest rates this year if economic growth slows significantly.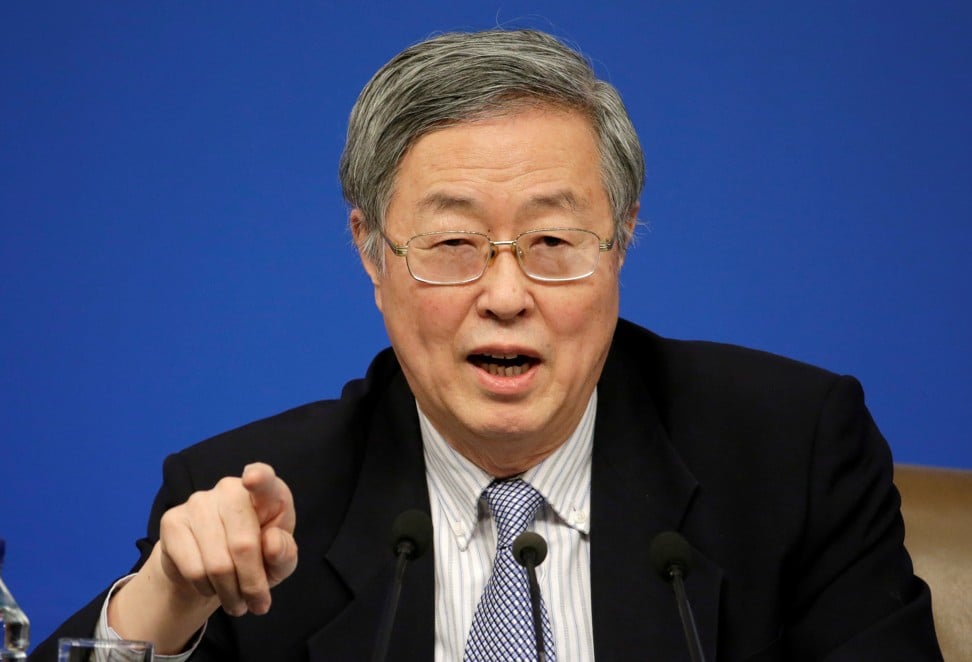 Zhou said the expansionary macroeconomic policies were positive but probably will not help those exporters and importers who are directly affected by tariffs put in place by both the US and China. For instance, he said, while the US has rolled out two rounds of farm bailouts totalling US$28 billion since the trade war kicked off last year after China levied high tariffs on imports, it is still hard for the government to stabilise the production of soybeans.
"It is very difficult for an easier monetary policy to trickle down to a specific sector [such as agriculture]," he said. "It's the same for every country. Apart from adjusting macroeconomic policies in the short term, we should pursue a permanent solution."
One permanent solution that Zhou referred to is reform of the World Trade Organisation so that it can enforce rules to correct improper trade policies.
And given strong resistance to Chinese imports in the US, exporters will have to expand sales in countries, with the transition possibly taking two to three years.
"I think China still has potential on this front. Our exported goods have good quality and reasonable prices. Even if we lose demand from hundreds of millions out of 7 billion people worldwide, there are a lot of other people to sell our products to," added Zhou.
This article appeared in the South China Morning Post print edition as: Devaluations 'could spark chaos' amid trade war