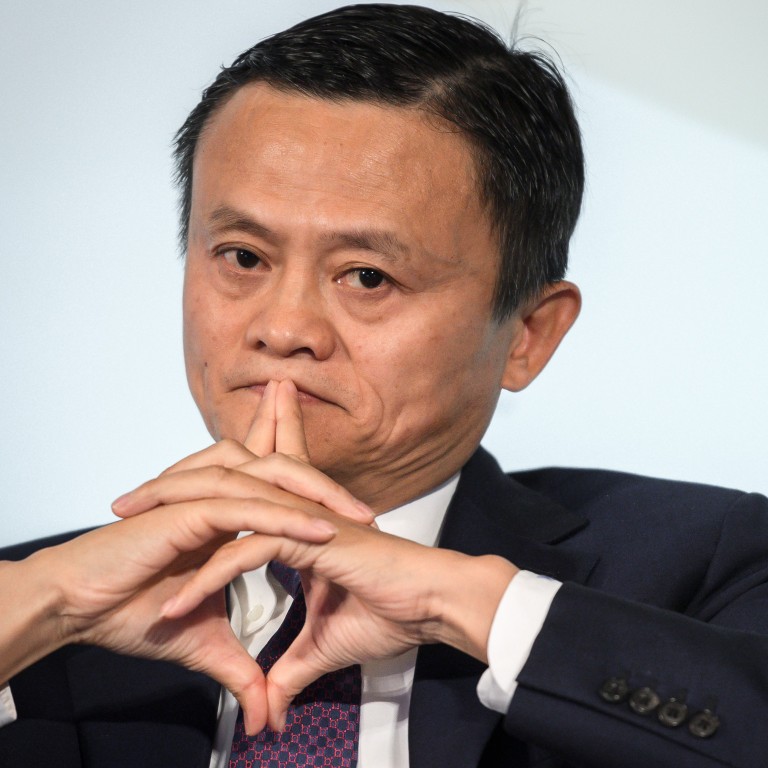 China nudges top tech firms from Tencent to Alibaba to give new life to struggling state giants
Hao Peng, Communist Party boss of the State-owned Assets Supervision and Administration Commission, hopes the move will lead to mutually beneficial results
But analysts are still waiting to see if state-owned enterprises can genuinely benefit from investment by leading digital companies
China is pushing ahead with plans to upgrade its lumbering state-owned enterprises, directing its leading technology firms to increase investment in underperforming state-owned enterprises.
Internet companies such as Tencent were being encouraged to forge stronger ties with state firms, Chinese media quoted Hao Peng, Communist Party boss of the country's assets watchdog, the State-owned Assets Supervision and Administration Commission (Sasac), as saying. Sasac directly supervises more than 50 trillion yuan (US$7.2 trillion) of state assets.
"In recent years, Tencent's cooperation has deepened, especially with the positive results from Tencent's participation in China Unicom's mixed-ownership reform," Hao said, meeting Tencent chairman Pony Ma Huateng on Wednesday.
"It is hoped that the cooperation between both sides will continue, and further improve company management and achieve mutually beneficial results."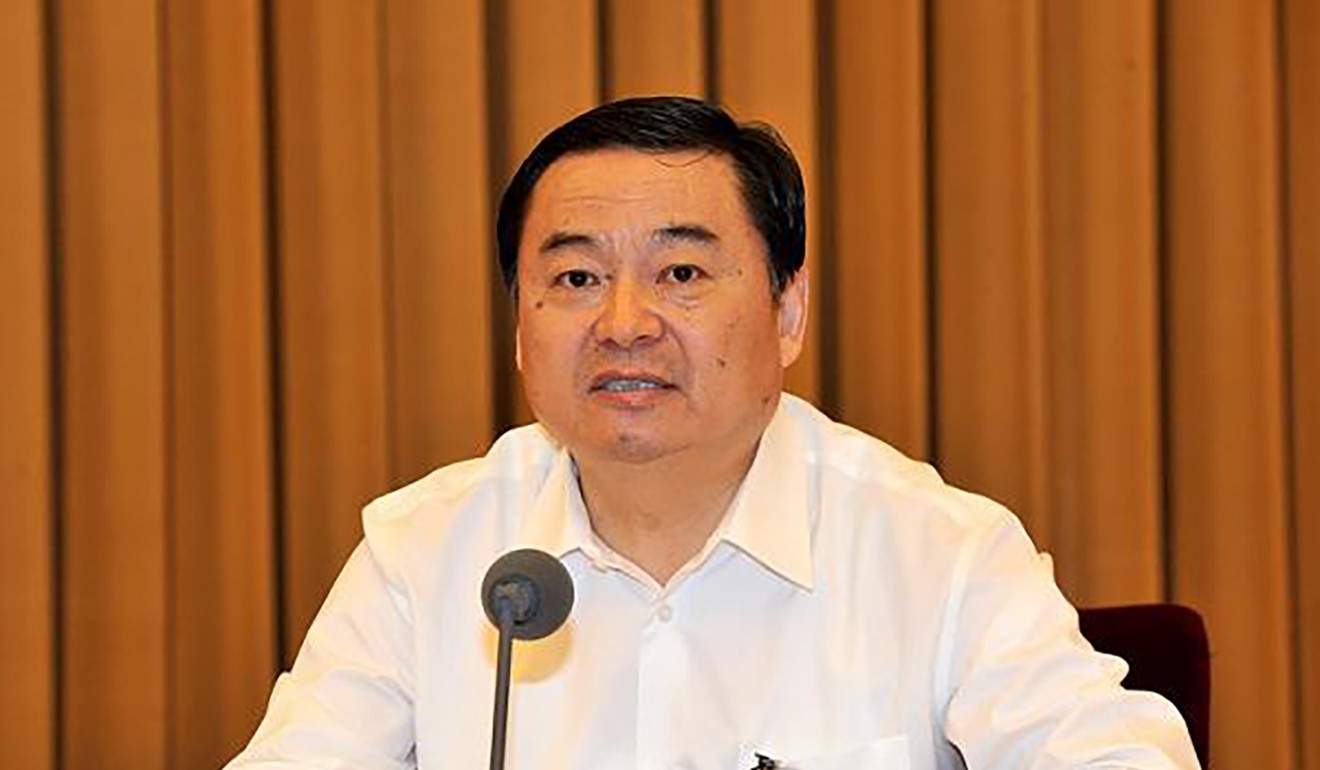 Hao also reportedly had a recent meeting with Jack Ma, founder and chairman of e-commerce giant Alibaba Group, which owns the South China Morning Post.
He said Sasac supported stronger ties between state firms and Alibaba to integrate the digital world with the real economy, with the aim of speeding up industrial upgrades.
The investments by Alibaba and Tencent in SOEs are seen as a testing ground of China's so called-mixed-ownership reform to improve the services and earnings of state firms, according to analysts.
"Tencent's participation in Unicom's reform is a case in point that shows the stance of the government for future policy," said Wu Kan, an investment manager at Soochow Securities in Shanghai. "From now on, policy guidance will switch to the development of the hi-tech sector."
Chinese SOEs are a contentious issue in the trade talks between China and the United States, with Washington accusing Beijing of blurring the public and private sectors to serve the Communist Party's goals.
Foreign companies in China as well as Chinese private firms have long complained of a playing field tilted in favour of big SOEs, which often receive preferential regulatory treatment and generous state subsidies.
In recent months, to avoid antagonising the US, Beijing has played down its rhetoric for "Made in China 2025", a plan to upgrade industry and cut reliance on technology imports. It has pledged to focus attention on competitive neutrality and fairness so that its rules apply equally to SOEs and private firms.
Nevertheless, it remains to be seen whether Beijing will end market-distorting subsidies for its domestic industries. Beijing has stopped short of advocating full SOE privatisation or any significant downsizing of the state sector.
Stanley Chan, research director at Emperor Securities, said the involvement of leading tech companies in SOEs was a new model that was still being tested and so far there had not been any successful cases of SOEs benefiting from the investment.
Chan said China Unicom continued to rely on the development of its 4G and 5G products rather than the application of Tencent's gaming and online shopping services.
"We still haven't seen any breakthroughs at SOEs from the investments of tech firms," he said. "Maybe they need to re-think how much these leading technology firms can bring to the table for these traditional SOEs."
SOEs often serve China's political policy ends, such safeguarding employment or creating national champions that can compete with foreign multinationals abroad. Hit by a cooling economy and sputtering global trade, net profit growth at SOEs slowed to 1.92 per cent in the second quarter, sharply decelerating from a 13.1 per cent gain in the first quarter, according to Reuters calculations.
"In recent years, leading tech firms have had very smooth development growth," Wu said. "So now that the country needs them, they have to give their share back to society."
This article appeared in the South China Morning Post print edition as: Tech giants to give boost to state firms