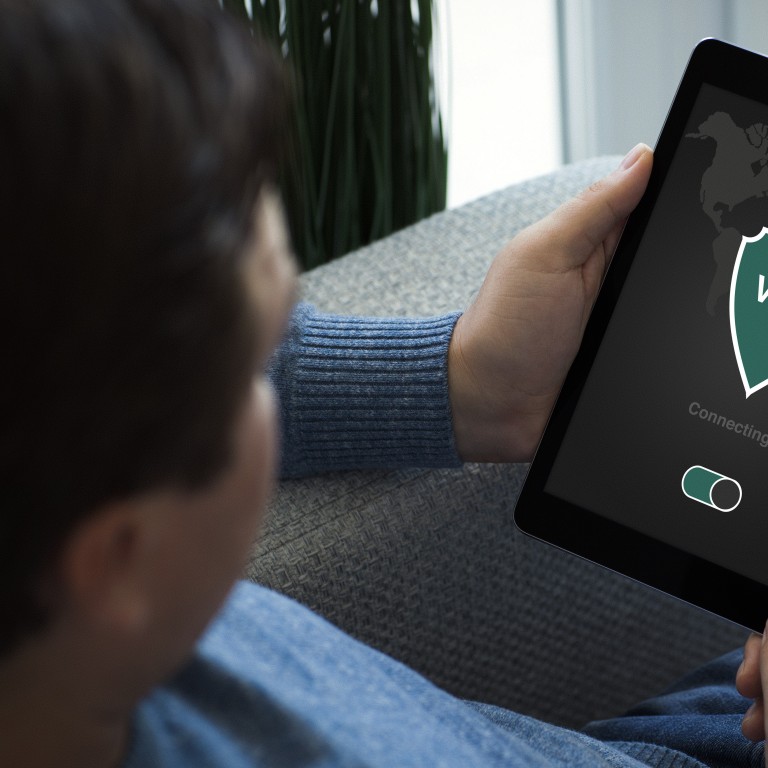 China plans to allow foreign investment in VPN services as part of Beijing trial in latest opening up move
Currently, China's Great Firewall blocks access to 135 of the world's top 1,000 websites, including Google, Facebook, Twitter, and YouTube
The United States have previously demanded China to 'completely open up its internet'
China's effort to further up open up and attract foreign investment continued with the city of Beijing unveiling plans to allow overseas firms to invest in virtual private network services within a trial zone by the end of the year.
Foreign investors will be allowed to invest in virtual private network (VPN) services, which allow users to bypass C
hina's Great Firewall
to access services such as Google and Facebook which are currently blocked, although foreign ownership in such providers will be capped at 50 per cent, the Beijing Municipal Bureau of Commerce announced on Thursday.
The relaxation of the restrictions, which was approved by the State Council in January, "is meant to attract foreign telecom operators to come and provide VPN services for foreign-invested companies in Beijing", according to the Beijing Municipal Bureau of Commerce.
"The long-term implications are China is open for business, and continuing to embrace globalisation and the multipolar world order by further integrating itself into the global system," said Aidan Yao, senior emerging Asia economist at AXA Investment Managers.
"These latest measures are also significant as they are targeting the services and consumption related industries, which are the engines of future growth. So overall, I'd see these measures, together with cutting import tariffs, opening up the capital account and onshore markets, a concerted move to further open China to the rest of the world."
The new policy, part of a three-year plan by the Beijing Municipal Government to open up the service sector, came after the city's economy slowed further to 6.3 per cent in the first half of 2019, while its fiscal revenue also dropped by 2.5 per cent to 317 billion yuan (US$45 billion).
Currently, China blocks access to 135 of the world's top 1,000 websites, including Google, Facebook, Twitter and YouTube, with individuals and organisations only able to connect to the internet through channels provided by the government.
Chinese authorities, in the past, have punished citizens for offering VPN services in mainland China. The United States have also previously demanded for China to "completely open up its internet" and relax controls that require foreign cloud computing companies to store all their data locally.
Last year, the southern island province of Hainan planned to allow foreign tourists access to Facebook, Twitter and YouTube in a designated zone, but the controversial initiative was withdrawn after just two days without ever being implemented.
According to the municipal government, online games as well as video and audio programes will also welcome foreign investment, but they will still be covered by content oversight and must meet Chinese data security standards. Foreign investment in online news, publishing, audio and video is still technically banned in China, according to latest negative list released at the end of June.
The move in Beijing follows comments from chief financial regulator Guo Shuqing in May that China will further open up its financial sector and allow more foreign financial institutions to enter the market.
In China, trial zones are a common practice for the government to test out a policy before implementing it across the country. Other areas that will also introduce pilot reform experiments include finance, technology, education, culture and tourism, and medical services. Last week, SWIFT, the interbank messaging provider, was approved to set up a subsidiary in Beijing.
This article appeared in the South China Morning Post print edition as: Foreign firms set to invest in Beijing VPNs during trial