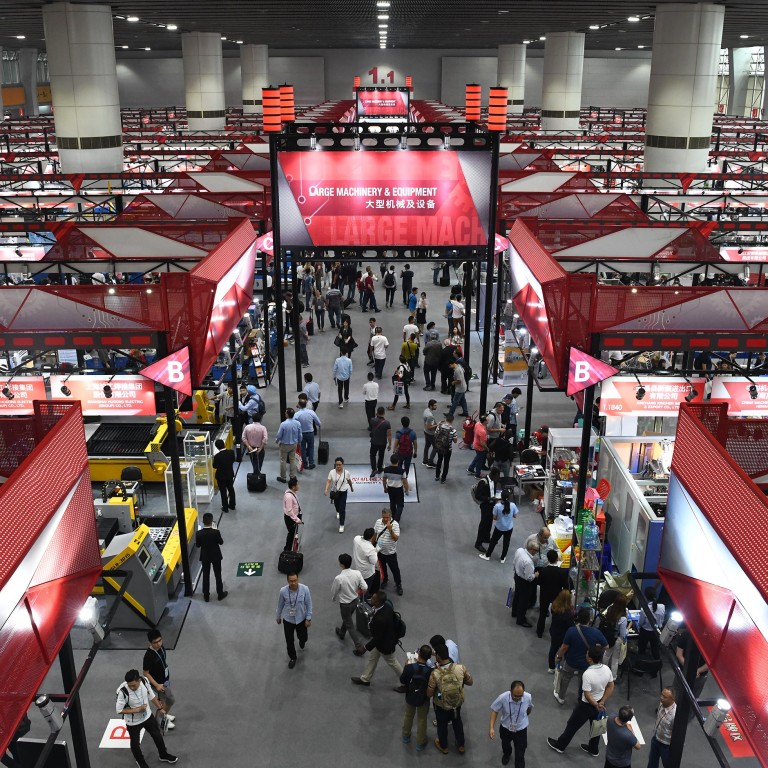 China to throw huge public relations bash to woo global investors turned off by US trade war
Beijing launches big global multinational forum in Qingdao in October to show the world that China remains open for business
US firms such as Hewlett-Packard, Honeywell and Dow Chemical on initial guest list, with Shandong government saying 178 foreign companies have signed up
China plans to stage a big public relations event this autumn to send a message to multinationals that the country remains open to businesses, despite a deepening trade war with the United States.
China's Ministry and Commerce and the Shandong provincial government announced the event on Wednesday, which will be held in Qingdao in October. It is the latest addition to a long list of government-sponsored events in China to woo trade and investment flows and attempt to present a friendly face to global businesses.
It comes at a time when China's role as an ideal investment destination is coming under increasing scrutiny, while perceived shunning of China-dependent companies such as HSBC and Cathay Pacific have sent anxiety through the corporate world.
Qian Keming, China's vice-commerce minister, said at a press conference on Wednesday that the event in Qingdao will be a "declaration by China of its determination to open up".
Ren Airong, a vice-governor of Shandong province, said that 178 foreign multinational companies have tentatively agreed to take part, and that 28 of them are American, including Hewlett-Packard, Honeywell, Dow Chemical and Oracle.
The announcement comes at a time when Beijing's has reiterated promises of fair treatment for foreign investors. However, red-carpet treatment for big-name companies such as BASF and Tesla are often undermined by anecdotes of mistreatment of other international brands, as well as Beijing's threat to launch an "unreliable" entity list.
Foreign luxury brands including Versace and Coach apologised this month for describing Hong Kong as a country, while
American carrier FedEx
is facing growing scrutiny from Beijing after it mistakenly sent Huawei parcels that were intended for Japan to the US without authorisation.
China's
official figures
show it is still receiving a steady inflow of foreign direct investment (FDI). In July, inbound FDI rose 4.1 per cent from a year ago to US$8.07 billion, a higher rate from the 3 per cent rise seen in June, according to data released by China's Ministry of Commerce earlier in August.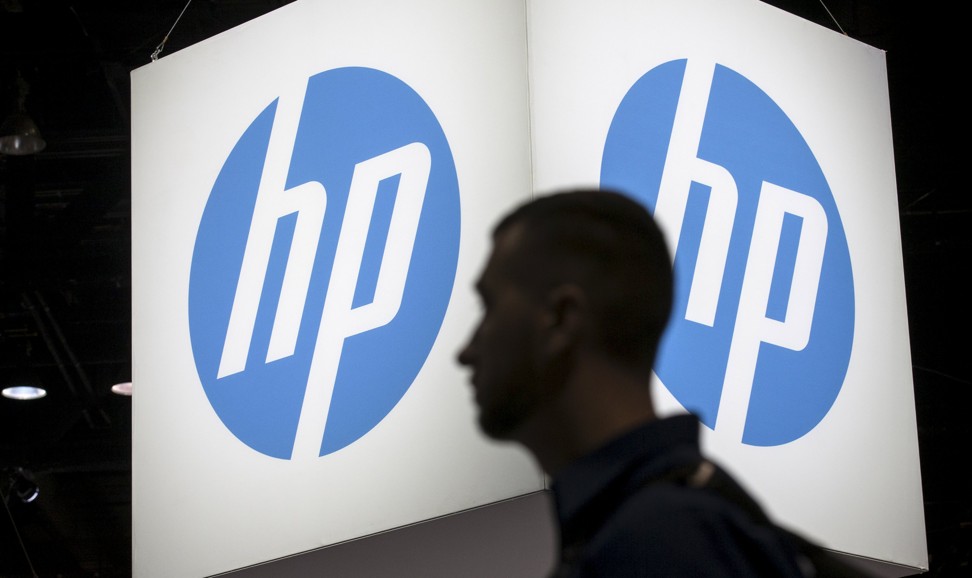 Despite this, there are widespread reports of
manufacturers leaving
China, while US President
Donald Trump
claimed that "thousands" of companies were fleeing the mainland to avoid the tariffs imposed by his administration.
Qian said that China would use the Qingdao summit to hear views from foreign multinational companies in a bid to boost confidence in the business environment. "China's policy of encouraging foreign investment will not change, and China will provide more investment opportunities to foreign investors," he said.
Beijing is also expected to use the summit to connect foreign investment with local governments. The summit is pitched as a platform for provincial and municipal authorities to seek opportunities to work with foreign multinationals, Qian said.
The Qingdao event, along with similar fairs such as November's China International Import Expo in Shanghai, show that the Chinese government is keen to "stabilise" foreign investment, which matters to the country's position in global value chains.
Julian Evans-Pritchard, a senior China economist at Capital Economics, wrote in a note this week that China is worried that a growing share of foreign firms are relocating or considering relocating elsewhere.
"While Chinese officials may appreciate the irony of foreign firms being worst hit by Trump's tariffs, the economic consequences are still unwelcome," he wrote. "After all, these firms contribute to China's output and employment."