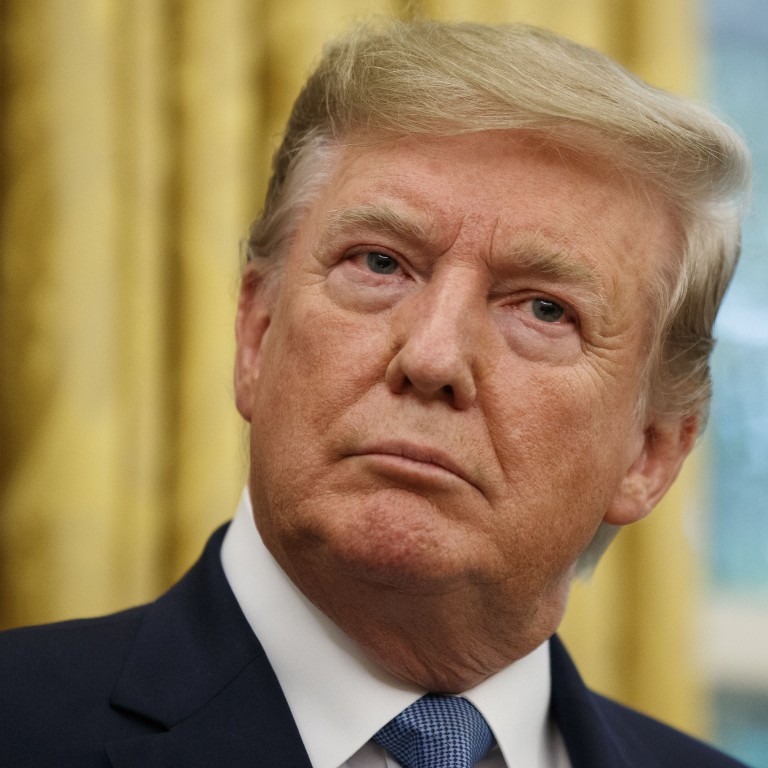 US criticism of China's state-owned firms is 'sour grapes', says Communist Party mouthpiece
China's subsidies for state-owned enterprises (SOEs) is one of the major roadblocks to progress in trade negotiations between the world's two biggest economies
''People's Daily' editorial claims that state firms have been 'demonised' and painted as 'a thorn in the flesh' by some individuals in the US
The disapproval from the United States of China's state-led economy is "sour grapes", according to a commentary from People's Daily, the Communist Party mouthpiece.
Beijing's subsidies for
state-owned enterprises (SOEs)
is one of the major roadblocks to progress in trade negotiations between the world's two biggest economies.
US President Donald Trump's administration has imposed tariffs on US$250 billion worth of Chinese imports to try to pressure Beijing to put an end to policies – including industrial subsidies – that Washington says hurt US companies trying to compete with Chinese firms. China has retaliated with its own tariffs on US products.
Without naming anybody in particular, the People's Daily claimed that China's state firms have been "demonised", and painted as "a thorn in the flesh" by "some individuals in the US".
"Some people in the United States have deliberately speculated that China greatly subsidises state-owned enterprises," read the commentary. "It is difficult to separate that relationship with psychological imbalances – a sour grapes mentality."
The commentary claimed that the "worldwide success" of SOEs, three of which made it into the top 10 of Fortune magazine's list of Global 500 firms in July, has triggered "anger" among some individuals wanting to get rid of these companies.
The same list showed that the number of US firms on the list had declined from 126 last year to 121 in 2019. SOEs represent 80.2 per cent of 119 Chinese companies on the list, up from 76.3 per cent last year. The share of Chinese private companies fell to 19.8 per cent in 2019 from 23.7 last year.
The People's Daily also accused the US of double standards, pointing to the fact that it has spent billions of dollars "subsidising" American companies since the 1980s. The commentary highlighted a World Trade Organisation (WTO) case in March which found that the US had failed to halt a subsidised tax break for Boeing, as an example of US not following WTO rules.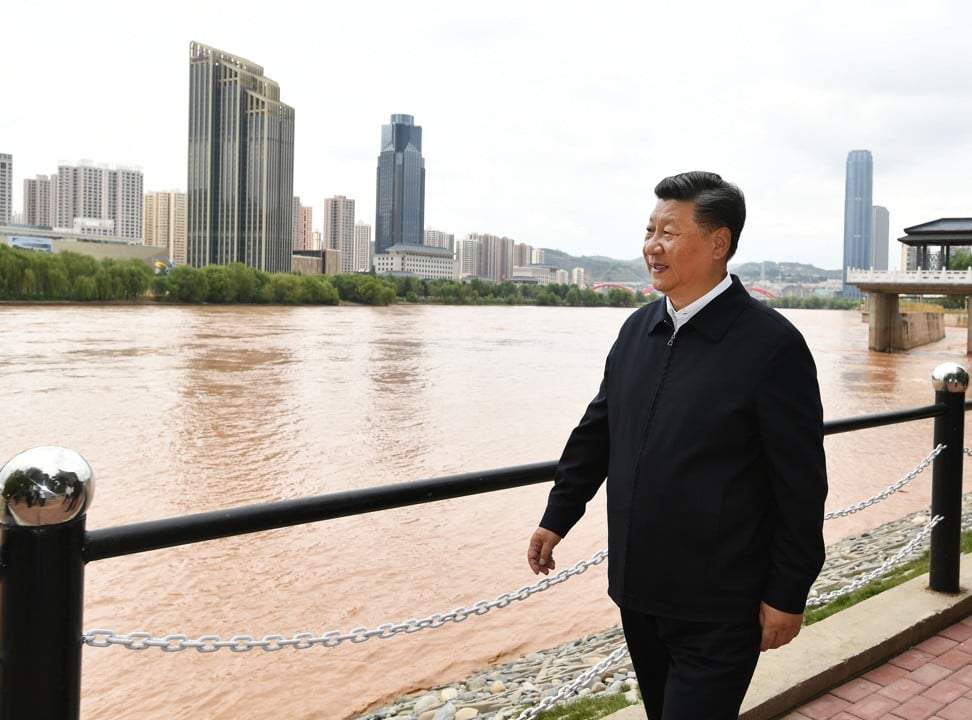 The commentary said that, in contrast, China has followed the transparency principles on subsidies set out by the WTO and submitted thousands of notifications, including the latest disclosure in July last year which, for the first time, outlined local subsidies offered by all provincial administrative regions.
There has been growing criticism from China's biggest trade partners – the US and European Union – that China's subsidies for state firms are distorting markets. Critics are also concerned that Beijing has not committed to reforming the state sector in a way that would give the private sector a bigger role in the economy and foreign companies access to some industries dominated by SOEs.
While Beijing has cut the total number of companies under central government control, the assets of state firms are becoming greater through consolidation, with profits hitting record highs.
Assets held by China's SOEs reached 58.2 trillion yuan (US$8.2 trillion) last year, up from 54.5 trillion yuan in 2017. The net profits of those companies meanwhile jumped 15.7 per cent from 2017 to 1.2 trillion yuan (US$169 billion) last year.