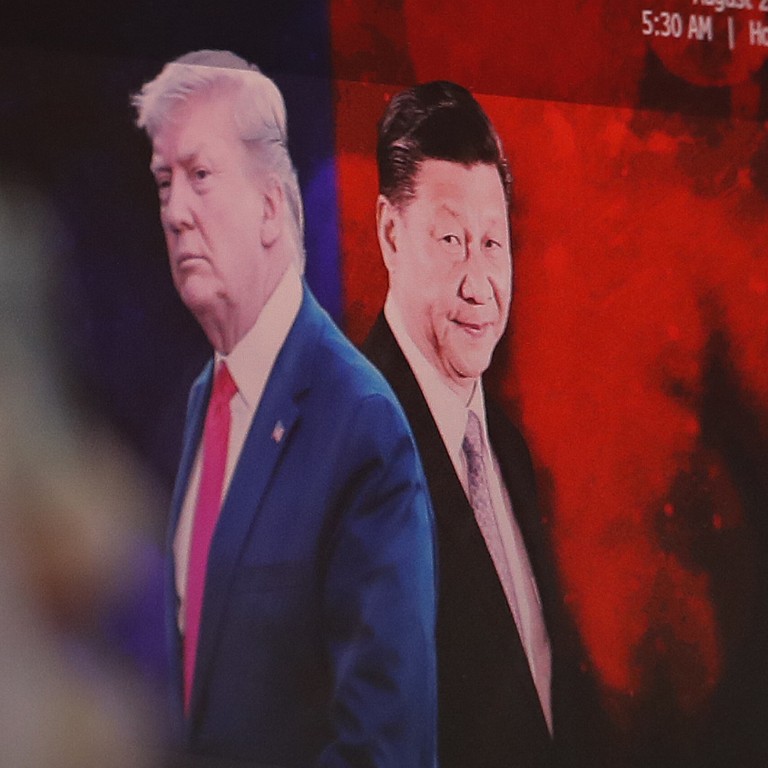 US-China trade war escalation seen moving global recession risk closer to tipping point
Bank of America Merrill Lynch survey shows 43 per cent of respondents expect a US recession in 2020 while Morgan Stanley economists predict global growth to average 2.7 per cent in coming quarters
Economists say tit-for-tat tariff increases point to no deal in the short term and disintegration of US-China relationship
The latest tit-for-tat trade tariff increases by China and the US on Friday are a further sign that a near-term resolution of the trade war is unlikely, pushing the global economy closer to tipping into a severe slowdown, with a recession in America and a sharper-than-expected slowdown in the mainland.
Many analysts believe the global economy can avoid a recession next year, helped by more aggressive policy responses from the US and China that would include greater monetary easing from the US Federal Reserve and the People's Bank of China.
But such measures would only be defensive in nature, unable to fully offset the growth drag as trade uncertainties continue to weigh on corporate investment and even spread to consumer spending.
In a Bank of America Merrill Lynch survey, 43 per cent of the 273 respondents interviewed saw 2020 as a likely year for a recession in the US, compared with 29 per cent citing 2021, 21 per cent expecting "after 2021" and 4 per cent picking 2019. The survey took place between June 20 and July 24, with it likely that pessimism has increased since then given the continued escalation of the trade war, said John Shin, Bank of America's currency strategist.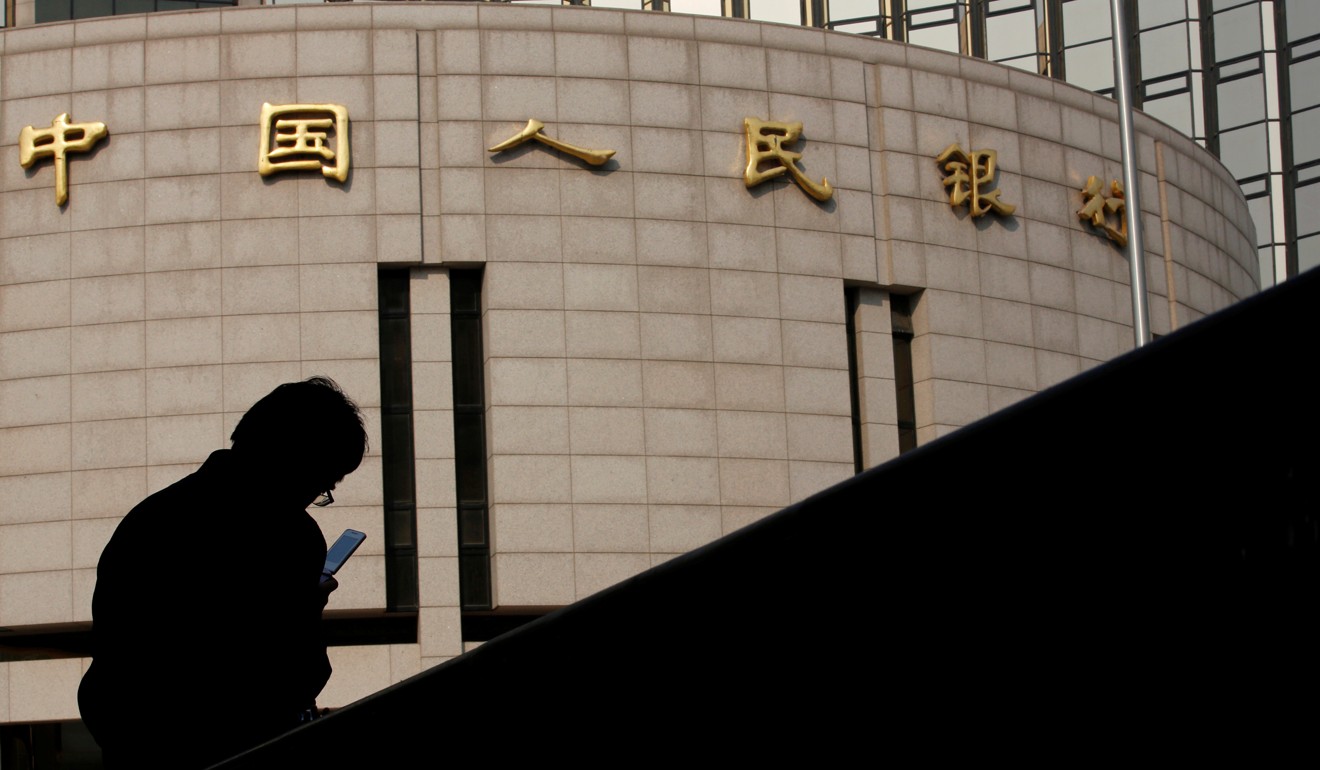 Morgan Stanley analysts, including Robin Xing Ziqiang, said the current trade uncertainty could bring the global economy closer to a tipping point where corporate sector sentiment would take a severe hit, with companies pulling back sharply on capital expenditure and cutting more jobs.
Xing predicted global growth would average about 2.7 per cent from a year earlier in the next four quarters, close to the 2.5 per cent seen as a recession threshold.
UBS economist Wang Tao said the new US tariffs would be more economically damaging because they cover consumer goods – including smartphones, personal computers, cameras and clothing, substitutes for which would be harder to find outside China. In contrast, the prior rounds of tariffs largely covered industrial goods that the US could import from other nations.
"We will be on the alert for signs that the recession in the global manufacturing sector is spreading to services and consumer spending," Wang said. "Higher tariffs on such goods could weaken consumer spending, which has been a pillar of strength of the US economy during periods of deteriorating business confidence and slower investment spending."
Moreover, pessimism is mounting that the US is closer to imposing a 25 per cent tariff on the remaining US$300 billion worth of Chinese imports, even though US President Donald Trump, based on his track record, may pivot quickly enough that the chance of a trade truce could be re-established at short notice.
In a tweet on Friday, Trump alluded to regarding Chinese President Xi Jinping as an "enemy" and calling on US companies to cease doing business with the country. His comments were in response to China imposing retaliatory tariffs of 5 to 10 per cent on
US$75 billion worth of American products
, including soybeans, pork, and, for the first time, crude oil. China also reinstated the 25 per cent penalty duty on imports of US-made cars and car parts, bringing the total tariff to 40 per cent.
Later on Friday, Trump retaliated by raising the tariff rate on
US$250 billion of Chinese imports
to 30 per cent, from 25 per cent, starting October 1, as well as raising the 10 per cent tariffs on another US$300 billion of goods to 15 per cent, on September 1 and December 15.
"We view risks of further escalation as meaningful," Xing said. "If the US raises tariffs on all imports from China to 25 per cent and China makes a matching response, with these measures staying in place for four to six months, we believe that the global economy will be in recession in six to nine months."
The US imposition of a 25 per cent tariff on all Chinese goods would point to a no-deal situation and the disintegration of the US-China economic relationship.
Christiaan Tuntono, senior economist for Asia-Pacific at Allianz Global Investors, said the risk of such a disintegration was increasing, based on the latest flare-up.
China appeared to prefer bearing the costs of a cut-off of US trade and investments rather than cater to Trump's demands, while similarly the Trump administration was also prepared to cut those ties with the Chinese by raising tariffs unless Beijing capitulated, Tuntono said.
At that point, new kinds of restrictions were likely to be introduced, such as financial restrictions on inbound investment given that the tit-for-tat escalation showed how unlikely a trade deal and de-escalation have become, said Louis Kuijs, head of Asia economics at Oxford Economics.
"In an environment of mutual distrust, US complaints and demands are wide-ranging and extending beyond economics, while China is increasingly preparing itself for long-term economic tension with the US rather than aiming to achieve a deal," said Kuijs.
UBS' Wang forecast that China's gross domestic product growth would slow to 5.5 per cent in 2020 if the US imposes a 25 per cent tariff on all Chinese exports, even if Beijing further relaxes domestic policies to buffer the drag on the economy.