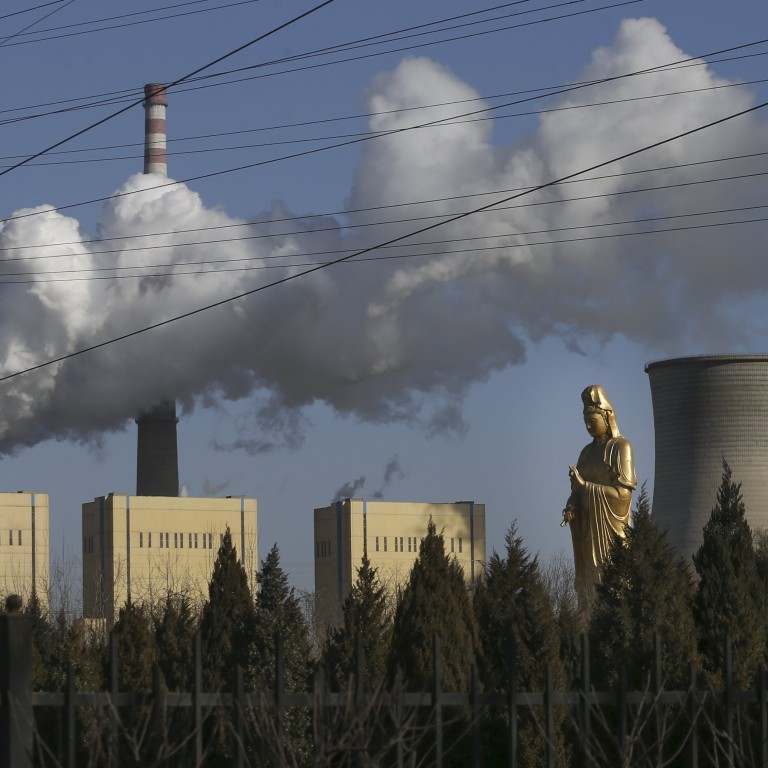 China expected to allow green bonds to fund clean coal projects in potential blow to climate change fight
China consumes half of the world's coal and generates 60 per cent of its electricity from coal
The move would put the world's largest emitter of greenhouse gases at odds with the European Union on green financing standards
China's central bank is expected to take the controversial decision to include clean coal projects in the official catalogue of items that are allowed to be financed by green bonds, a technical but significant move that could put its environmental financing standards at odds with the European Union and even affect global efforts in fighting climate change.
The People's Bank of China (PBOC), which oversees green bond issuance on the interbank market in China, is expected to officially allow coal projects which use enhanced technologies to cut air pollution but leave carbon emissions largely unaccounted for to be financed by green bonds, according to several people who have been briefed on the matter.
The designation is important because it will encourage investors to fund such projects as climate-warming coal fired power plants while claiming they are financing green development.
The PBOC has been seeking input from other government agencies, state-owned energy companies, financial institutions, green groups, and international organisations about the potential impact of the decision.
"There has been very limited resistance to putting clean coal on the list of projects that can receive green bond financing," according to a person who took part in the latest round of consultations last week hosted by the China Society for Financing and Banking, an organisation under the central bank.
"Without major objections, the list is likely to be adopted soon," added the source, who asked not to be named as the information has not been officially made public.
The central bank declined to comment, but if confirmed, the decision would signal Beijing's endorsement of climate-warming coal projects in a country that consumes half of the world's coal and generates 60 per cent of its electricity from coal.
Chinese coal consumption rose for the second consecutive year in 2018, reversing a three-year fall from 2014 to 2016, fanning fears among climate scientists that the world's largest emitter of greenhouse gases is not serious about cutting emissions.
With US President Donald Trump publicly supporting "beautiful clean coal", China is also a key promoter of the loosely defined concept, which in general means relying on technologies such as refining coal before burning, high-efficiency boilers and converting coal to chemicals. Senior Chinese officials and academics have encouraged applying clean coal technologies to improve efficiency and reduce air pollutants as part of the country's ongoing campaign to reduce smog.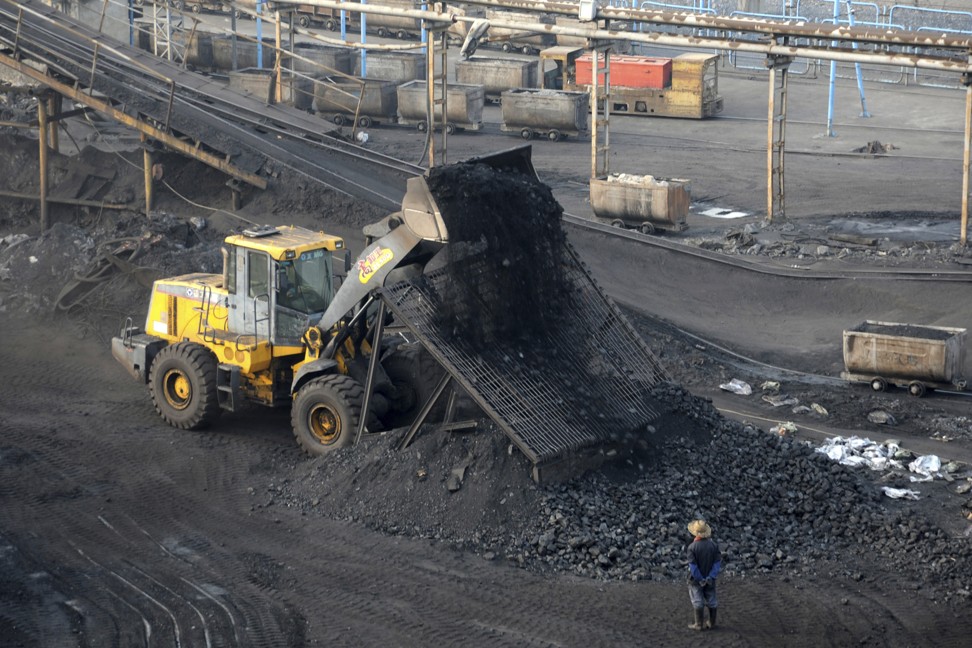 China's National Energy Administration claimed earlier this year that China had "built the world's largest electricity supply system powered by clean coal" with 70 per cent of coal-fuelled power plants achieving "super low [air pollution] emissions".
Environment groups, however, are concerned that financing coal projects through the country's green bond market would send the wrong signal to investors that could lock-in a carbon-intensive energy structure and slow down the transition to a low-carbon economy.
Clean coal projects are currently not eligible to be funded with the proceeds from green bonds anywhere in the world, as the effects of emission cuts from such projects are still a matter of debate. Reuters reported in late 2018 that an analysis of data by the US Environmental Protection Agency showed that clean coal power generation regularly fails to deliver on its environmental promises, based upon the output of two North Carolina power plants studied over three years.
Dr Liu Junyan, senior climate and energy campaigner with Greenpeace East Asia, said clean coal projects will lead to an overall increase in carbon emissions.
"Even one green bond used for clean coal negates any progress made by dozens of other green energy projects and spoils the batch," Liu said.
Making clean coal eligible for green bonds could "hold China's entire green finance sector back", Liu added.
China and the European Union have been working with each other to strengthen the international green bond market since 2017, with the PBOC and the European Investment Bank establishing a joint green finance initiative to align the definitions of what projects are considered to be green.
Clean coal has been a contentious issue in China's green financing policymaking, with the situation further complicated by two different sets of guidelines for green bonds issued separately by the National Development and Reform Commission (NDRC), which governs bonds issuance by state-owned enterprises, and the central bank, which oversees bond issuance on the interbank bond market.
In March, the NDRC published a catalogue of green industries and projects that included clean coal, aimed at providing a basis for a consistent set of standards for green financing, including green bonds.
The central bank has been pondering whether to follow the NDRC or the global standards, a second source involved in the debate said.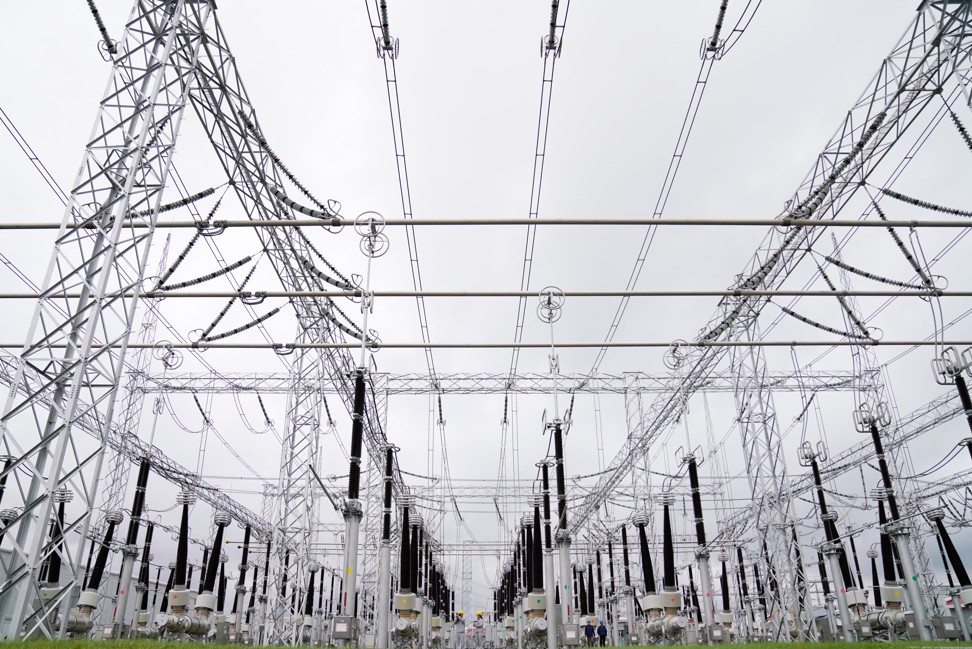 The PBOC has an incentive to follow the global standard because it is trying to attract global investment to China. For instance, the Principles of Responsible Investors, a network of global investors that collectively manages more than US$80 trillion in assets, discourages investment in coal related projects, while the green taxonomy currently developed by the European Union does not include coal in its catalogue of permitted activities for green finance.
However, the central bank may join the NDRC in endorsing coal projects in its green financing guidelines to recognise the importance of the domestic coal industry, the source said.
Chinese financial institutions provided at least US$1 billion in green financing to coal-related projects in the first half of 2019, Reuters reported.
China has emerged as a key player in the fledgling green bond market, becoming the second largest issuer in 2018, just behind the United States.
However, an increasing proportion of China's green bonds fail to meet global criteria. In the first half of 2019, of the US$21.8 billion worth of green bonds issued in the first half of this year, only 49 per cent would have met global criteria, according to research published by the Climate Bonds Initiative (CBI), a non-profit group backing green bond standards.
That was a sharp drop from 2018, when nearly 73 per cent of China's green bonds were in line with global standards, data from the CBI showed.