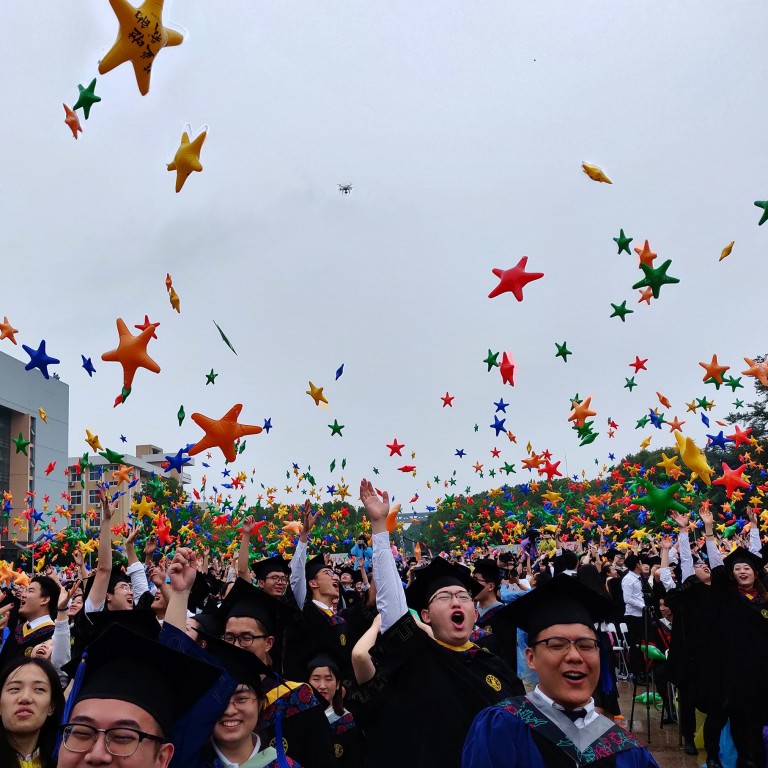 China under increasing pressure to maintain 'stable employment' environment amid US trade war
China's official urban jobless rate was 5.2 per cent at the end of August, 0.1 percentage point lower than July, and well below the target of 5.5 per cent
The trade war with the United States and China's sluggish economy have hit the jobs market, with 'stabilising' employment a top priority for Beijing
China is under more pressure than ever to maintain a "stable employment" environment as the trade war with the United States and a sluggish economy have hit the country's jobs market, the top economic planning agency said on Wednesday.
The Chinese government has always argued that the job situation in the world's second largest economy is stable, citing the official indicators compiled by the labour ministry and the statistics agency, although evidence is emerging that the unemployment situation, especially among migrant workers who are often not covered by official statistics, is getting worse.
According to data released by the National Bureau of Statistics on Monday, China's surveyed urban jobless rate was 5.2 per cent at the end of August, which was 0.1 percentage point lower than the end of July, and well below the government's target of 5.5 per cent.
"We noticed that due to China-US economic and
trade frictions
and downward pressure on the economy, structural problems in employment are rising, and the demand for recruitment in some industries has declined," said National Development and Reform Commission (NDRC) spokeswoman Meng Wei. "With the gradual emergence of these effects, there is certain pressure [for China] to maintain stable employment."
Beijing has listed "stabilising" employment as the top priority, and the government has rolled out a slew of policies to aid employment, including support for small, private enterprises, which create most of the urban jobs.
US President Donald Trump has often claimed that his tariffs on Chinese products have hurt China's employment badly, an allegation that Beijing denies.
"China has lost 3 million jobs. Thousands of companies are leaving China. The supply chain is crumbling because they can't pay the tariffs," Trump said last week at a rally in North Carolina.
China's leading investment bank, the China International Capital Corporation, published a research report in July arguing that China's industrial sector has lost 5 million jobs in the last year, including 1.8 to 1.9 million jobs due to the trade war.
NDRC spokeswoman Meng said that there are more vacancies than jobseekers in at least 11 provinces, including Guangdong, China's manufacturing hub.
The employment situation is particularly stable for China's college graduates, with a record 8.34 million graduating from colleges and universities this year, Meng said.
She added that 68.3 per cent, or more than two out of three graduates, had secured a job by July 1, a figure which is almost unchanged from last year.
This article appeared in the South China Morning Post print edition as: Pressure to keep 'stable employment' environment