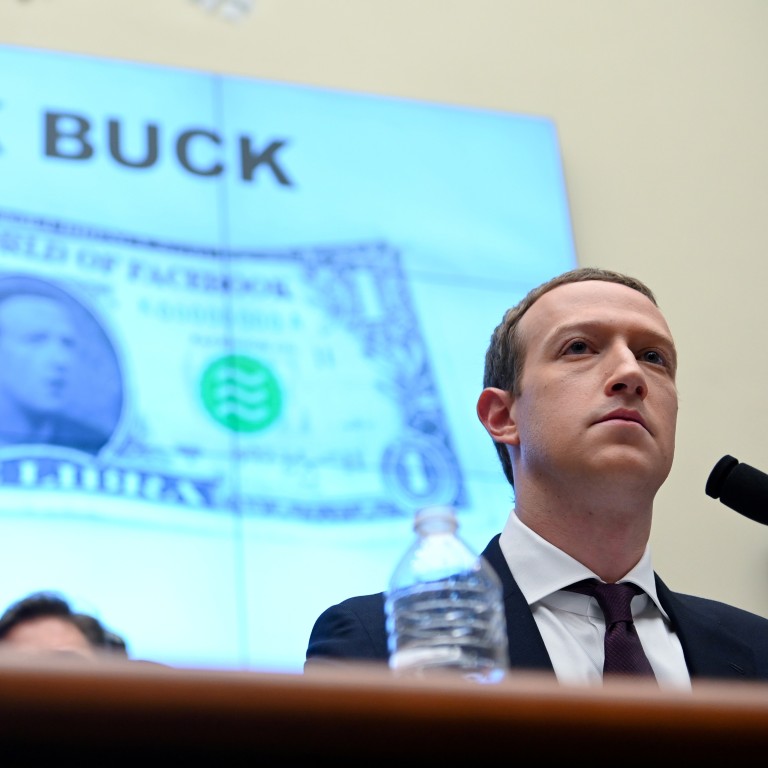 China rushes to embrace blockchain with Facebook's Libra just around the corner
People's Bank of China is preparing to launch its own digital currency, with President Xi Jinping urging an aggressive approach
Last week, Facebook founder Mark Zuckerberg told US lawmakers that Libra was essential to projecting American financial leadership around the world
China is looking to apply blockchain and artificial intelligence technologies in cross-border financing and settlement as part of a broad strategy to remain competitive in the era of digital finance, a senior Chinese foreign exchange regulator said on Sunday.
Lu Lei, a deputy head of the State Administration of Foreign Exchange (Safe), the capital flows watchdog, told a forum in Shanghai that Facebook's plan to launch
Libra
, a potential "global currency", had stirred huge interest in future monetary policy, financial stability and the international monetary system, and his agency was trying to keep up.
"We are not quite sure how a new technology might evolve, but we must pay attention to control risk," Lu said.
Facebook announced in June that it would launch its digital currency backed by a basket of freely convertible currencies. The People's Bank of China, the central bank, is working on its own digital currency, although it is an open question whether a digitalised yuan would be popular among companies and individuals.
President Xi Jinping
said on Friday that China must speed up research and development of blockchain technology.
"Major countries are stepping up their efforts to plan the development of blockchain technology. Greater effort should be made to strengthen basic research and boost innovation capacity to help China gain an edge in the theoretical, innovative and industrial aspects of this emerging field," Xi was quoted as saying by Xinhua.
Xi's speech came just days after Facebook founder Mark Zuckerberg told US lawmakers in a hearing that Libra was essential to projecting American financial leadership around the world and any delay of his project risked losing that leadership to China.
"China is moving quickly to launch a similar idea in the coming months," he said. "We can't sit here and assume that because America is today the leader that it will always get to be the leader if we don't innovate."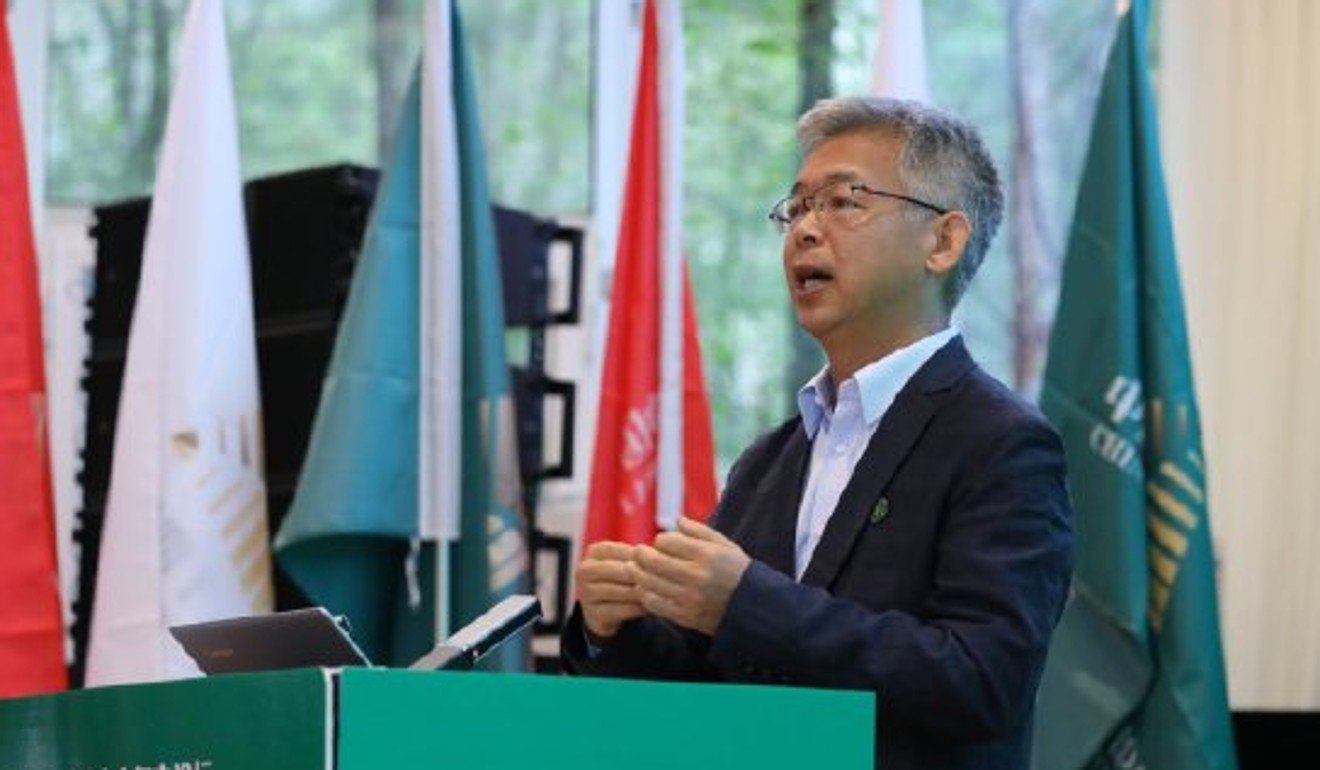 Huang Yiping, a professor at Peking University and a former academic member of China's monetary policy committee, said on the sidelines of the forum on Sunday that Beijing was, for now, mainly looking at controlling the risks of capital flows in applying blockchain.
"The advantage China is looking at is in real-time monitoring [of capital flows]," he said. The purpose of Safe's blockchain project "is to ensure there are no big swings in inflows or outflows".
China has been dragging its feet in liberalising outbound payments and remittances due to concerns it could lead to an exodus of money, even though the government is trying hard to attract capital inflows.
"There are many concerns about premature opening … the odds of a crisis may be as small as once in 10,000 years, but when it actually takes place, it could kill you," Huang said.
This article appeared in the South China Morning Post print edition as: Beijing wary about libra launch