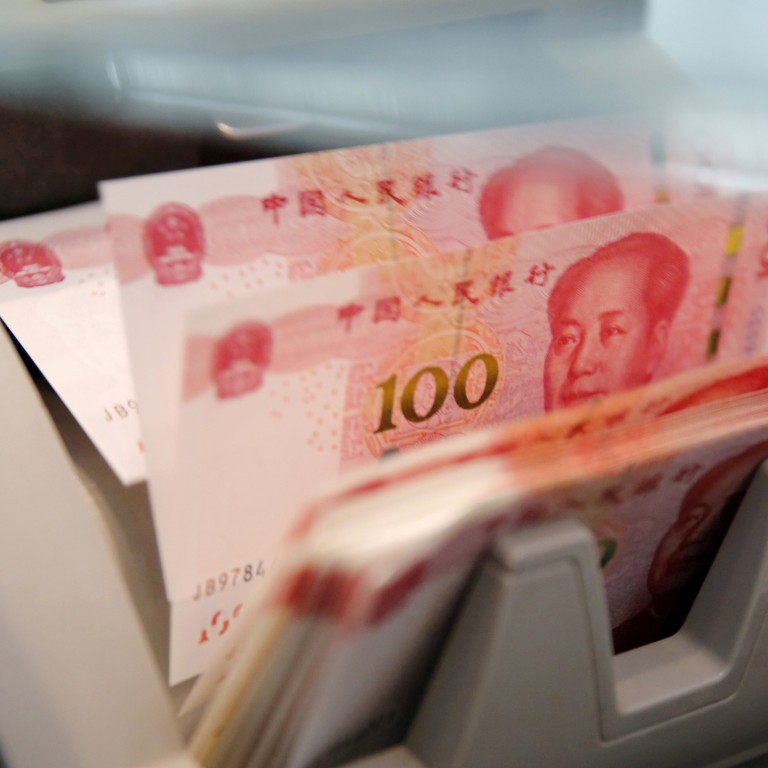 China's yuan soars above key level against US dollar on hopes that Trump considering ditching some tariffs
Yuan surged back above key psychological level of 7 to the US dollar on reports that Donald Trump could agree to removing tariffs on China in phase one trade deal
Market expectations for further yuan decline have completely evaporated, analysts say, amid surprise suggestion of more significant trade deal than expected
China's yuan surged on Tuesday to its highest level against the US dollar since August amid rising optimism that US President Donald Trump would agree to roll back tariffs on Chinese imports.
The phase one deal, which may be signed later this month by Trump and Chinese President Xi Jinping at a yet-to-be determined location, is widely expected to include a US pledge to scrap tariffs that are scheduled for December 15 on about US$156 billion worth of
Chinese imports
, including mobile phones, laptops and toys.
Officials in Beijing demanded that Washington take a further step and retract some existing levies on Chinese goods for the first time since the start of the trade war in July 2018, a step that has been resisted by Trump to date. However, White House officials are now debating whether to remove or scale back levies on US$112 billion of Chinese goods, including clothing, appliances and flat-screen monitors, which were introduced at a 15 per cent rate on September 1, the Financial Times reported citing five unnamed sources.
In response, the yuan jumped by 0.59 per cent to 6.9890, breaking a key resistance level of 7.00 to the dollar, as traders and fund managers closed position betting against a rise in the currency that triggered a wave of automatic trades set up to avoid losses. The yuan's rise also pulled up other regional currencies, including the South Korean won, the Taiwanese dollar and Singapore's dollar.
"This [would be] totally unexpected by the US side," said Ken Cheung Kin-tai, chief Asian currency strategist at Mizuho Bank, on the prospect of tariff removal. "If tariffs are being removed, that could really mark a major turning point in the trade war. It may not even be a mini-deal or just a ceasefire, but a much more significant trade deal to be signed."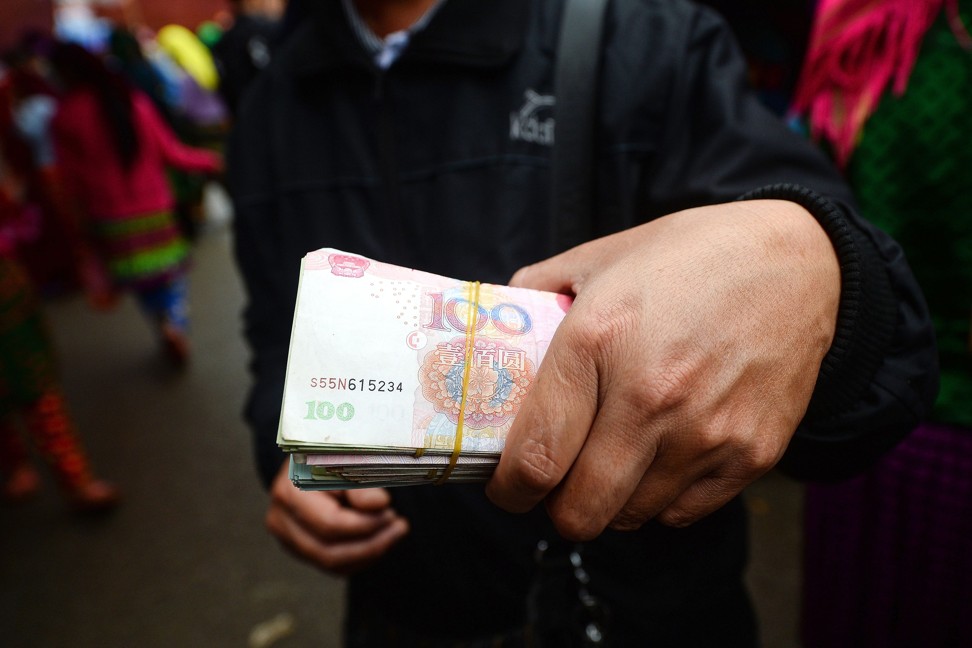 Trump may be using the phase one deal to ensure large Chinese purchases of US agricultural products as a means of securing support from his electoral base in farm states as he seeks re-election next November, analysts said.
"A tariff detente, or even removal of some tariffs, is not a bridge too far to cross, especially as President Trump moves to bolster his political ambitions and guarantee that US voters do not end up with a lump of coal in their holiday stockings this year," said Stephen Innes, Asia-Pacific Market Strategist at AXITrader. "The
doom and gloom
fear of a rapid yuan depreciation is quickly evaporating."
Given that the previous two tranches of tariff increases saw the yuan drop to 7.10 to the dollar from 6.90, there is downside potential for the yuan to rise to 6.90 again if both the October and December tariffs are entirely removed, Innes said.
Optimism around a US-China trade deal, the driver of the currency appreciation, is based on the fact that an ailing Chinese economy could do with a shot in the arm.
Adding to this optimism, Xi
reiterated on Tuesday
the government's extensive pledges to continue to open
China's economy
and markets and strengthen protection of intellectual property rights to attract foreign capital flows.
"China's door will only open wider and wider," Xi said at the China International Import Expo in Shanghai, suggesting additional government efforts to facilitate foreign trade and investment.