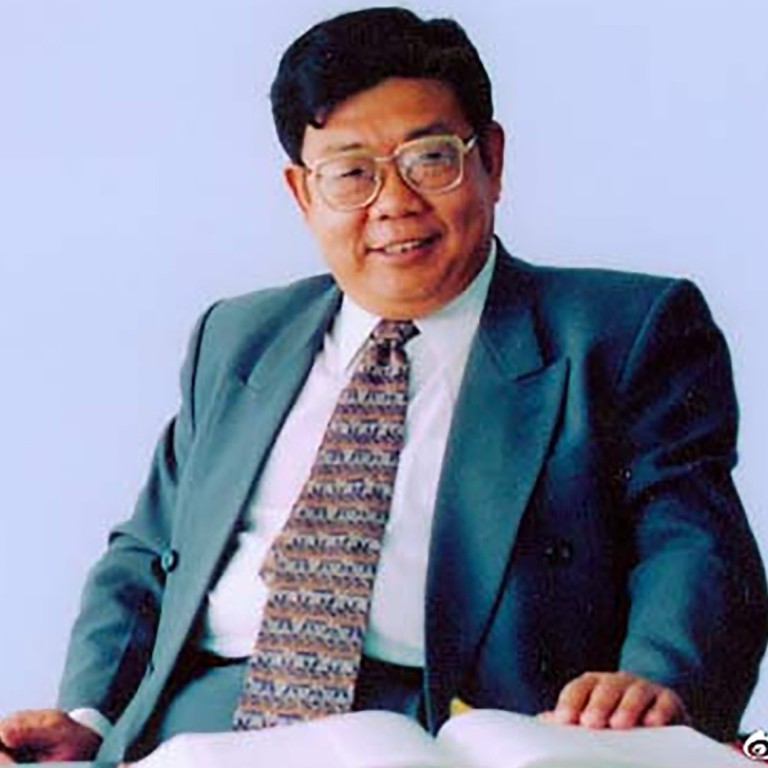 Chinese banker who embezzled US$108 million handed suspended death sentence
Jiang Xiyun, the former chairman of Hengfeng Bank, also took US$8.6 million in bribes and illegally guaranteed 3.7 billion yuan in credit
He destroyed accounts and records relating to US$94 million, according to the court ruling
A court in eastern China has handed down a suspended death sentence to a corrupt former chairman of a troubled regional lender, indicating Beijing's determination to clamp down on banking risks.
The Yantai Intermediate People's Court in Shandong province handed down a death sentence with a two-year reprieve to Jiang Xiyun, who was the chairman of
Hengfeng Ban
k from 2008 to 2013.
According to a court ruling published on Thursday, Jiang embezzled 754 million yuan (US$108 million) of the bank's shares; took 60 million yuan (US$8.6 million) in bribes; illegally guaranteed 3.7 billion yuan (US$528 million) in credit; and destroyed accounts and records relating to 660 million yuan (US$94 million).
Suspended death sentences are usually commuted to life in prison in return for good behaviour during the reprieve period. However, Jiang, 70, is unlikely to leave prison, with the court saying he would not be granted any further reduction in jail term or parole if the sentence was commuted.
The ruling shed fresh light on the lender's operations under Jiang and his successor Cai Guohua as Hengfeng ended 2019 as one of the most spectacular bank failures in China.
The bank has not published financial statements since 2016 and last week received a state-led bailout of US$14 billion.
Cai has been the subject of a disciplinary investigation since late 2017 and is facing charges of taking bribes and misusing funds.
According to financial magazine Caixin, Cai allegedly attempted to misuse billions of the bank's funds and financed his lavish personal lifestyle with bank money, spending roughly 400,000 yuan (US$57,000) per day.
The sentence imposed on Jiang is unusually harsh but not without precedent.
In December 2018, Yang Chenglin, the former chairman of the Bank of Inner Mongolia, was given the same sentence for taking more than 300 million yuan (US$43 million) in bribes.
Suspended death sentences were also issued to both Liu Jinbao, the former chief executive of Bank of China Hong Kong, in 2005 for embezzlement, and Wang Yi, the former deputy governor of China Development Bank, in 2010, also for embezzlement.
Hengfeng Bank was founded in 1987 as a pioneering home savings bank. It became a joint-stock bank with a business licence to operate nationwide in 2003. Singaporean lender United Overseas Bank bought 15 per cent of Hengfeng for US$115 million in 2008, and its stake is expected to be diluted to about 3 per cent after the bailout this week.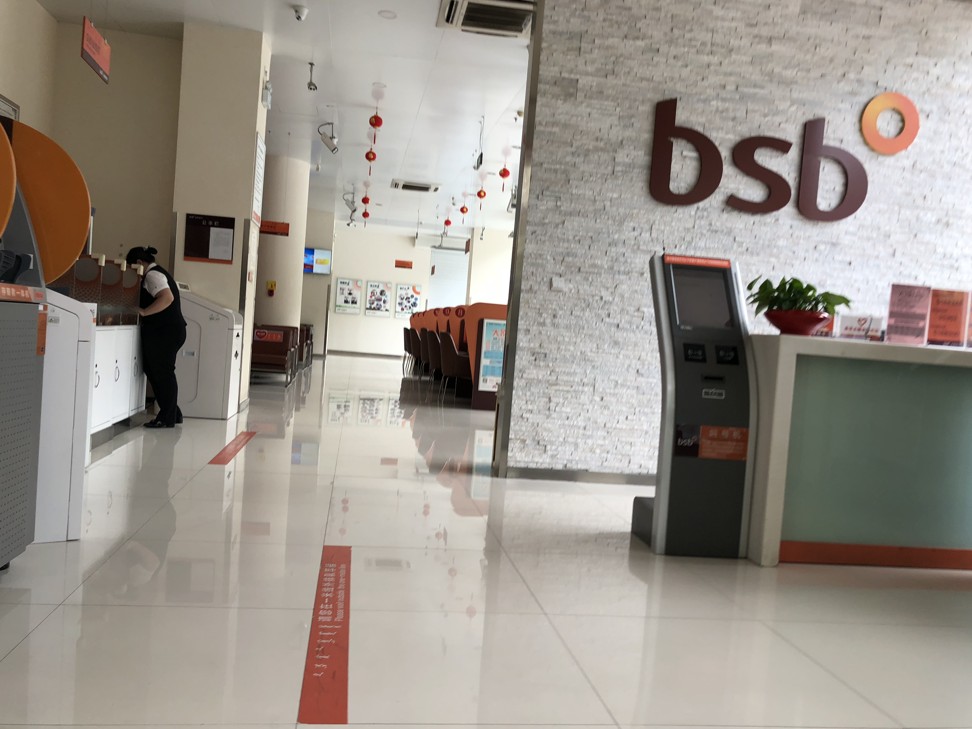 The bank has 306 sub-branches across the country and it is the third lender to be bailed out by the state since May.
In May, serious credit risks forced the central government to take over
Baoshang Bank
in Inner Mongolia, the country's first bank failure in more than 20 years.
A few weeks later, the
Bank of Jinzhou,
based in China's rustbelt province of Liaoning, was bailed out by China's biggest lender, the Industrial and Commercial Bank of China, and China's top state-owned asset management firms.
The former chairman of Jinzhou Bank, Zhang Wei, died of cancer earlier this month. Caixin reported that Zhang tried to flee China for the United States in July but he was stopped by the police.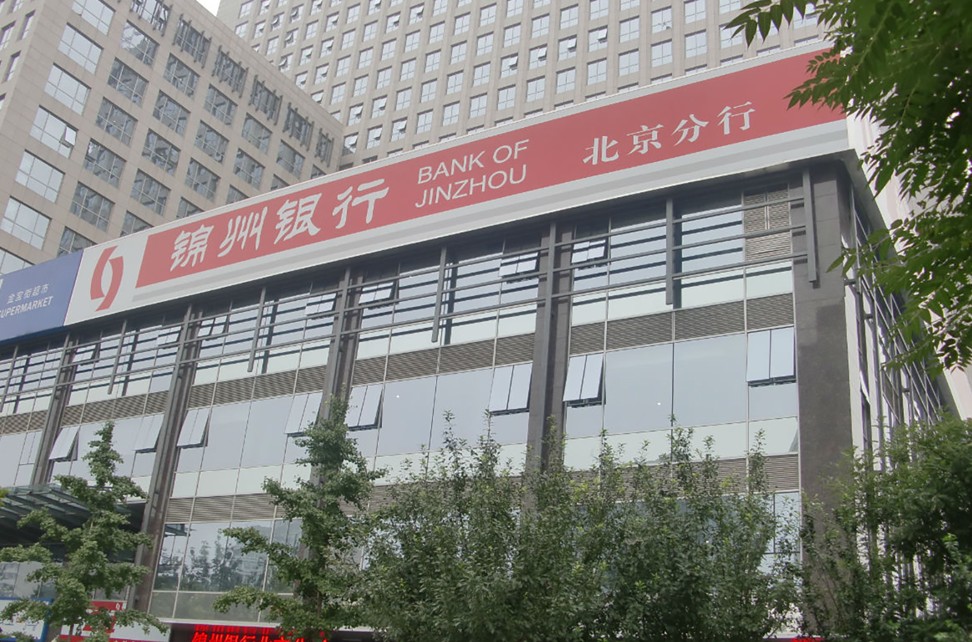 Many banking institutions are struggling to
repay debts
and facing great pressure to
attract new deposits
amid the slowest economic growth in nearly three decades, raising concerns about the weak links in China's banking system, particularly city commercial and rural banks.
People's Bank of China
governor Yi Gang said in late September that Beijing would follow "market oriented" and "rule of law" approaches in dealing with problematic banks, suggesting that the central bank was not willing to foot the bill to bail out regional lenders.
Troubled institutions must take the prime responsibility and their shareholders must be responsible for their actions, while large creditors must also have the ability to identify risks, according to Yi.
This article appeared in the South China Morning Post print edition as: Former bank chief given suspended death sentence