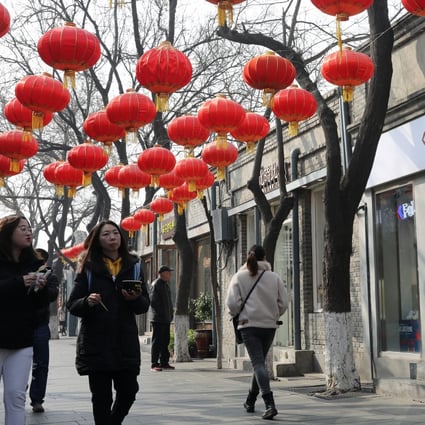 Tourists walk at Nanluoguxiang in Beijing. Nanluoguxiang has been developed into Beijing's busiest commercialised hutong. Photo:
Beijing unveils grand plan to protect old town, as China's capital looks for a new landscape
China has unveiled a blueprint to preserve what is left of its historic capital city's inner sanctum, but mainly for central government apparatus
Dongcheng and Xicheng will have historical sites, with the ultimate aim to create a 'flat and open' view of the old town, according to the plan.
Follow your favourite topic and get notified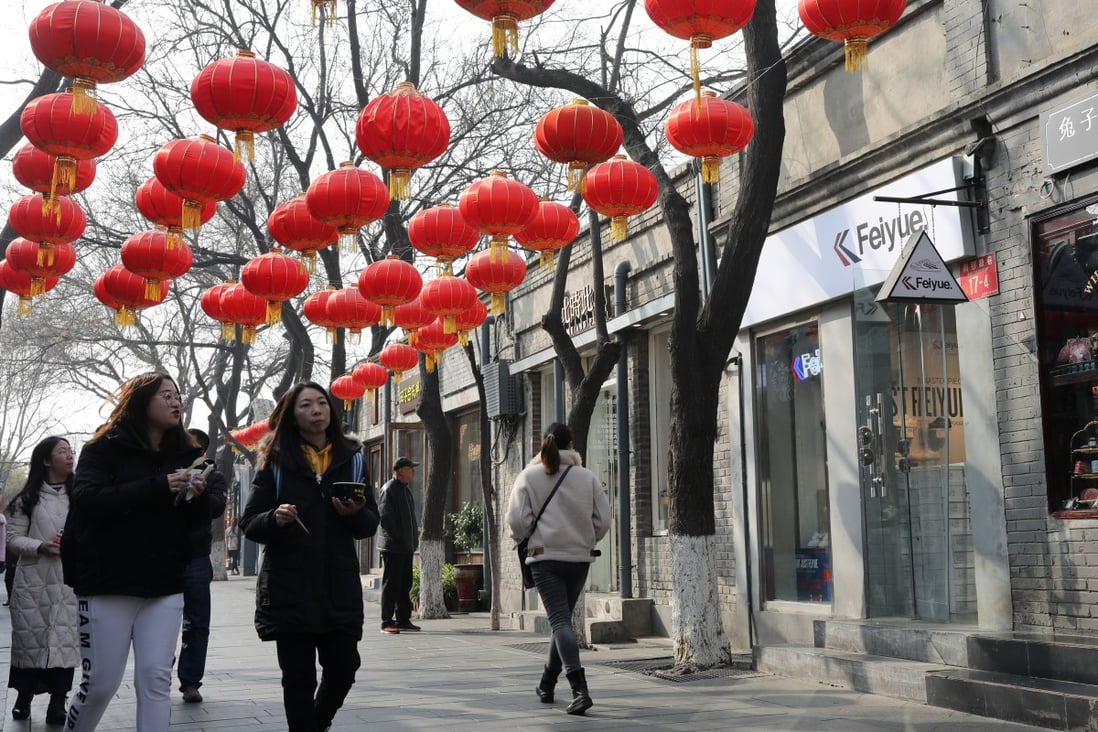 Tourists walk at Nanluoguxiang in Beijing. Nanluoguxiang has been developed into Beijing's busiest commercialised hutong. Photo: