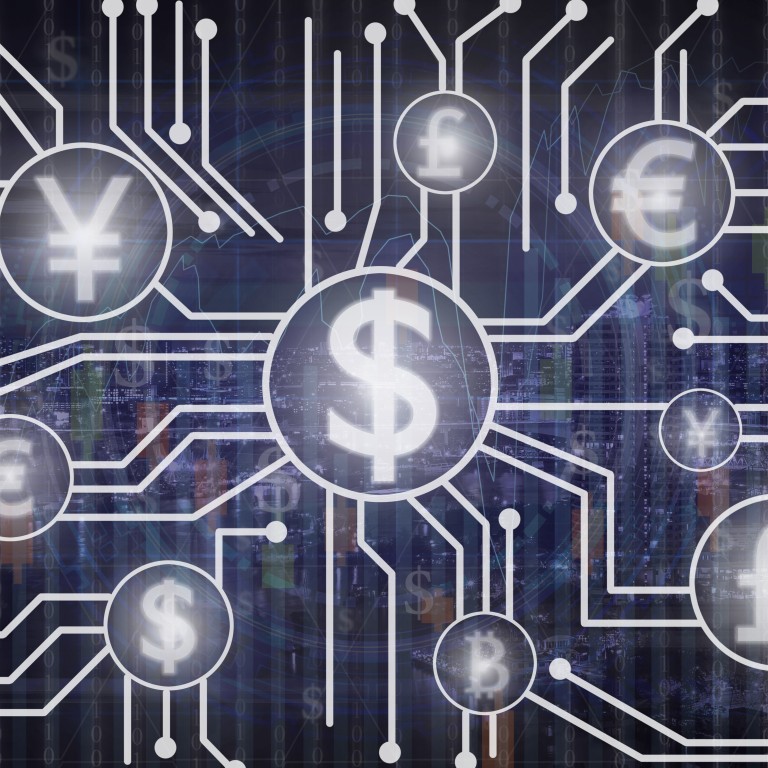 China's sovereign digital currency plan in doubt with concerns raised about wider application
The People's Bank of China (PBOC) stepped up its plan to launch a sovereign digital currency in response to Facebook's plan to launch its Libra digital currency
China has been strictly regulating trading of other digital currencies, such as bitcoin, cracking down on exchanges and mining sites
Doubts over the application and usage of digital currencies in China have cast a shadow over Beijing's plan to start a groundbreaking sovereign digital currency, suggesting the official launch could be much later than expected.
The People's Bank of China (PBOC) was among the first major central banks to study a
sovereign digital currency,
with its affiliated digital currency institute having stepped up rhetoric about its "digital currency electronic payment" scheme after Facebook unveiled a plan in June 2019 to launch its digital currency, Libra, which would be backed by a basket of currencies.
However, enthusiasm is not translating into significant progress, with an earlier report that
China's digital currency
could be unveiled in November proving to be false.
Some have called for caution with regards to China's digital currency, with the urgency to rush through Beijing's own plan now lessened as Libra, which is perceived by Beijing as a major threat to China's financial sovereignty, faces major regulatory obstacles worldwide.
Speaking about the wider use of digital currency in China and not specifically a sovereign digital currency, Sun Tianqi, who is the chief accountant at China's foreign exchange regulator, the State Administration on Foreign Exchange, said that he is not optimistic.
"In the short term, I hold a neutral stance with a negative bias. It has room in cross-border usage in theory, but it would be hard in practice," Sun told a panel discussion at Peking University in Beijing on Monday.
"Is the lack of digital currency a major problem in China? It might be one of the tools to solve problems, but much more work is needed," added Sun, who is the co-author of a book aimed at educating government officials and the general public about digital currency.
Huang Zhen, a law professor from the Central University of Finance and Economics in Beijing, highlighted six legal obstacles to launching the sovereign digital currency, saying its creation would require amendments to existing laws.
Sun added that blockchain technology is often used in China to "skirt around regulatory requirements".
During its annual work conference earlier this month, the central bank reported that it made "smooth progress" on the issue last year, and vowed to continue research and development in 2020.
Li Lihui, former president of the Bank of China who is now the head of the blockchain committee under the China Internet Finance Association, said the current technology can hardly meet the retail needs of such a large market like China.
"The technical bottleneck has not yet been broken," he told the panel in Beijing, expecting more "horse races" before technology and application scenarios are finalised. "If China releases its digital currency now, there is likely to be a certain transitional period to gradually replace traditional monetary and payment tools," he added.
Peng Wensheng, chief economist of Everbright Securities, warned that China's sovereign digital currency has the potential to replace other payment tools such as Alipay or WeChat Pay since cash usage has already been greatly reduced.
Both payment tools, tailored for e-commerce and social networking, have already gained a vast majority of market share through years of subsidised promotion.
"But is that [replacement] necessary? It's a question worthy of further discussions," he said.
This article appeared in the South China Morning Post print edition as: Beijing plan for sovereign offering meets usage cloud