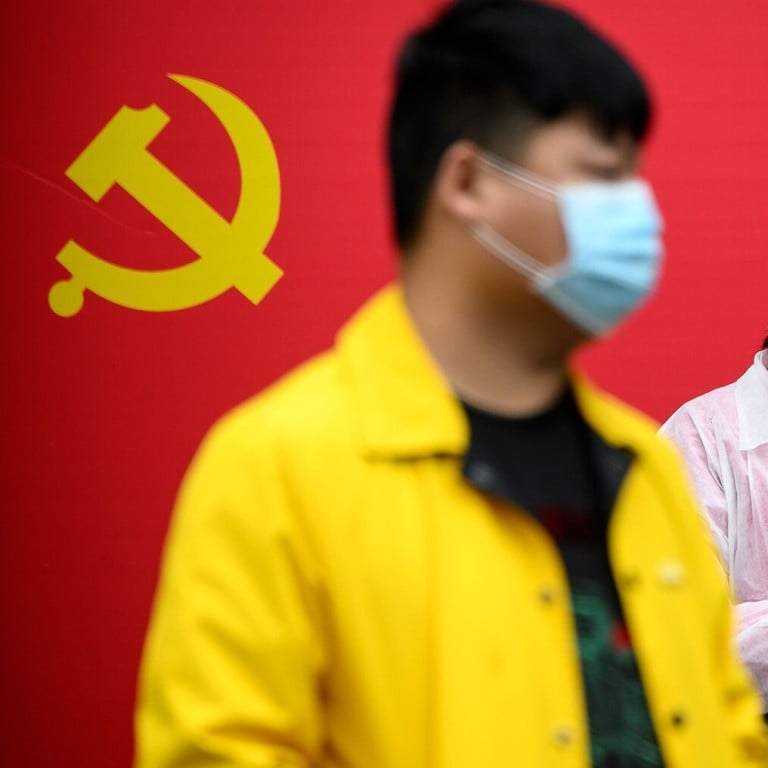 China needs more, not fewer, immigrants if it wants long-term growth and prosperity
China's current 'green card' system is more of an obstacle than an opportunity for foreigners looking to settle in the world's second largest economy
Proposed new threshold for permanent residency should be lowered if China wants to foster innovation and tackle its ageing population
China's latest draft law on granting permanent residency to foreigners has touched a nerve among the public. It has been met with overwhelming disapproval, fanning fears that a "lowered threshold" will lead to an influx of immigrants who will put a strain on resources.
A closer look at the
proposed regulation
, however, finds the bar for obtaining a Chinese "green card" remains extremely high. For instance, a skilled applicant is required to hold a doctoral degree or a diploma from "an internationally renowned university", to have at least three years of work experience and have lived in China for a year minimum.
China's existing green card system, which began in 2004, is more of an obstacle than a channel for foreigners looking to settle in the country. In the past 15 years, only about 10,000 foreigners have obtained permanent residency.
Except for a handful of non-natives like Tesla founder Elon Musk, obtaining the right to reside in China for most professionals is mission impossible. The latest official data shows that China issued 1,500 green cards in 2016. The United States government by comparison provided about a million that same year, including more than 77,000 to people born in China.
As a result, the foreign community in the world's second largest economy is tiny. It is estimated that China, a country of 1.4 billion people, has just one million foreigners working and living here. The coronavirus may shrink that number further.
Japan has a foreign-born population of 2.2 million, including 320,000 permanent residents, out of a total population of more than 127 million. The US has more than 44 million foreigners, including 13.2 million permanent residency holders, out of a total of over 327 million.
China's green card system is too protective and turns away overseas talent. Without permanent residence, life can get very frustrating – from schooling to buying a high speed railway ticket.
Although China has temporarily closed its borders to foreigners due to concerns over imported coronavirus cases, it cannot afford to allow these restrictions to impede its long-term growth and prosperity.
The proposed permanent residency threshold should be lowered further. For instance, the investment migration threshold of 10 million yuan (US$1.4 million) proposed in the draft can be lowered to one million yuan, while the education threshold can be lowered from a doctorate to a bachelor's degree.
At the same time, the Chinese public has a reason to be sceptical about allowing foreigners to settle permanently in China as the government still discriminates against its own citizens in terms of residency.
A migrant worker from a rural province is unable to get permanent residency in a big city like Beijing even if he has been working and living in the city for decades. Try persuading him that foreign passport holders can settle permanently while he can't.
The migration debate, in a nutshell, comes down to whether a nation's population is viewed as a burden or a resource.
If China remains unfriendly to new births and immigrants, the country will face an ageing population and its innovative capacity will be crippled – a threat to the country's aspirations. Therefore, it is in China's fundamental interest to issue more, instead of fewer, green cards.
James Liang is an economist and entrepreneur. He is the co-founder and executive chairman of Trip.com Group, and a Research Professor of Economics at Peking University's Guanghua School of Management.