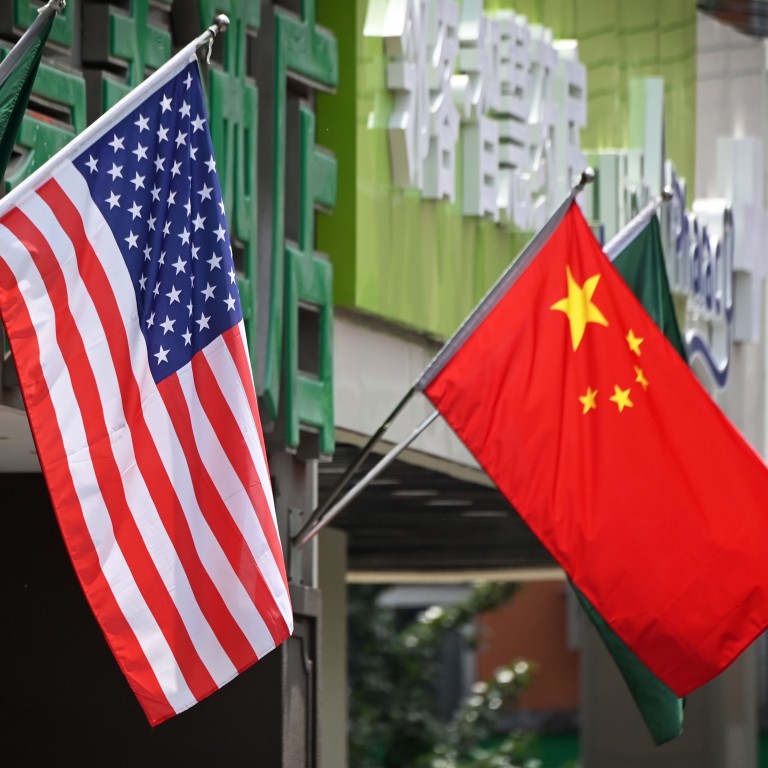 Coronavirus: China, US consumers turn on each other's goods as pandemic drives commercial nationalism
Deutsche Bank survey shows 41 per cent of Americans will not buy 'Made in China' products again, while 35 per cent of Chinese will avoid US goods
Trump's election-year broadsides and China's assertive diplomacy boost distrust between the two powers
The coronavirus pandemic is fuelling mistrust among consumers in China and the United States about each country's products, as the momentum for a decoupling between the world's two largest economies intensifies.
A recent survey by Deutsche Bank's big data platform dbDIG showed 41 per cent of Americans would not buy a "Made in China" product again and 35 per cent of Chinese would avoid buying products "Made in USA".
Even though most consumers were not ready to completely shun each other's goods, the survey results indicate a rise in commercial nationalism and a growing distaste for globalisation, as both economies emerge from the coronavirus crisis, said Apjit Walia, an analyst at Deutsche Bank.
US consumer distrust of Chinese products has been boosted by comments from American officials, particularly US President Donald Trump, who has blamed China for the pandemic and raised doubts about Beijing's trustworthiness.
With the US election less than six months away, Trump is expected to keep China in his crosshairs to divert attention from his administration's handling of the virus and the resulting damage done to the economy, analysts said.
"Tempers and emotions are running high in both populations and the politicians know this very well, making the matter more complicated as it is an election year in the US," Walia said.
In a separate US consumer survey, conducted by Washington-based business advisory FTI Consulting, 78 per cent of respondents said they would be willing to pay more for a product if the company had moved manufacturing out of China.
Of those Americans surveyed, 55 per cent said they did not think China could be trusted to follow through on its commitments to purchase US goods in the phase one trade deal signed in January.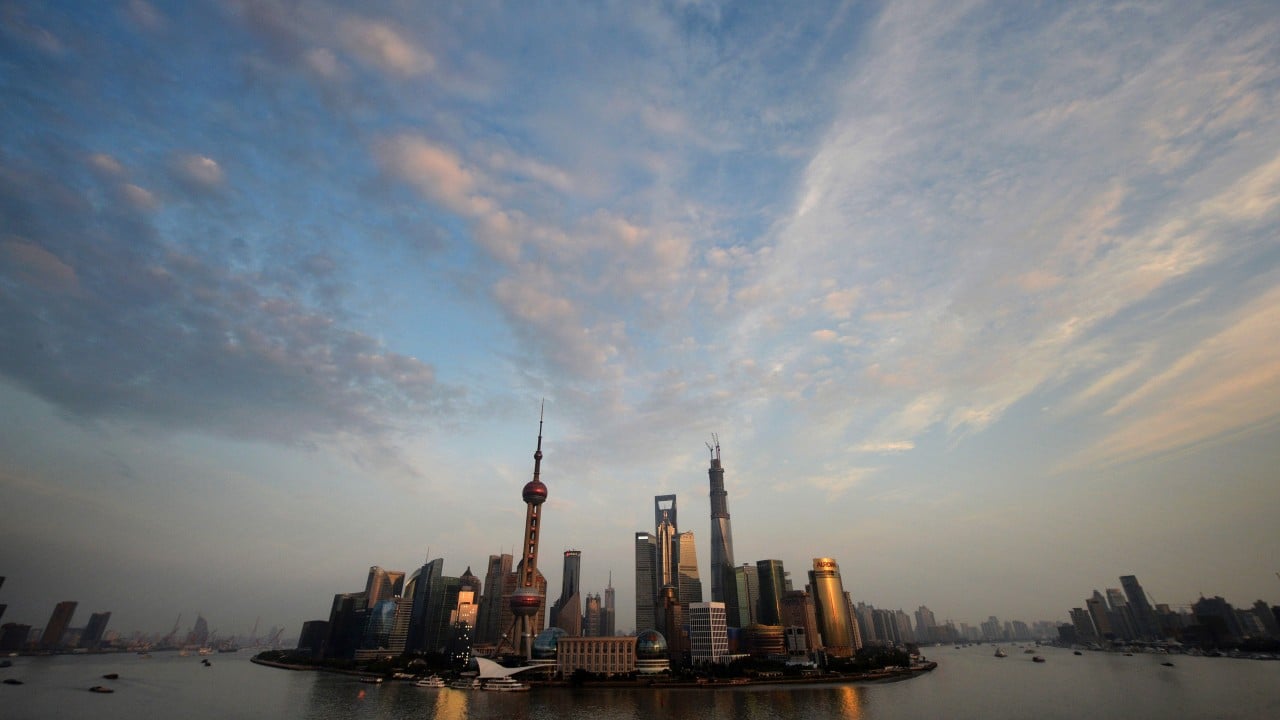 05:59
Coronavirus: What's going to happen to China's economy?
Coronavirus: What's going to happen to China's economy?
China's embrace of globalisation and multilateral trade since it was admitted to the World Trade Organisation in 2001 has been instrumental in lifting billions of its citizens out of poverty and helping it become the world's second largest economy.
Abundant cheap labour and world-class infrastructure resulted in China becoming the "factory of the world" and US consumers benefited from the supply of inexpensive made-in-China goods.
But rising domestic costs and a two-year
trade war
with the US started to erode China's position in some global value chains even before the coronavirus pandemic, which raised concerns about overreliance on the nation, especially for production of vital supplies of medical equipment, pharmaceuticals and technology.
Businesses are facing pressure from shareholders, regulators and governments to localise supply chains and make them more resilient to future shocks, analysts said.
"China has risen in an eye-watering fashion so that has provoked anxiety in Western nations seeing their own countries' prominence in the world economy being degraded as a result of this," said Marie Owens Thomsen, global head of investment intelligence at Indosuez Wealth Management.
China has become a less reliable engine for global growth in the last decade, as its growth mix has shifted toward
domestic consumer spending
. That in turn has given rise to a nationalistic push to support domestic brands.
Sulmaan Khan, professor of international history and Chinese foreign relations at the Fletcher School at Tufts University, said that China's assertive diplomacy to protect national security has added to distrust in its businesses.
"You do want a strong defence budget. But you don't want to spend so much that it cannibalises the rest of the economy and then the whole country just doesn't function as it should," he said.
China's effort to drum up nationalistic support could also be counterproductive, turning the ire back on government itself, Khan added.
"Nationalism is deeply dangerous because you can't tell people when to stop once you have started these thoughts in their heads," he said.
"The problem is you don't usually know when the backlash is going to come until it's too late," Khan said.