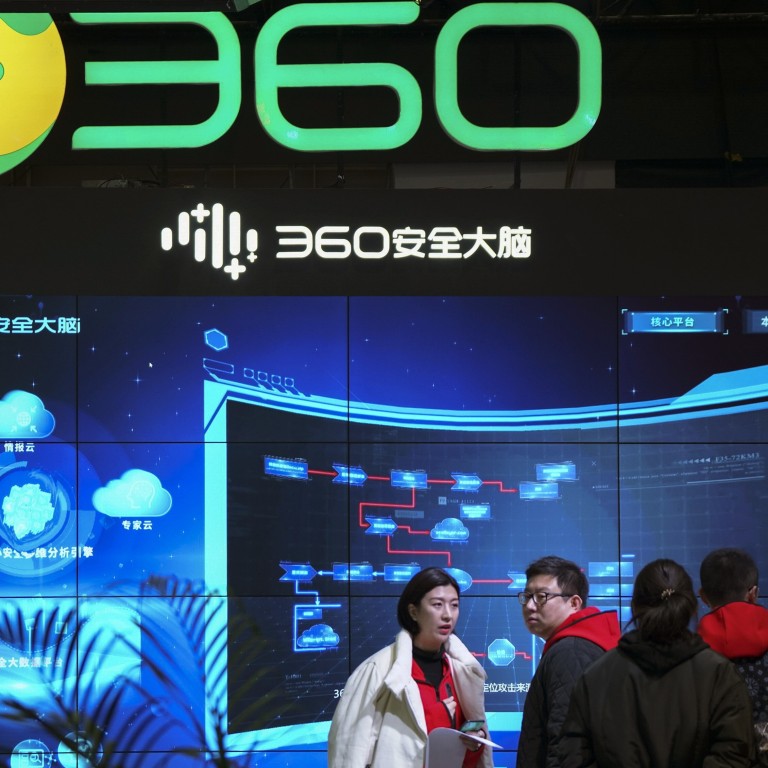 Beijing says will take 'whatever measures necessary' to defend Chinese firms added to US entity list
Statement comes as 33 more Chinese firms added to US entity list, curbing their ability to do business with American firms
Speculation grows that China will soon roll out its own 'unreliable entity list' to retaliate against US firms
China will take "whatever measures are necessary" to defend the interests of Chinese enterprises in response to Washington's restrictions on an additional 33 Chinese firms and institutions the Ministry of Commerce said on Friday,
the same day the new controls took effect
.
China "firmly opposes" the move by the United States to add those Chinese companies and government organisations to its "entity list", the ministry said, urging the US "to immediately stop these wrong practices".
Inclusion on the entity list will restrict US companies from doing business with these firms without the specific authorisation of the US government.
The targets include software giant Qihoo 360, cloud robot and services start-up CloudMinds and Skyeye Laser Technology, a lidar measurement company.
Washington accused the targets of helping China spy on its minority Muslim Uygur population in
Xinjiang autonomous region
or because of alleged ties to weapons of mass destruction and China's military.
The Chinese government condemned the US for repeatedly using national security as a reason to impose business restrictions on foreign companies.
"[That] has caused serious damage to the international economic and trade order and is a serious threat to the security of global industrial supply chains. This is not conducive to China, or to the US, or the entire world," the commerce ministry said.
The statement was similar to one released after Washington blocked shipments of semiconductors to
Huawei Technologies
in mid-May, with Beijing also saying it would take "whatever measures were necessary to resolutely safeguard the legitimate rights and interests of Chinese enterprises".
But once again, the Chinese government did not elaborate on what steps it might take and whether it would activate its "unreliable entity list" as a countermeasure.
It has been over a year since Beijing first announced it had compiled a list of targets for striking back against Washington's blacklist, which the US government has used as a tool to penalise foreign individuals, businesses and organisations by denying them access to goods produced by US companies, particularly in the technology sector.
Since it was announced, discussion of the list has virtually disappeared from government publicity this year, with the
phase one trade deal
signed in January bringing a ceasefire between the world's two largest economies.
But the issue resurfaced last month when state-run tabloid Global Times reported that China was ready to launch the list and impose restrictions or start investigating US technology companies, such as Qualcomm, Cisco and Apple. In addition, China was prepared to suspend the purchase of Boeing aircraft in retaliation for the US move to increase restrictions on Huawei's ability to buy US technology.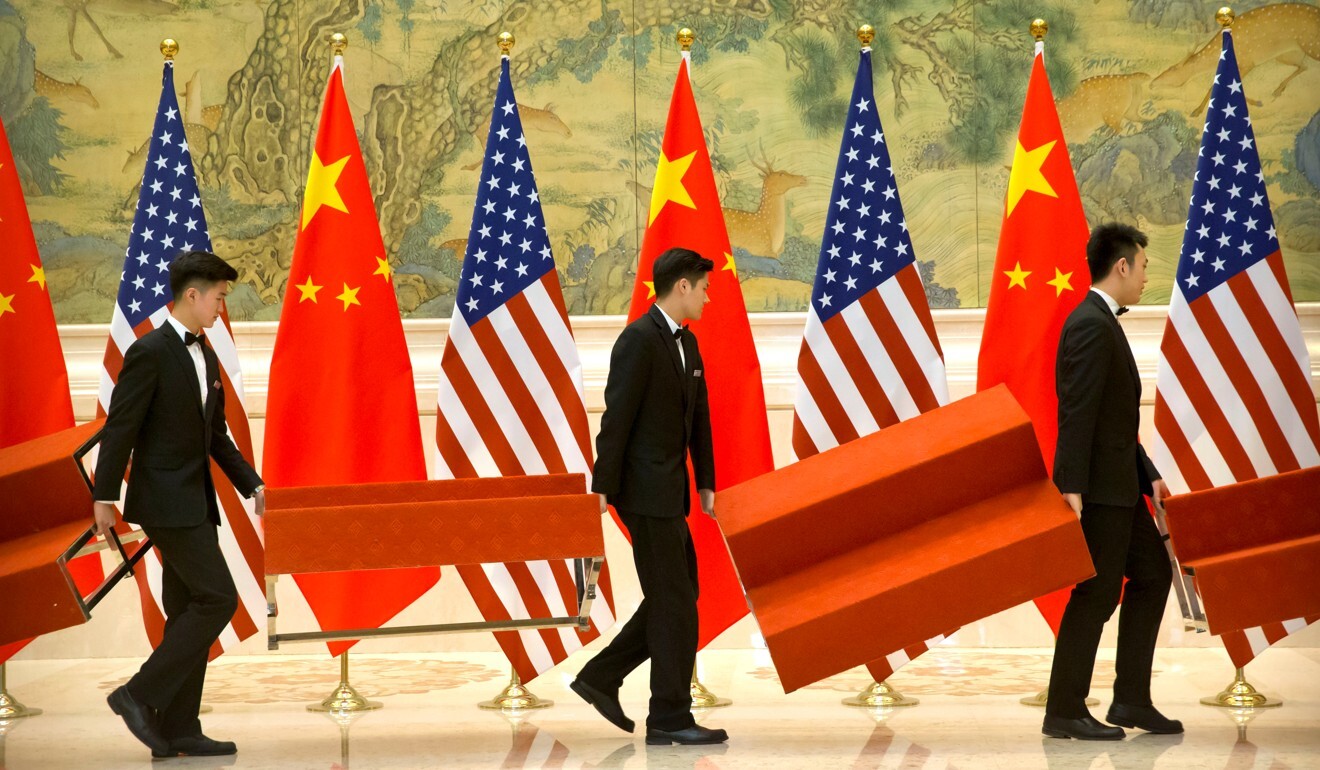 British bank HSBC, US delivery company FedEx and electronic contract manufacturer Flex were expected to be among the first batch of targets for China's economic blacklist during the second half of last year, given their alleged violations of Chinese law and regulation.
Hostilities between China and the US have now escalated further, extending from business and trade to technology and Hong Kong's national security law.
Domestic demands for Beijing to sanction US firms cutting supplies to Huawei have been rising. But it is not known how far the Chinese government will go to penalise US technology firms and which companies will be targeted.
This article appeared in the South China Morning Post print edition as: China will do 'what is needed' to help blacklisted firms