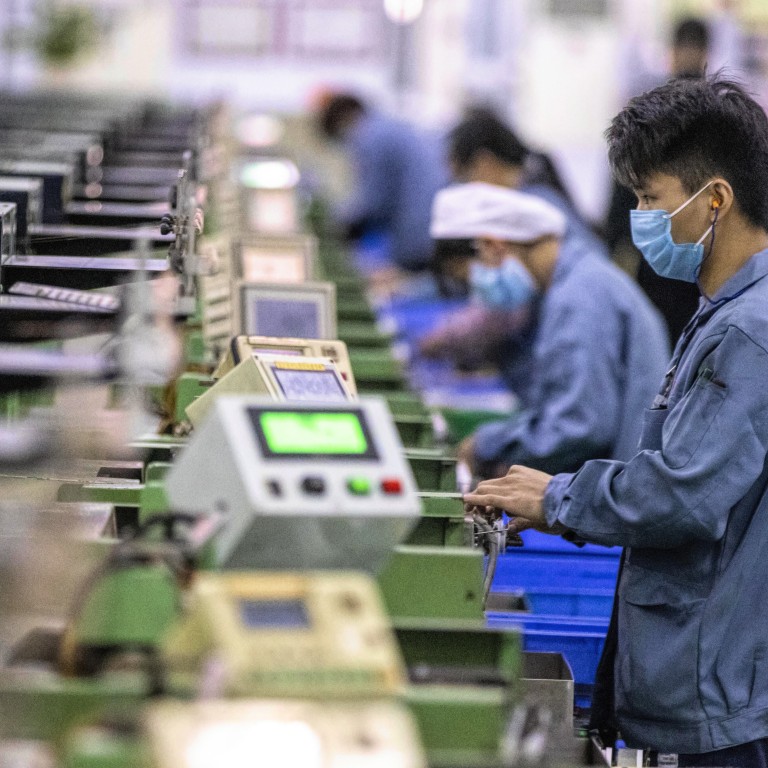 China's factory prices continued to fall in May, but consumer inflation slowed
China's producer price index (PPI) fell 3.7 per cent year-on-year in May, highlighting the ongoing impact of the coronavirus pandemic
Consumer inflation rose 2.4 per cent from a year earlier, down from a 3.3 per cent gain in April
China's manufacturing sector continued to suffer from the impact of the coronavirus pandemic in May, as data released on Wednesday showed factory gate prices plunged at a faster pace last month.
The producer price index (PPI), reflecting the prices that factories charge wholesalers for their products, fell 3.7 per cent year-on-year in May, data from the National Bureau of Statistics (NBS) showed, the sharpest decline since March 2016.
The consumer price index (CPI), meanwhile, rose 2.4 per cent from a year earlier, down from a 3.3 per cent gain in April, the NBS said. Analysts had expected an inflation rate of 2.7 per cent.
Within the CPI, food prices jumped 10.6 per cent year-on-year, down 3.5 per cent from April.
Prices for pork – a staple meat in China – were up 81.7 per cent, a decline of 8.1 per cent from a month earlier.
Core inflation, which excludes food and energy prices, inched up 1.1 per cent in May.
"As the domestic pandemic control situation was overall stable in May, production and commercial activities were restarted in an orderly fashion, which helped improve market demand and supply," Dong Lijuan, an NBS official, said in an online statement.
Consumer inflation in the first five months of 2020 was up 4.1 per cent year-on-year, higher than the government target of 3.5 per cent, Dong said.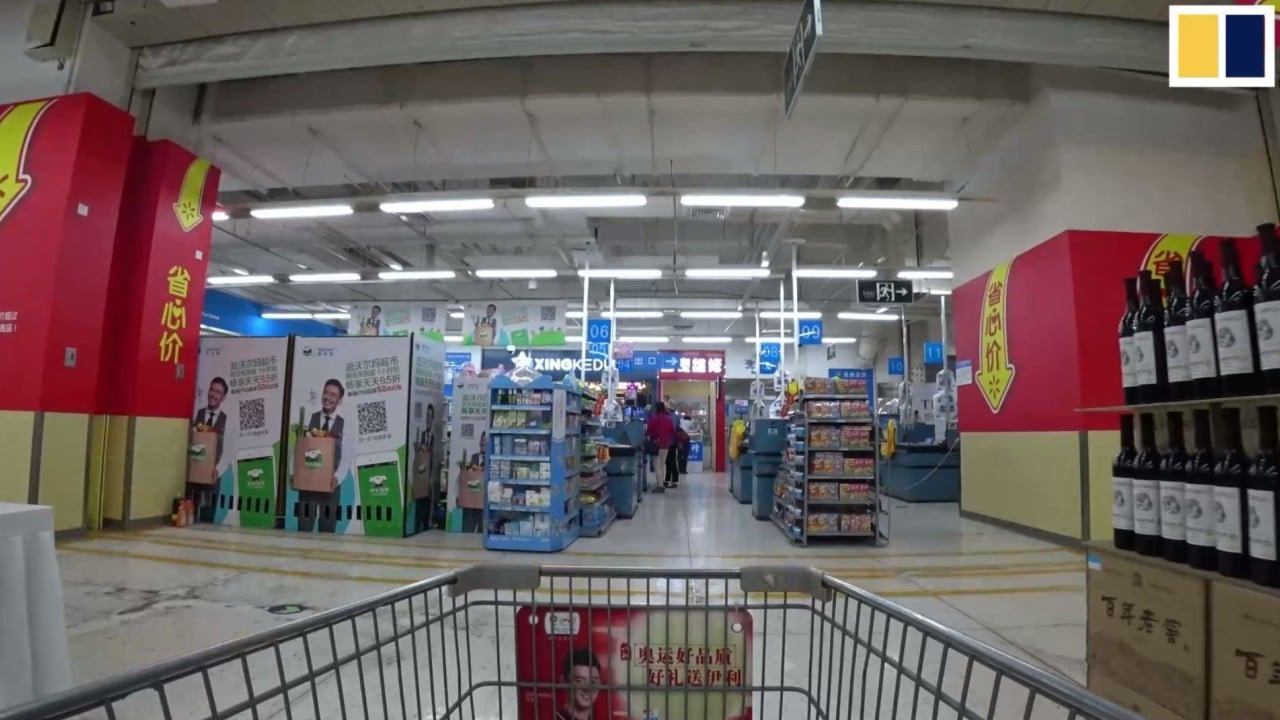 01:10
What are CPI and PPI?
Food price inflation will probably decline further this year – dragging down headline CPI – as pork prices recover from supply disruptions caused by the African swine fever, said Martin Rasmussen, China economist at Capital Economics.
China's statistics agency said the fall in the PPI was driven largely by a 57.6 per cent year-on-year decline in petroleum and gas prices last month, down 9.1 per cent from April.
Wen Bin, chief macro analyst at China Minsheng Banking Corp, said the depth of the PPI contraction – the largest in four years – was unexpected, but reflected insufficient demand amid the coronavirus and crude oil shocks.
May's data showed the continued pressure faced by manufacturers in the world's second largest economy, which is trying to recover from a historic first quarter contraction of
6.8 per cent
caused by strict lockdowns to contain the pandemic.
While China's economy is slowly getting back on track, the coronavirus is still spreading in some parts of the world, meaning businesses are facing weak foreign demand for their products.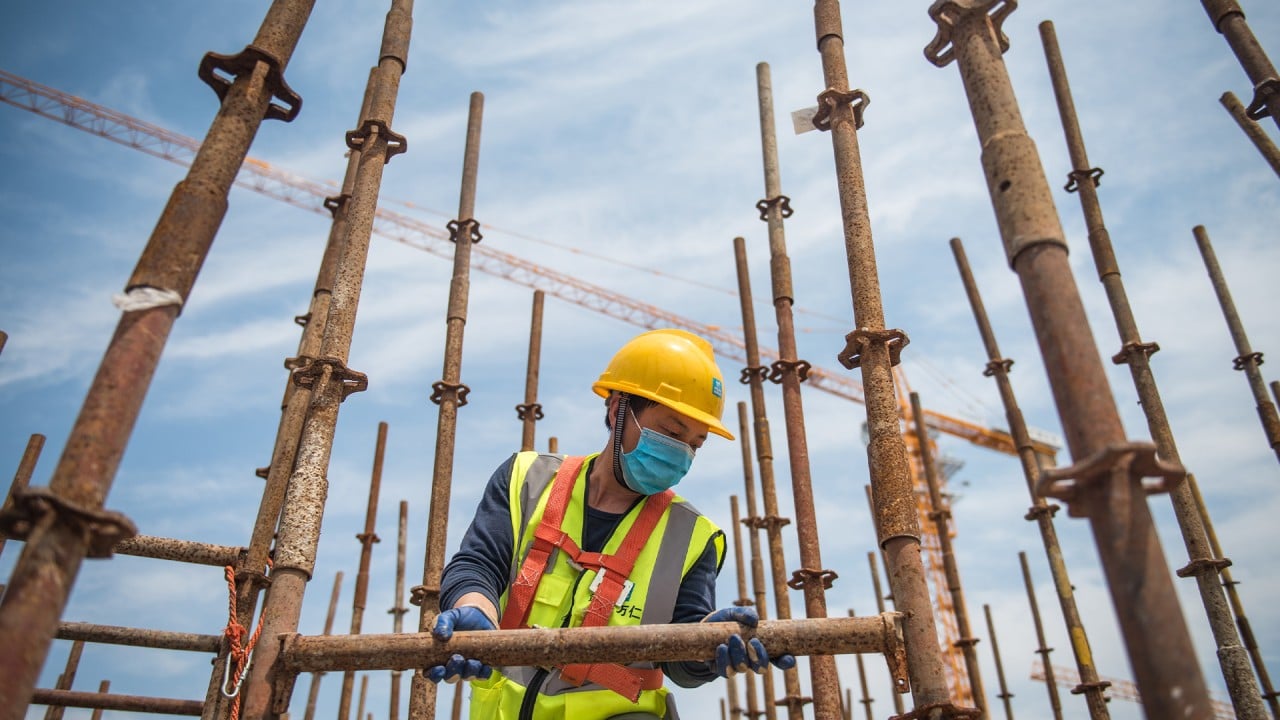 05:02
Coronavirus backlash further fraying China's ties to global economy
Coronavirus backlash further fraying China's ties to global economy
China's exports
fell by 3.3 per cent in May
compared with the same period a year earlier, following surprise growth of 3.5 per cent in April.
Beijing has released a flurry of
stimulus measures
to revive the economy in recent months, including the issuance of special treasury bonds, lower lending rates, tax exemptions and lifting the fiscal deficit ratio to 3.6 per cent of gross domestic product.
"The weakness in price pressures should ease in the coming months, as the ongoing ramp up in policy stimulus drives a further recovery in activity," Rasmussen said.
China's services sector
, an important generator of jobs that accounted for about 60 per cent of the economy last year, showed signs of recovery in May, with sentiment returning to positive territory on a sharp rise in new domestic business.
Protecting jobs has emerged as the top priority for Beijing after it abandoned an economic growth target this year for the first time since 2002.