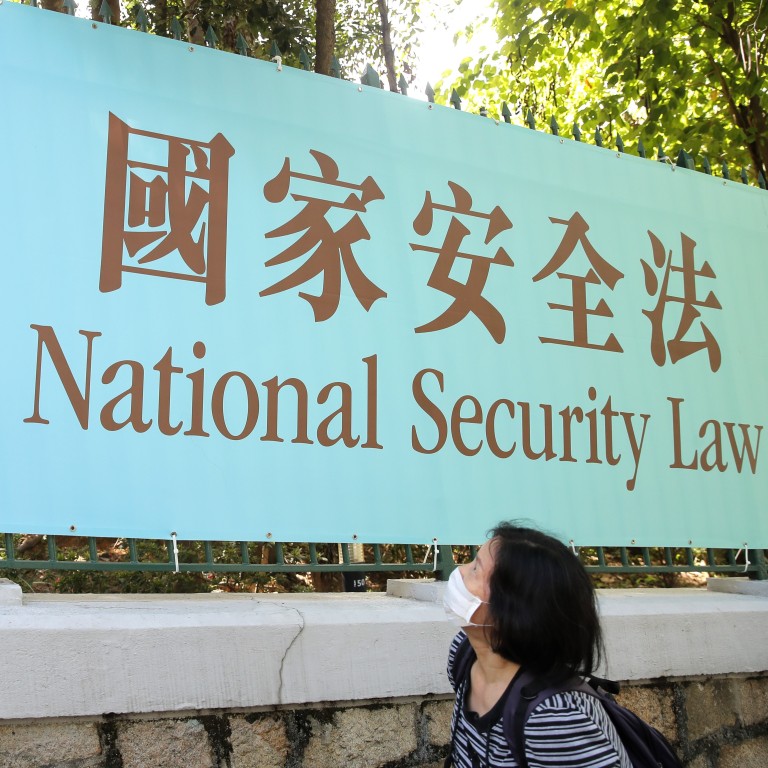 Hong Kong's role in funding Chinese tech firms could be cemented by US-China rivalry, analysts say
Tensions between Beijing and Washington over the Hong Kong national security law has raised questions over the future of the city as an international financial hub
But the likes of Alibaba, JD.com and NetEase have obtained secondary stock market listings in Hong Kong, fearful of losing access to American capital markets
The rivalry between China and the United States, including Washington's increased scrutiny over Chinese companies, could cement Hong Kong's role as the primary location to raise money for mainland technology firms, analysts said.
Escalating tensions between Beijing and Washington over the Hong Kong national security law have raised questions over the future of the city as an
international financial hub.
But with US-listed firms fearful of losing access to American capital markets, the likes of Alibaba, JD.com and NetEase have obtained secondary stock market listings in Hong Kong. Alibaba is the owner of the South China Morning Post.
"Shenzhen has a lot of talent, has a lot of ideas, and the companies are very aggressive and innovative. What Shenzhen lacks is to loop in the capital. Hong Kong conveniently fits into that," said Tao Dong, vice-chairman for Greater China at Credit Suisse Private Banking Asia-Pacific.
Shenzhen, which sits just across the border from Hong Kong, is home to China's biggest technology firms including Huawei, ZTE and DJI, the exact firms at the centre of the growing tensions between China and the US over next-generation technologies, such as 5G networks and artificial intelligence.
"If Shenzhen and Hong Kong could get connected, that is a significantly more important part for China for technology," Tao told a webinar organised by the South China Morning Post on Tuesday.
"Hong Kong probably is not that important for tech, but Hong Kong is extremely important for Chinese companies in fundraising."
On Monday, the US confirmed it would stop exporting defence equipment and certain hi-tech products to Hong Kong due the proposed national security law, which was eventually passed in Beijing on Tuesday.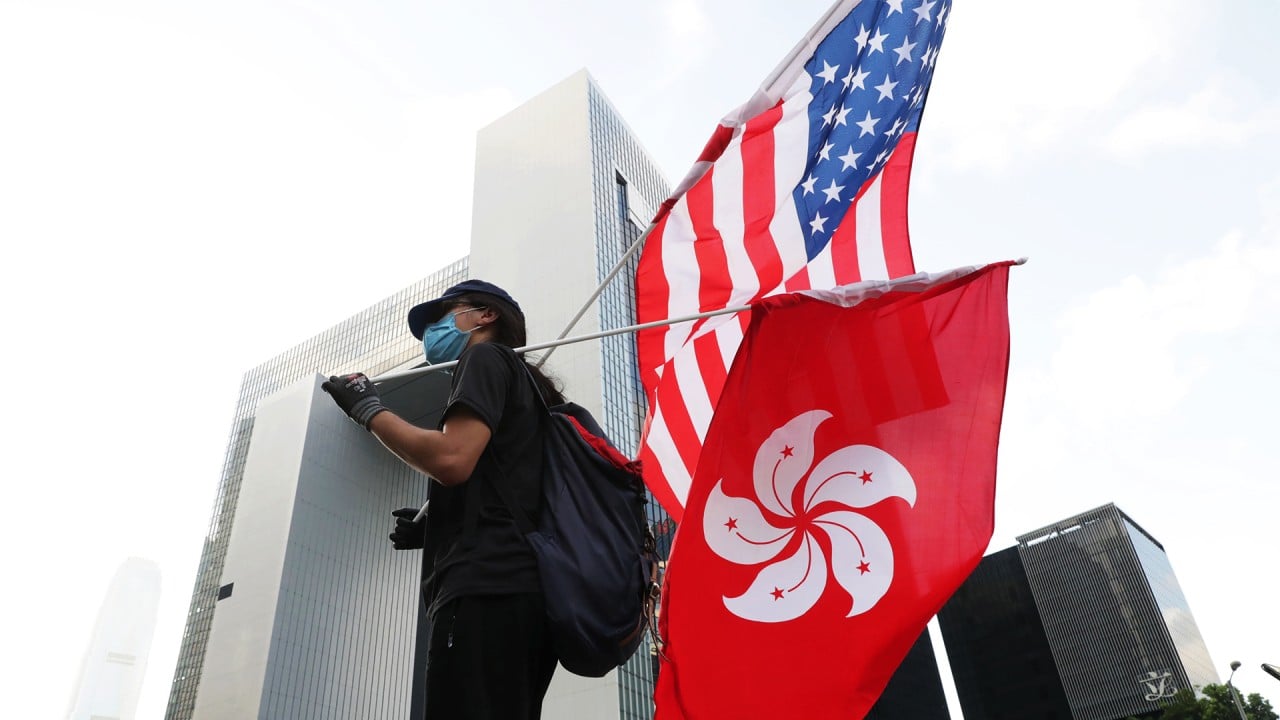 01:08
US Senate passes bill that could punish China for Hong Kong national security law
US Senate passes bill that could punish China for Hong Kong national security law
"[Hong Kong is] an important congregate for funding into the tech sector. It is important for listing companies in the tech sector," said David Dodwell, executive director at the Hong Kong-APEC Trade Policy Study Group, who described the city as "not a heavy hitter" for China's technology sector in its own rights.
It remains to be seen how far the US will go in terms of
financial sanctions
in response to the national security law, although Washington has threatened to place restrictions on Chinese government officials and financial institutions involved in promoting the controversial legislation.
Louis Kuijs, head of Asia economics at Oxford Economics, suggested it was "possible" for the US to impose financial sanctions against Hong Kong to undermine its role as a capital gateway to China.
"We have seen in the case of Iran and Russia, that those sanctions can be very hard. I personally think, for instance, sanctioning large Chinese companies, maybe Hong Kong-based companies, is more likely than for instance, for the US to successfully destabilise the
Hong Kong dollar,"
said Kuijs.
The Hong Kong dollar has been pegged to the US dollar since 1983, and since 2005, has been allowed to trade between 7.75 and 7.85 per US dollar.