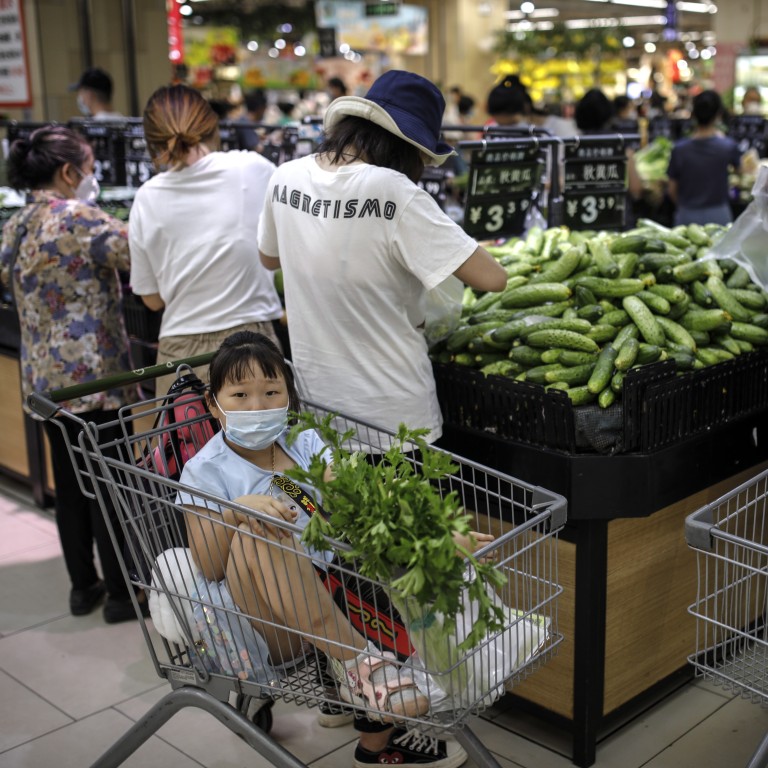 Price pressure on China's manufacturing sector fell in June as coronavirus impact eased
China's producer price index (PPI) fell 3.0 per cent year on year in June after declining 3.7 per cent in May
Consumer inflation rose 2.5 per cent from a year earlier, up from a 2.4 per cent gain in May
Pressure on China's manufacturing sector eased in June following the impact of the coronavirus pandemic, data released on Thursday showed.
The producer price index (PPI), reflecting the prices that factories charge wholesalers for their products, fell 3.0 per cent year on year in June, data from the National Bureau of Statistics (NBS) showed.
The drop in PPI narrowed in June as "international commodity prices picked up, domestic manufacturing steadily recovered, and market demand continued to improve," the NBS said in a statement accompanying the data.
The consumer price index (CPI), meanwhile, rose 2.5 per cent from a year earlier, up from a 2.4 per cent gain in May, the NBS said. Analysts had expected an inflation rate of 2.5 per cent.
"Producer prices rose last month for the first time since the outbreak of Covid-19, adding to evidence that industrial demand had mostly recovered by the end of quarter two," said Martin Rasmussen, China economist at Capital Economics.
"With fiscal stimulus and infrastructure spending still ramping up, we think that economic activity and producer prices are set to recover further in the coming months. On past form, this means that core consumer price inflation is likely to bottom out before long, too."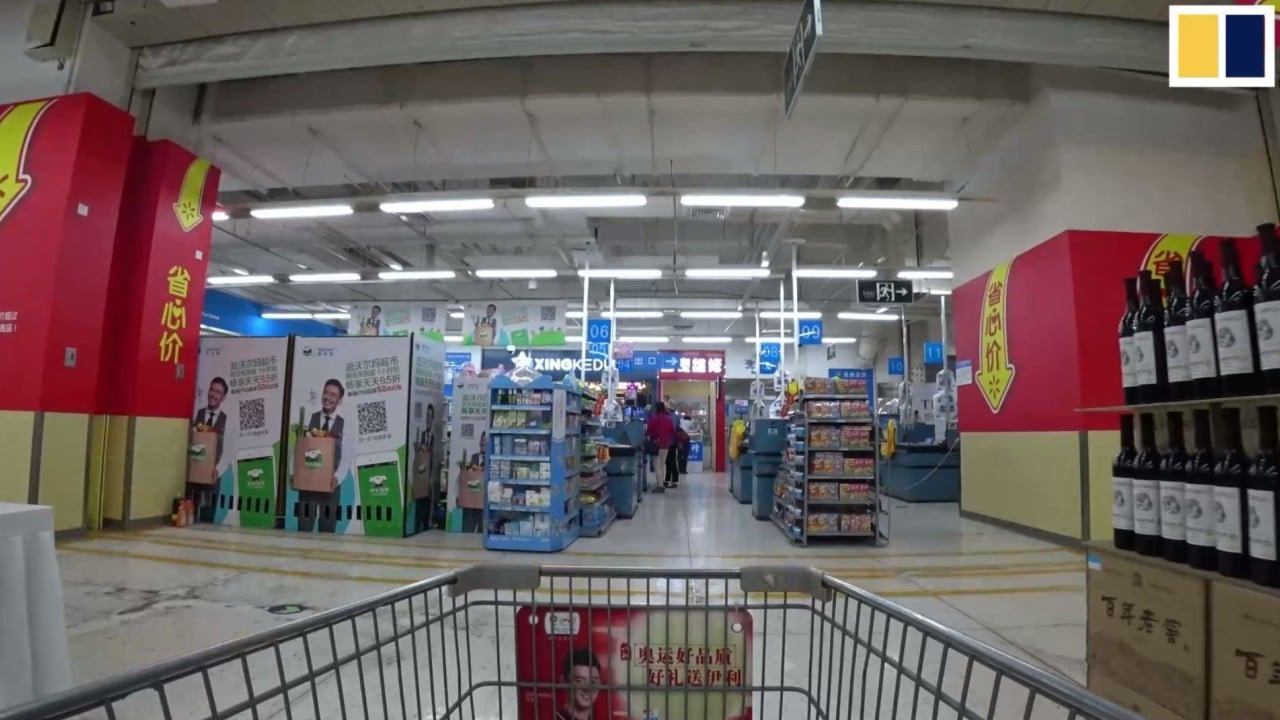 01:10
What are CPI and PPI?
"We immediately corrected the mistake after we received feedback of the error," an NBS official said after being contacted by the South China Morning Post.
In June, both China's manufacturing and services sectors stabilised amid an apparent recovery from the impact of the coronavirus.
The
official manufacturing purchasing managers' index (PMI)
for June stood at 50.9, with a reading above 50.0 suggesting growth in factory output. This was better than analysts' expectations, with the median result of a Bloomberg survey predicting 50.5. It was slightly better than May's reading of 50.6.
The official non-manufacturing PMI, showing the mood within the services and construction sectors, was 54.4 for June, up from 53.6 in May and above analysts' expectations of 53.6. It marked the fastest growth since November 2019.
The
Caixin/Markit services PMI
jumped to 58.4 in June from 55.0 in May, which was the quickest rate of expansion recorded since April 2010. New orders also rose at the fastest pace since August 2010.
Within CPI, food prices jumped 11.1 per cent year on year, while pork prices rose 81.6 per cent compared to last year.
"Consumer price inflation increased from 2.4 per cent year on year in May to 2.5 per cent in June. This was driven by an increase in food and energy prices," added Rasmussen from Capital Economics.
"In particular, pork prices rose 3.6 per cent month on month last month, though we expect prices to trend down again before long as pig stocks continue to recover following the African swine fever outbreak last year. Core inflation, which excludes food and energy prices, weakened from 1.1 per cent year on year to 0.9 per cent."
This article appeared in the South China Morning Post print edition as: Mainland producer price index falls 3pc year on year