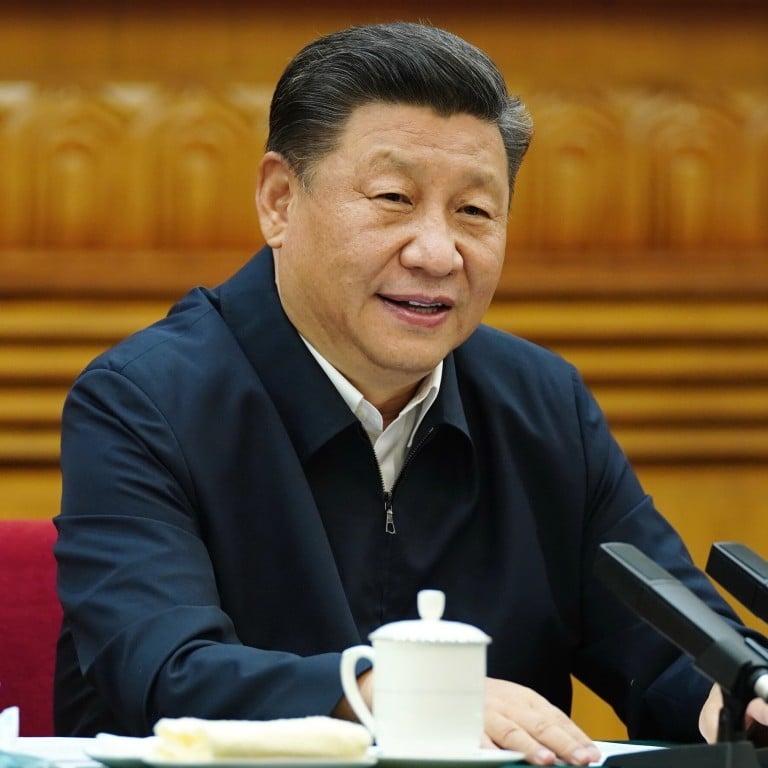 China economy, coronavirus and trade war on agenda for Xi Jinping at top-level Politburo meeting
Analysts say big policy changes are unlikely as China recovers from the coronavirus, while bracing for gathering storm in international affairs
China is expected to maintain a zero-tolerance policy for coronavirus infections while sticking to a relatively easy monetary policy
A meeting of China's top decision-making body, scheduled for the end of this month, will be closely watched by economists and analysts keen on sussing out signals from the top Chinese leadership over what Beijing will do next, after the nation saw surprising economic growth in the second quarter.
At the mid-year meeting of the 25-member Politburo of the ruling Communist Party, President Xi Jinping is expected to set the tone for future economic policies in the second half of the year and even beyond.
The Politburo has a tradition of hosting the meeting in the last week of July, when it reviews the country's economic performance in the first half of the year and sets priorities for the coming months.
A heavily edited statement is then published, and the guidelines are articulated into specific economic policies. At the meeting in
July 2018
, for instance, Xi made a significant policy shift to focus on economic "stabilisation" as Beijing braced for turbulence after US President Donald Trump started a
trade war
against China.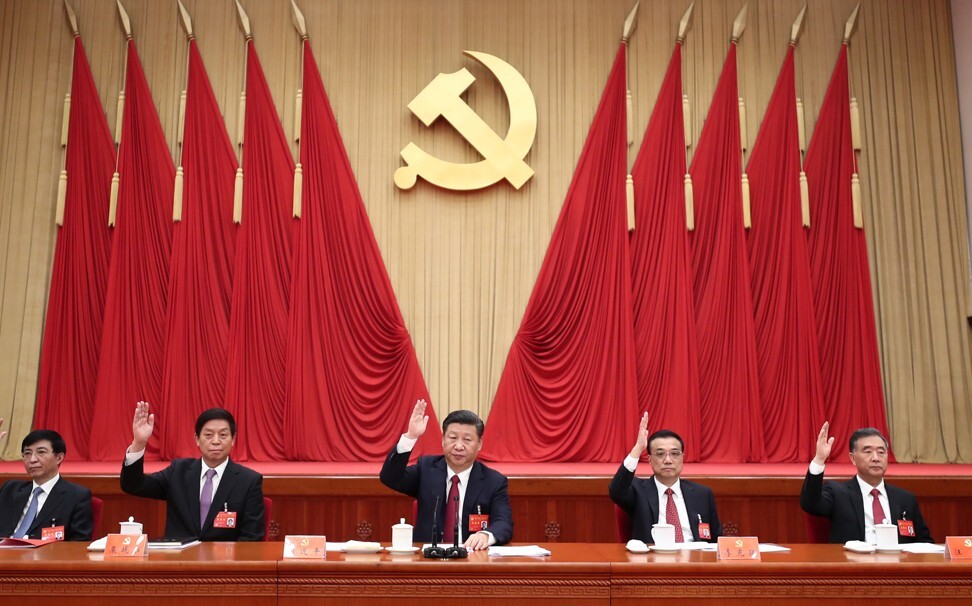 Analysts say the upcoming meeting is worth watching as China again faces a relatively rosy situation at home and a gathering storm abroad.
Liu Xuezhi, a senior researcher with the Financial Research Centre at the Bank of Communications, the country's fifth-largest lender, said the Politburo meeting could "roll out more targeted measures to support the real economy" on the domestic front.
"There won't be significant policy changes because the recovery is already on track. The second-half growth is projected at 6 per cent, while full-year growth is at around 2 per cent," Liu said.
Xi said at a symposium with Chinese corporate executives on Tuesday that the government would enhance its policy support for businesses. Xi said Beijing would find ways to help the country's struggling family-run shops, and thereby about 200 million jobs across the country.
Compared with relative certainty in its domestic policy, Beijing's leeway in managing the external environment is limited. Xi said on Tuesday that China's answer to a changing and hostile world is to "get our own things done", suggesting an inward-looking approach.
Ding Shuang, chief Greater China economist at Standard Chartered Bank, said decision-makers will have to deal with a far more complex international environment, which could curtail the country's long-term development path.
"China certainly doesn't want to be decoupled from the US. But wisdom is needed to sort out previously accumulated problems," Ding said.
Liu Shijin, former deputy head of the Development Research Centre of the State Council, said China's second-half GDP growth could return to 6 per cent. And Yao Jingyuan, former chief economist at the National Bureau of Statistics, said full-year growth of 3 per cent was almost guaranteed.
Xi also said on Tuesday that China's economic situation "is better than expected".
Wen Bin, chief analyst at China Minsheng Banking Corp in Beijing, said the authorities should improve their macro-control measures to increase domestic demand amid international uncertainties.
"It's not just about stimulating demand, but also restructuring and opening up to invigorate markets," he said.