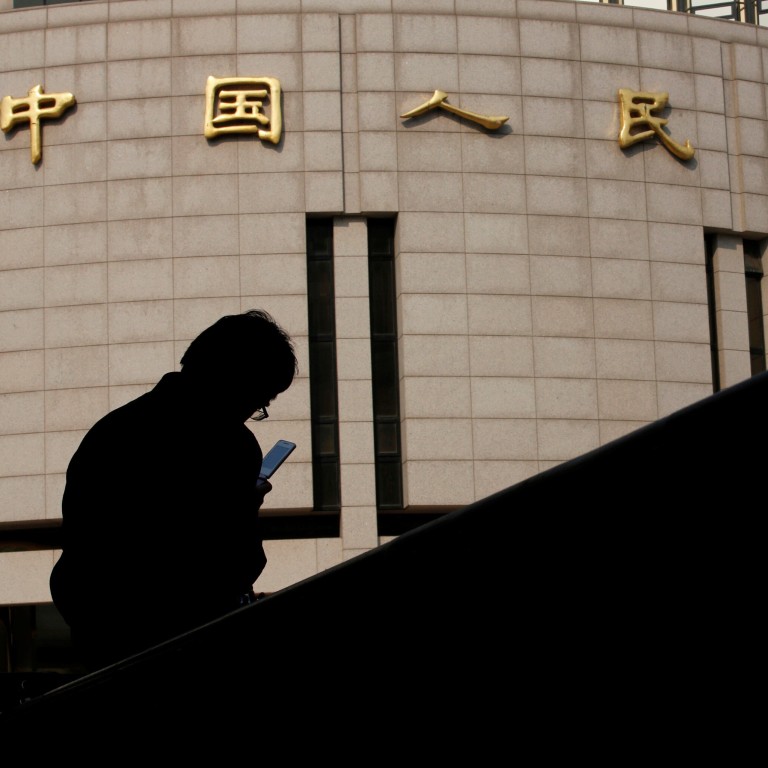 China to slash private lending rate cap from 24 per cent in effort to tackle 'usurious loans'
China's Supreme Court and top economic planning agency say the interest rate ceiling protected by law will be slashed to crack down on 'usurious loans'
The new ruling could deal a heavy blow to China's private lending market, analysts say, and may not have the desired result in reduced costs for small businesses
China's Supreme Court will significantly lower the legal interest rate ceiling on
private loans
to reduce borrowing costs for businesses, but some analysts fear that rigid control over the cost of financing could suffocate the country's private lending market.
China's courts currently protect an individual or business in a dispute that involves loans with an interest rate of under 24 per cent.
The nation's top court did not specify what the new upper limit will be, but the ceiling could be four times that of the loan prime rate, according to the 21st Century Business Herald newspaper. China's one-year loan prime rate is 3.85 per cent, meaning the upper limit could be as much as 15.4 per cent.
The amendment to the 2015 judicial order on private lending was announced by the Supreme People's Court and China's top economic planning agency earlier this week.
As part of its effort to crack down on "usurious loans", any interest rate above 36 per cent a year will be illegal, while the legality of annual interest rates between 24 and 36 per cent will be decided on a case-by-case basis.
"Many said that the current private lending rate is too high. We are now running against the clock to study the issue," said Zheng Xuelin, chief judge of the Supreme Court's first civil division.
"Lowering the cap is the most effective solution to relieve corporations from financing difficulty and high costs."
Private lending is an important source of capital for China's private businesses, as they often fail to access enough credit from the state banking system.
Underground loans
, which usually come with much higher rates than bank loans, are often the last resort for private businesses struggling to stay afloat, and usually add more pressure to meeting operational costs.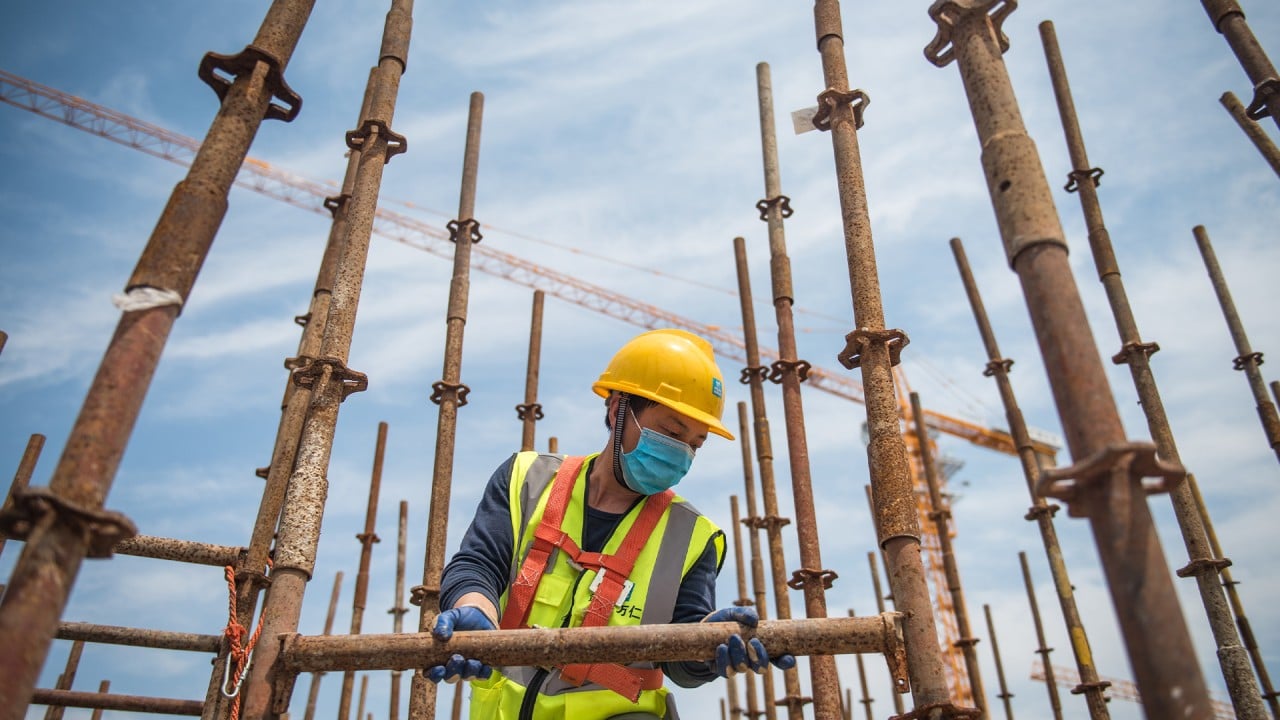 05:02
Coronavirus backlash further fraying China's ties to global economy
Coronavirus backlash further fraying China's ties to global economy
Demand for private loans is strong in China. In the coastal city of Wenzhou in Zhejiang province, for example, where the private economy thrives, the value of private lending jumped 72.9 per cent in the second quarter from the first quarter. The local composite lending rate edged up 0.09 percentage points to 15.47 per cent over the same period.
Tang Dajie, a researcher with the Beijing-based China Enterprise Institute, said the amendment might be in response to government calls to reduce costs for businesses, but it may miss the target.
"The demand for private loans does exist and is actually large in terms of volume," he said. "[Lawmakers] need to have thorough discussions with financial professionals before the amendment. Otherwise, it could backfire with underground banking activities getting more rampant."
Ji Shaofeng, a microfinance researcher and former official with the People's Bank of China, wrote in a note that China's private lending market could shrink if the court lowers the rate ceiling.
For big state lenders that provide large loans to a few state-owned borrowers, an annual rate of 6 per cent is enough to cover costs and generate juicy profits for the bank.
But for a microfinance firm that lends small loans to thousands of high-risk borrowers, many of whom do not have a proper credit record, a 24 per cent rate might be just enough to cover costs and risk, Ji explained.
"In a very simple scenario, if China lowers the interest rate ceiling to 5 per cent, will this actually lower borrowing costs for businesses?" Ji asked rhetorically. "The answer is no. Because all credit institutions serving small businesses will die."
This article appeared in the South China Morning Post print edition as: Beijing curbs loan rates to ease burden