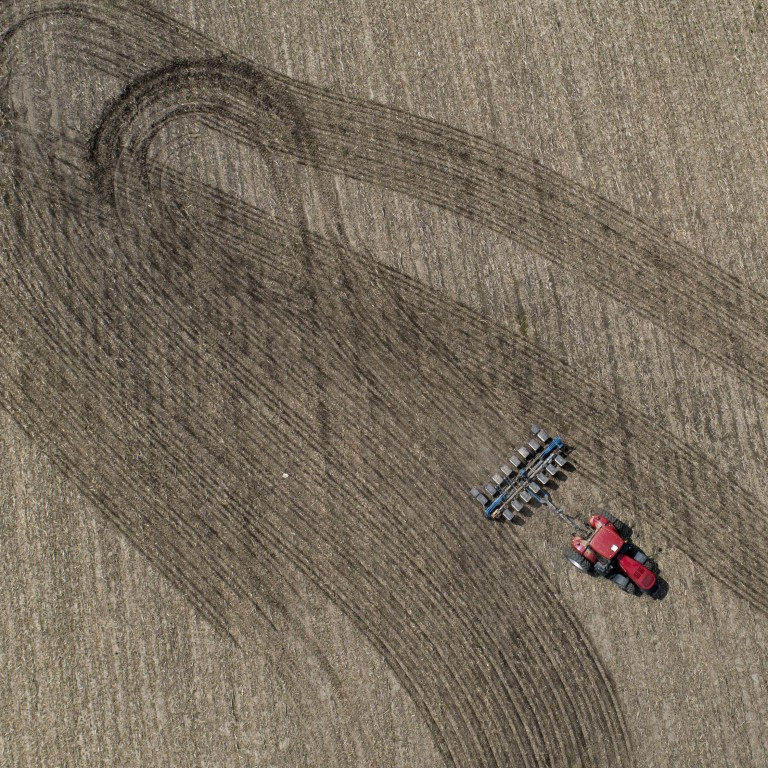 China to feel the pressure as negotiators prepare for trade deal temperature check, Beijing adviser says
As top negotiators prepare to discuss progress on implementation of the phase one trade deal, China is lagging on purchasing commitments
Trade viewed as the only open channel of communication between the superpowers, with China making some progress on structural issues
The pressure is on China as negotiators from the world's two largest economies prepare to take a "temperature check" on progress towards meeting the terms of the phase one trade deal, an adviser to Beijing has warned.
Trade is known to be the only active and constructive channel for dialogue between the United States and China, with wider ties deteriorating on a daily basis.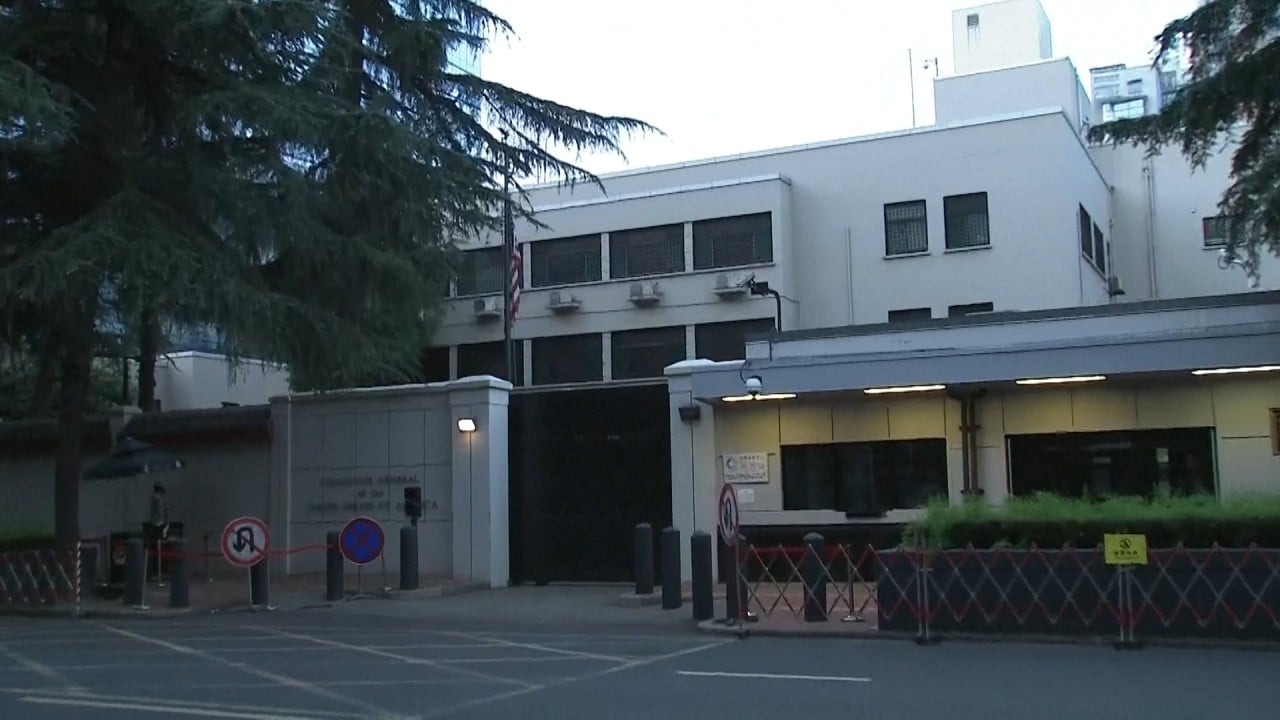 01:27
US consulate in Chengdu shut down in response to closure of China's diplomatic mission in Houston
US consulate in Chengdu shut down in response to closure of China's diplomatic mission in Houston
Overall, China still lags far behind on its commitments to
purchase American goods
, and given the toxic atmosphere in which the talks will take place, an adviser to the Chinese government has warned that China could face some strong-arming in next week's talks.
"The continuation of the phase one trade deal is not at all dependent on China, but definitely in US hands. If the US wants to continue to pressure China under the current circumstances, it is possible that it could threaten China with killing the phase one trade deal," the government adviser said, alluding to "intensifying political and diplomatic" pressure on China on issues ranging from Hong Kong and Huawei, to Xinjiang and the coronavirus.
"Communication is always better than no exchange at all, especially now that the trade talks appear to be the only channel of communication left, [so] the talks between [Vice-Premier] Liu He and [US Trade Representative Robert] Lighthizer are a good thing, but we should notice that China might face new pressures," the adviser added.
China met just 5 per cent of its purchasing commitments in the energy sector over the first half of the year, while "soybean shipments from the US to China remain small", said Darin Friedrichs, a commodity analyst at StoneX in Shanghai, even after purchases shot up through June and July.
"This is particularly interesting since there has been a large amount of export sales recently, but the shipment pace has been incredibly slow compared to last year. Last week only saw 72,000 metric tonnes of US soybeans loaded to China, the lowest weekly volume since the end of June."
Friedrichs said the fall in demand came amid declining Chinese soybean meal prices in recent weeks, making the trade less profitable.
According to the Peterson Institute for International Economics, in the first half of 2020, China's year-to-date total imports of US products covered in the
trade deal
were US$40.2 billion, less than half the prorated year-to-date target of US$86.3 billion.
Nonetheless, negotiators are understood to be in regular contact, with Washington reportedly satisfied with the progress China has made on some elements of the deal, such as opening its domestic market to US firms.
"At the working level and at the deputy level, the [Office of the United States Trade Representative] has had good communications with China, on a weekly and even daily basis … on implementation. This is a chance to take the temperature. There will be questions about how it is being implemented, but overall I think the US will be pleased," said Matthew Margulies, vice-president of China operations for the US-China Business Council in Beijing.
"The Chinese government has been engaging with US businesses in China, seeking input to find solutions" on meeting the deal, Margulies added.
Lighthizer told an event in New York in early June that "on the structural changes, China has done a pretty good job", adding that "we've seen significant purchases over the course of the last many weeks".
China's main state planning agency last week released plans to broaden access for foreign investors to a group of market sectors. A draft of an updated Catalogue of Encouraged Industries for Foreign Investment was opened for public comment by the National Development and Reform Commission on Friday.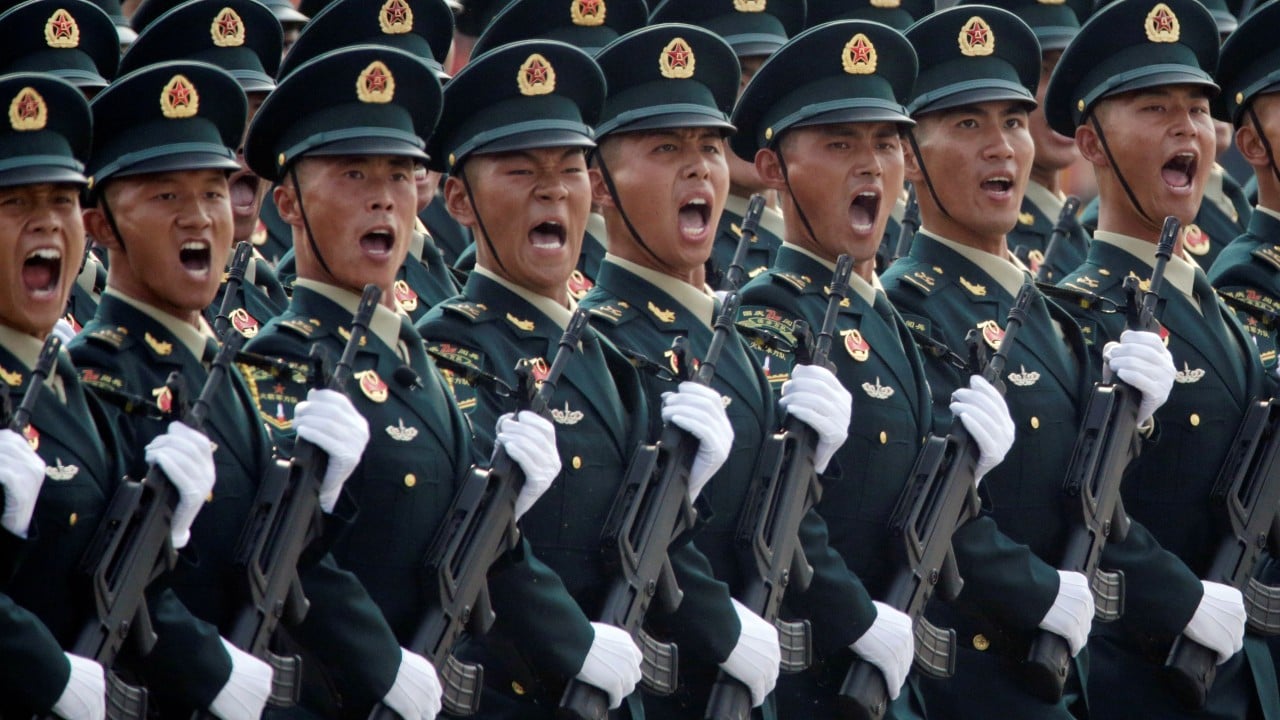 04:12
Are Xi Jinping's China and Donald Trump's US destined for armed conflict?
Are Xi Jinping's China and Donald Trump's US destined for armed conflict?
There have been 125 new industries added to the 2019 version of the list, along with amendments to 76 previously-listed sectors, mainly in the high-end manufacturing and production-oriented service sectors, or those in the underdeveloped regions in western, central and northeastern China.
In April, China scrapped the limitations on the ratio of foreign shareholding in securities and fund management firms, in line with phase one commitments.
Early in the implementation period, China lifted bans on some pet food products, chipping potatoes, infant formula, poultry and beef products. It also announced a series of tariff relief measures, including a process through which importers could apply for exemptions.
And while exporting giant Tyson Foods reported "bottlenecks" at Chinese ports this week due to increased coronavirus-related checks, the US Department of Agriculture forecasts that for 2020, "China will account for 28 per cent of [US] meat & poultry imports by major traders, up from 20 per cent in 2019".
This article appeared in the South China Morning Post print edition as: Pressure on Beijing in 'temperature check' on deal