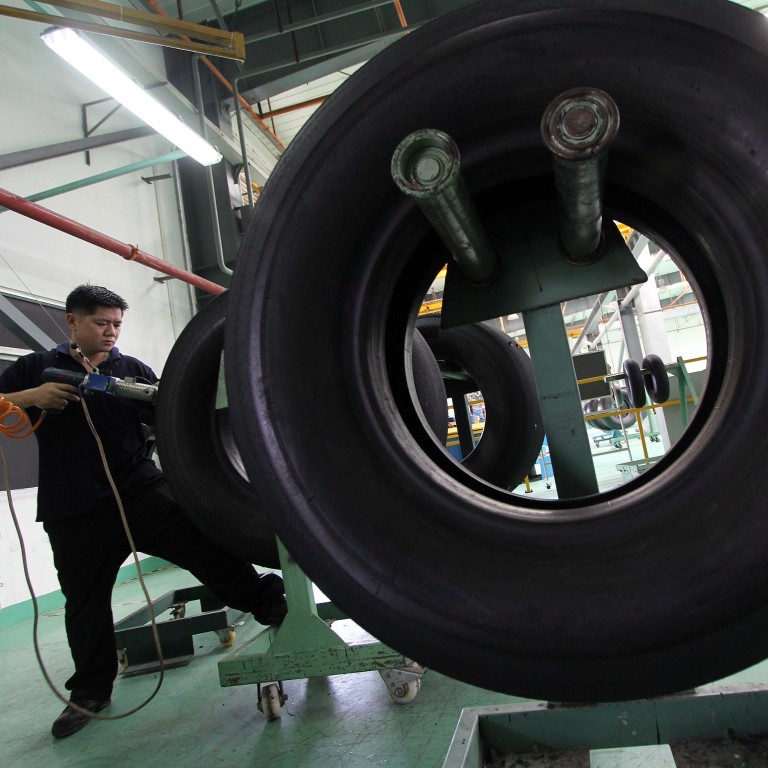 US technology embargo list gives China a blueprint for home-grown innovation over the next decade, top science official says
Beijing's upcoming five-year plan for the nation will detail technology ambitions, outlining areas and products that it must take into its own hands
President of top science institution says China must 'concentrate all of our resources' to avoid falling behind in technological advancements
China's top science and technology official says the central government is viewing Washington's list of embargoed or controlled technologies to China as an outline for what to focus on over the next decade, reflecting Beijing's strategy of enhancing domestic research to cut reliance on American technologies.
"The US' technological containment list will be our mission for scientific and technological development," Bai Chunli, president of the Chinese Academy of Sciences (CAS), said at a press conference in Beijing on Wednesday.
The aim is to avoid "being strangled" technologically, he said. "We must focus on core technologies, key materials, techniques and basic algorithms, and take the initiative in areas such as mask aligners [which produce integrated circuits], tyres [for aircraft] and high-end chips."
Bai's academy is at forefront of China's efforts to utilise all of the country's scientific resources to counter the United States. In 2018, it initiated so-called Category C projects, defined as those in collaboration with enterprises to circumvent technology containment efforts, such as in supercomputing systems and cybersecurity.
Five projects were started last year, focusing on computer chips and software, electromagnetic technology, high-end bearing steel, and multilingual audio research.
Washington expanded its export ban on Beijing to civil technologies in recent years, on allegations of commercial espionage, forced technology transfer and a threat to US national security. For instance,
Chinese technology giant Huawei
was cut off this week from US semiconductors.
While President Xi Jinping's "
dual circulation
" strategy of self-reliance has taken root, the nation's upcoming
2021-25 plan
will detail its technology ambitions, outlining areas and products that it must take into its own hands.
Xi said at a symposium last week that the country needed scientific solutions to a number of "practical problems" more than ever before. "For technologies where there can be imminent breakthroughs and solutions, you must quickly move forward; for strategic technologies that take time, you must deploy resources in advance," he told the country's top scientists.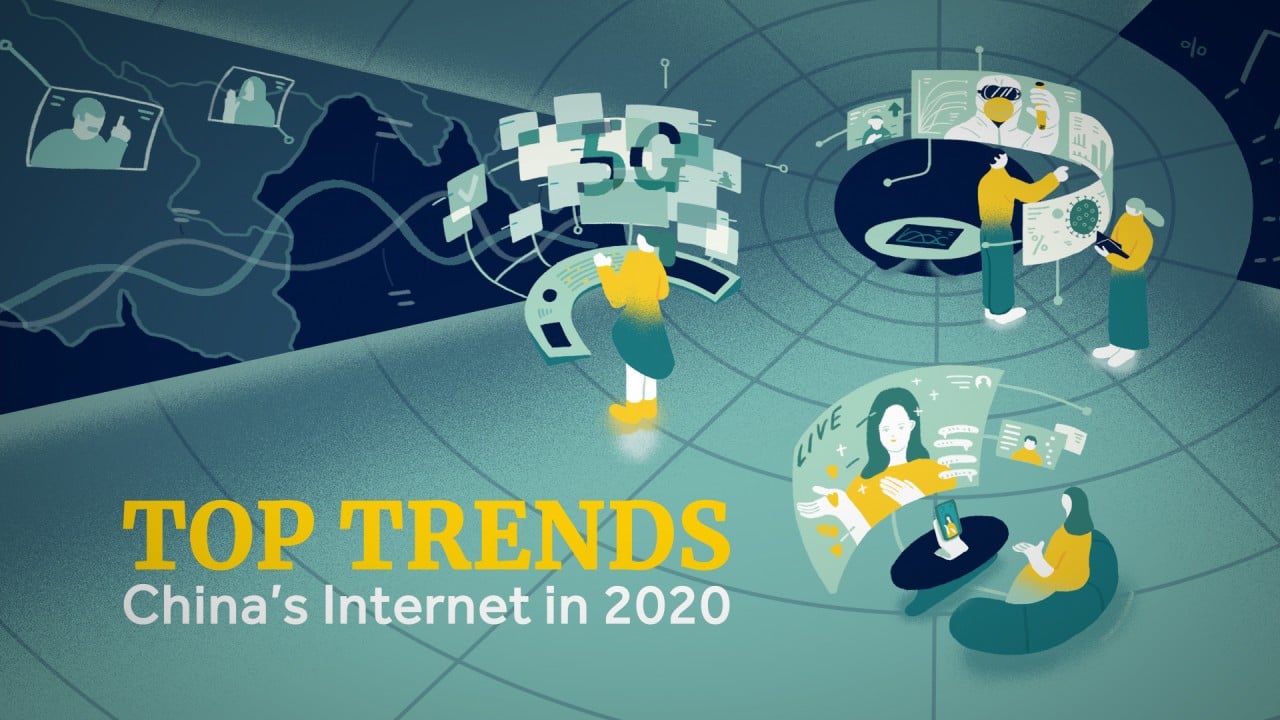 06:22
Three trends shaping China's internet from SCMP's China Internet Report 2020
Three trends shaping China's internet from SCMP's China Internet Report 2020
The CAS, the nation's leading science institution, with a research staff of more than 56,000 people, has been a central instrument in China's scientific and technological drives for decades. That includes helping to develop the
world's biggest radio telescope
and implementing the State Hi-Tech Development Plan in the 1980s.
"We'll focus on areas that the country is concerned with the most and concentrate all of our resources," Bai said.
The science academy is currently regrouping its more than 100 affiliated institutions to spur innovation, while groups have been established to shoulder specific strategic tasks, he noted.
Although China was ranked No 14 in the 2020 Global Innovation Index released by World Intellectual Property Organisation earlier this month, two places ahead of Japan and 11 places behind the United States, questions have been raised as to how quickly China can reduce its reliance on Western technologies and find domestic replacements.
Chinese authorities have pledged to inject more funding into indigenous research and talent cultivation, after its
Thousand Talents Plan
– a state-backed recruitment drive set up in 2008 to attract overseas Chinese students and academics – was shelved due to foreign scrutiny.
The academy now runs three universities – in the cities of Beijing, Shanghai and Hefei – and will soon open another one in Shenzhen, a city regarded as China's Silicon Valley and which accommodates some of the nation's leading technology innovators, including Huawei, Tencent and drone maker DJI.
This article appeared in the South China Morning Post print edition as: Beijing sees embargo list as technology to focus on