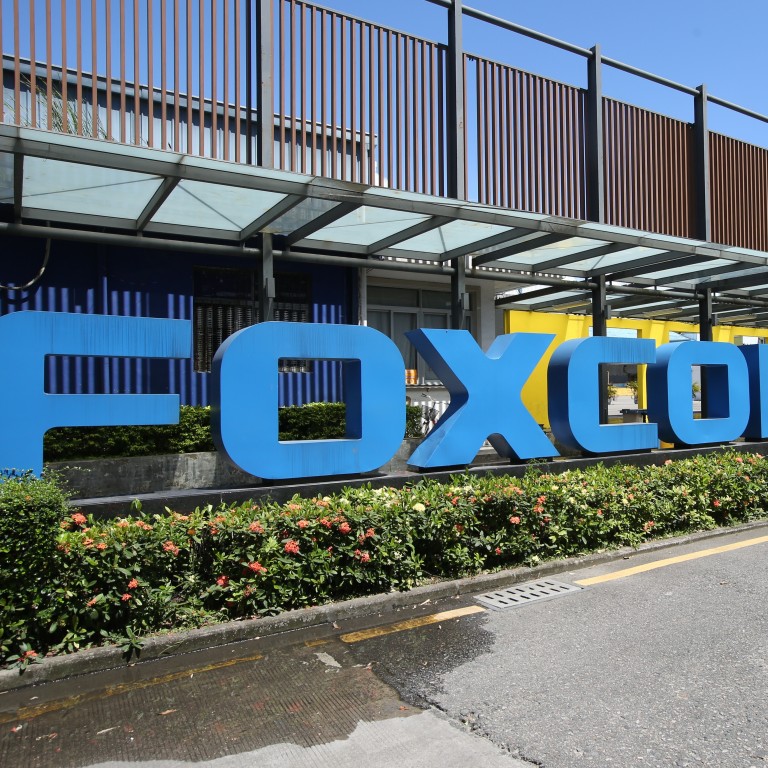 iPhone 12 production at China factory ramps up to 24 hours a day ahead of new model launch
World's largest iPhone factory in Zhengzhou is running at full speed in anticipation of strong demand for the new iPhone 12
The burst of production reflects China's resilient position in the global value chain, despite US threats of decoupling
Apple's main iPhone manufacturer in China is running 24 hours a day to produce the new iPhone 12, cancelling workers' holidays and introducing mandatory overtime with juicy bonuses for longer-serving staff, according to employees, recruitment ads and local media.
The all-hands-on-deck approach at Foxconn's massive Zhengzhou factory reflects China's resilient manufacturing capabilities and deep connection between the Chinese and US economies, despite a push from Washington for decoupling.
China's quick recovery from the coronavirus pandemic, especially on the production side of the economy, is expected to help it continue its central position in global value chains, even though the virus has renewed talk about the dangers of
supply chain dependence
on the world's second largest economy.
Foxconn, which is owned by Taiwan's Hon Hai Precision Industry, resumed production at the plant in Henan province in February.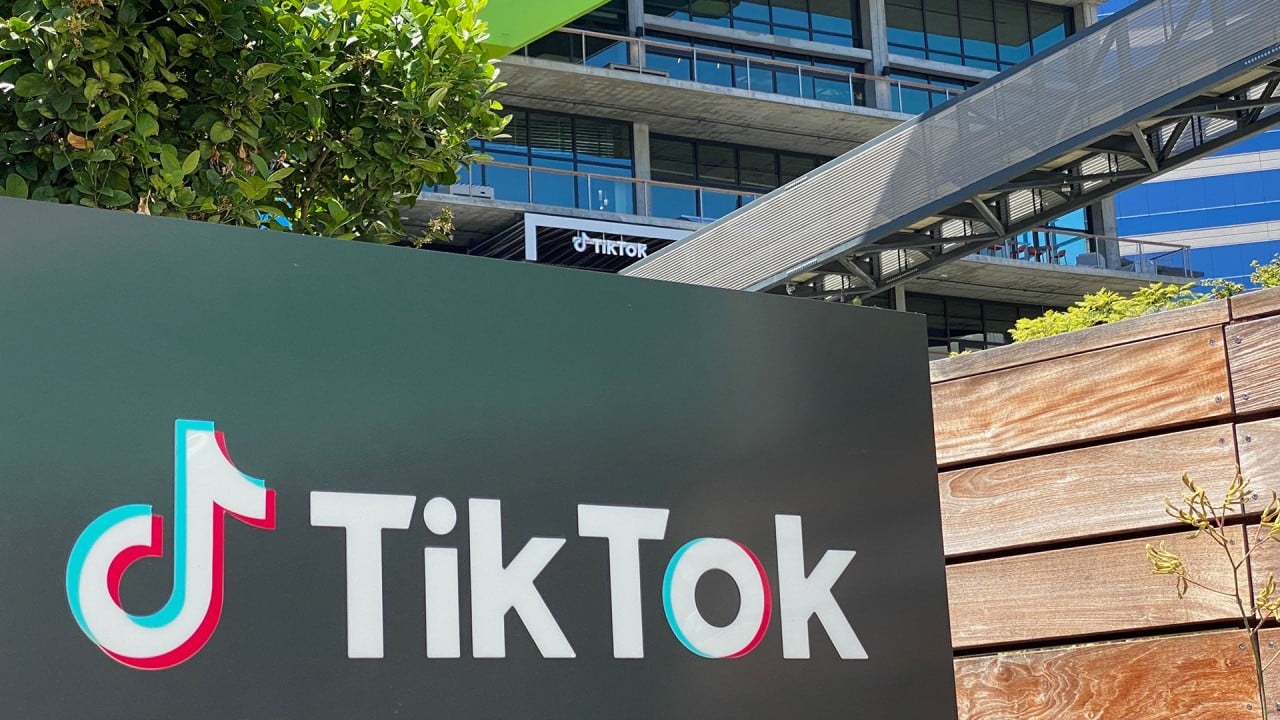 06:02
Global expansion of TikTok and other Chinese tech companies is likely, only not in the West
Global expansion of TikTok and other Chinese tech companies is likely, only not in the West
Employee Wang Guofeng said overtime work had increased since summer and most workers were allowed to take only four days off per month.
"You can earn 5,000 yuan to 6,000 yuan (US$880) per month, and if you work at the factory for more than 90 days, there's a handsome amount of special pay," said the 33-year-old who has worked at the factory for over four years.
Another employee surnamed Ma said the company had started night shifts, with production lines running 24 hours a day.
"We have been kept so busy for the past weeks because of the iPhone 12," Ma said, referring to the new model that is expected to be unveiled next month.
The factory's iPhone assembly unit has offered a 10,000 yuan bonus for any worker who started after September 18, stays for at least 90 days and works at least 55 days, according to one recruitment ad. The bonus was 8,500 yuan for people who joined after September 26.
Current staff can also pocket 500 yuan for referring a new worker.
Many employees have been asked to cancel upcoming holidays around the Mid-Autumn Festival and National Day that fall this week to ensure timely delivery of the new iPhone, according to another worker who declined to be named.
"Some people are willing to do so because according to Chinese labour law the salary triples on the first three days [of the Mid-Autumn Festival]," the worker said.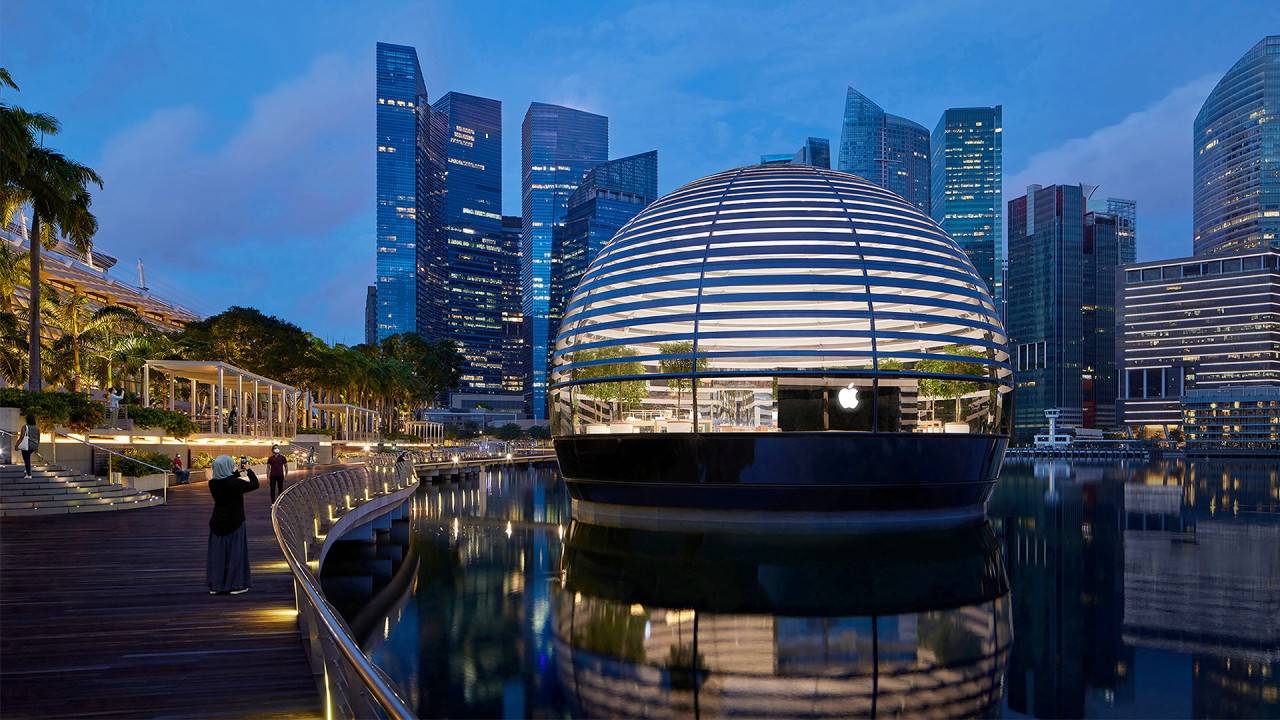 01:36
First 'floating' Apple store opens at Singapore's Marina Bay Sands
First 'floating' Apple store opens at Singapore's Marina Bay Sands
Local authorities have also ensured smooth operations by helping the factory's 200,000 people resume work as quickly as possible after the pandemic, the Henan Daily reported last month. In June alone, exports from the Foxconn factory surged 50.6 per cent from a year earlier, the newspaper reported.
Apple is expected to announce four new iPhone 12 models in October, which will be the first with 5G capabilities, according to media reports.
Apple shipped 45.1 million iPhones globally in the second quarter of this year, 25 per cent more than in the same period last year, even though global smartphone shipments plunged 14 per cent in the period, according to Canalys, a consultancy.
This article appeared in the South China Morning Post print edition as: Foxconn factory works round the clock on iPhone 12