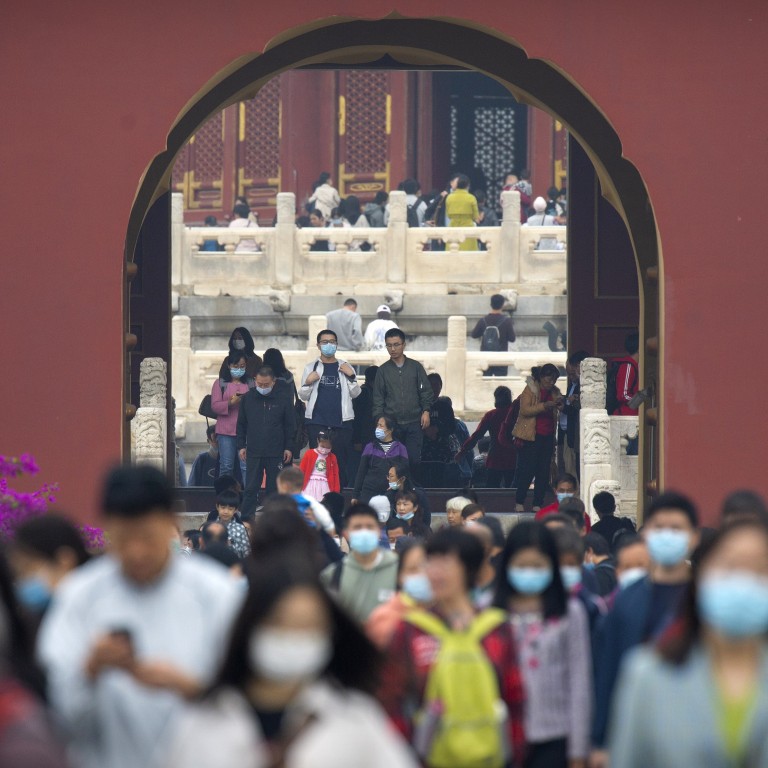 Explainer

|
What is China's 2020 census, and why is it important?
China conducted its seventh national population census in November and December 2020
Held once a decade, it will be crucial to future economic and social planning
A new and updated version of this explainer on China's census can be found here. 
China conducted its seventh national population census in November and December 2020, where a huge range of personal and household information, including the age, education, occupation, marital and migration status of people living in the world's most populous nation was gathered.
Because of the vast number of people surveyed, it will in theory provide the most accurate information on changes to China's population and be used as a key resource for future planning.
How does China's census work?
The
census covers all Chinese citizens
living in the mainland, as well as those living abroad on temporary visas. Foreigners who live in the mainland for more than six months are also recorded in the data.
For two months, some seven million census takers went from door-to-door to collect information from Chinese households, with each official assigned to 250 people. The National Bureau of Statistics and local governments will then release information within two years, although preliminary results are expected in April 2021. 
China will also conduct a sample survey of 1 per cent of the population – also known as "micro population census" – between the 2020 census and the 2030 census to monitor population changes, according to official regulations.
Why is China's census important?
The decennial census is key to gauging changes in the size and diversity of
China's population,
making it an essential tool for future government policies. Beijing is currently developing its 14th five-year plan that will set economic and social targets for the period from 2021-25 and census data will play a part.
Government investment in infrastructure and social welfare are closely related to demographics. For instance, the number of children or elderly determined by the census forms the basis for planning schools and retirement homes.
One of the key reasons so-called
ghost towns
with few residents or functioning businesses dot the country is because local governments have in the past overestimated population growth when planning new districts. Many of these shrinking cities have seen huge infrastructure investment while the population is in decline.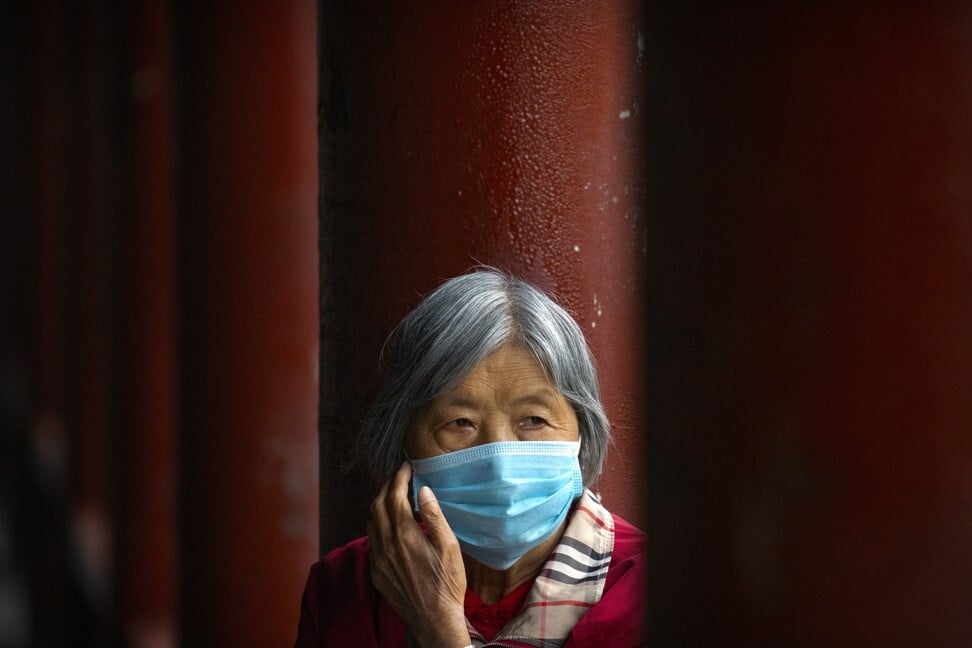 Demographers also monitor census data closely because it gives them an opportunity to verify the accuracy of annual birth data published by the central government. In previous years, there has been a large gap between official data and academic estimates based on the census.
For instance, combining 2010 census data with separate information on the infant death rate and life expectancy, demographers Huang Wenzheng and Liang Jianzhang estimated in September there were 15.7 million births in 1997, which was nearly 5 million fewer than the official figure.
Few local governments regularly disclose birth figures. In one rare case, Ningbo, a city in the eastern province of Zhejiang that has a population close to that of New York City, reported a nearly 20 per cent decline in new births in the first half of this year.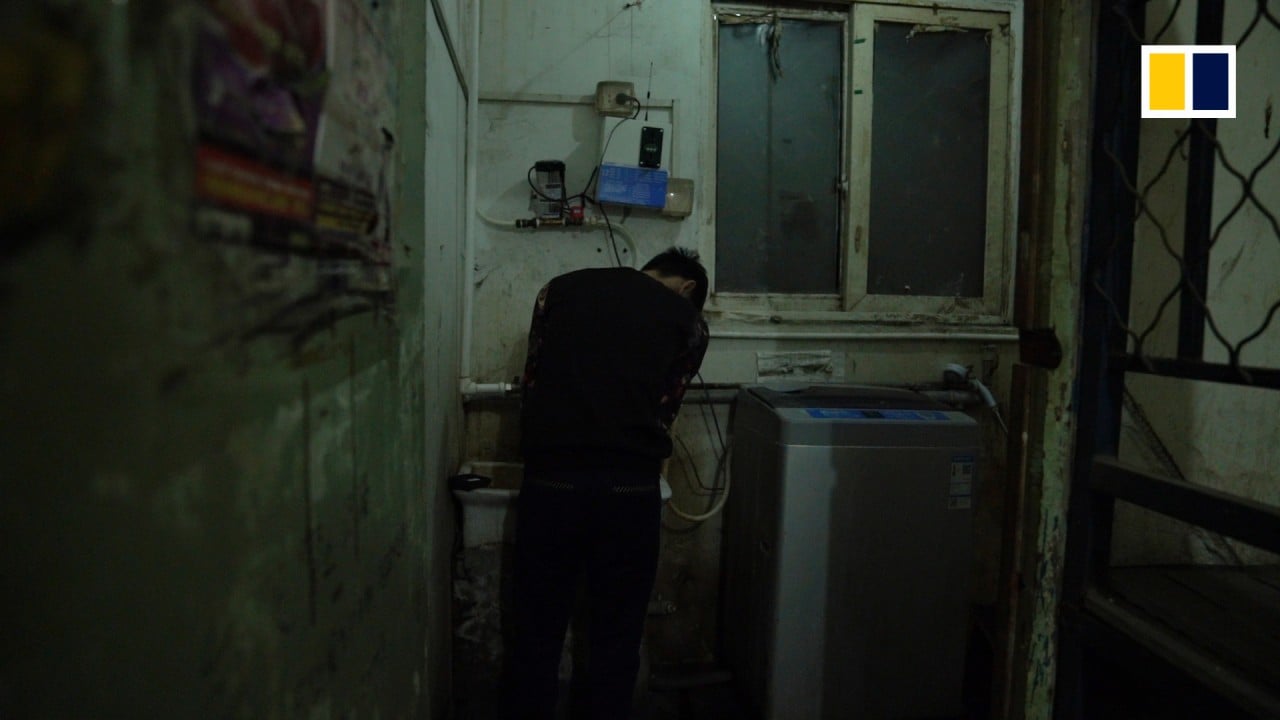 06:04
Life gets harder for Beijing's migrant workers as the city tries to limit its population growth
Life gets harder for Beijing's migrant workers as the city tries to limit its population growth
What did China's
previous censuses tell us?
The previous six population censuses were conducted in 1953, 1964, 1982, 1990, 2000 and 2010.
Over the past decade, annual government data has shown that the makeup of China's population has shifted rapidly, with the number of elderly rising and
new births declining
, despite the abolition of the notorious one-child policy.
From 2000-10, the working-age population between 15 and 59 grew as a share of the total population from 66 per cent to 70 per cent. But by the end of 2019, the ratio had fallen to 64 per cent, below the level recorded in 2000.
At the same time, the ratio of people aged 60 and above rose by 3 percentage points to 13 per cent in the decade to 2010 and continued upwards to 19 per cent at the end of last year.
How does China's seventh census differ from previous ones?
This is the first time the population census will collect people's ID numbers, which could raise privacy concerns, although officials have said the information will be kept confidential.
Census takers will also use smart phones to collect information this time, with support from Chinese tech giant Tencent.
The government will also tailor the way it conducts the census to account for how the coronavirus pandemic is affecting different regions. In high-risk areas, it will be conducted by phone or online.
Want to know more?
In every episode of the 
Inside China podcast,
 we take a deep-dive into a specific topic, mixing independent reporting and exclusive interviews to bring you unique insights into an emerging potential superpower. Now, we are featuring regular updates on the coronavirus pandemic from across the country.
This article appeared in the South China Morning Post print edition as: First census in decade will guide policy