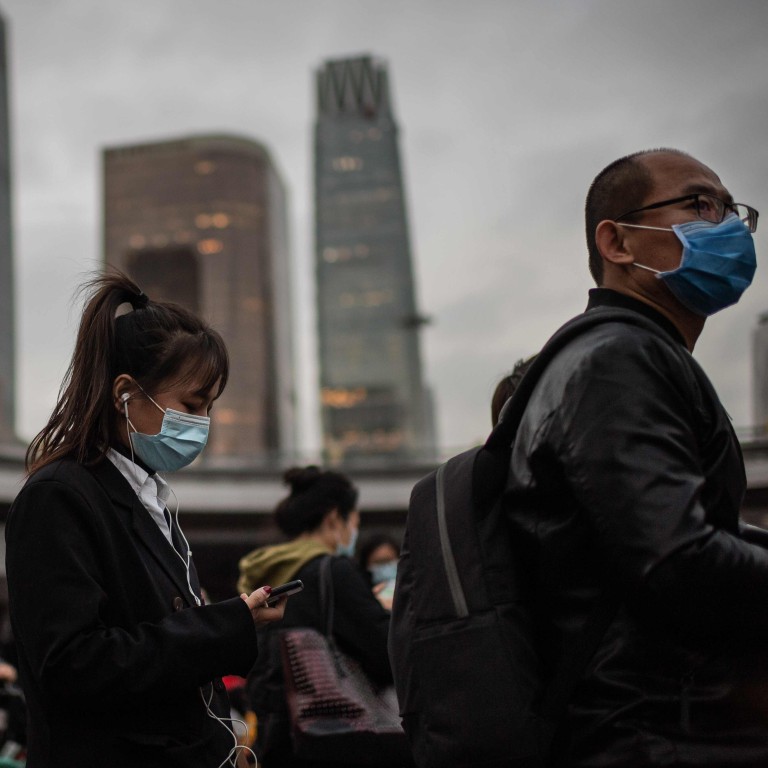 China reports surge in long-term investment inflows despite talk of decoupling from US
China's foreign investment inflows in September jumped 23.7 per cent from a year ago, Ministry of Commerce says
Politburo meeting approves Chengdu-Chongqing integration to protect stability of industrial value chain
Foreign direct investment (FDI) inflows into China surged in September by nearly a quarter compared to a year ago, underlining the confidence international investors have in the world's second biggest economy long-term prospects, despite threats of decoupling from the United States.
FDI inflows into China rose 23.7 per cent to US$14.25 billion last month, according to data released by the Ministry of Commerce on Friday. The growth marked an acceleration from August when China's FDI recorded year-on-year growth of 15 per cent.
Total FDI inflows into China in the first nine months amounted to US$103 billion, an increase of 2.5 per cent from the same period last year, the Chinese ministry said. In comparison, Vietnam, which is widely seen as an alternative investment destination, attracted US$21.2 billion in FDI in the first nine months of 2020, a drop of 18.9 per cent from a year earlier.
According to China's commerce ministry, investment inflows into China have accelerated in recent months because economic activity was returning to normal after coronavirus interruptions earlier this year.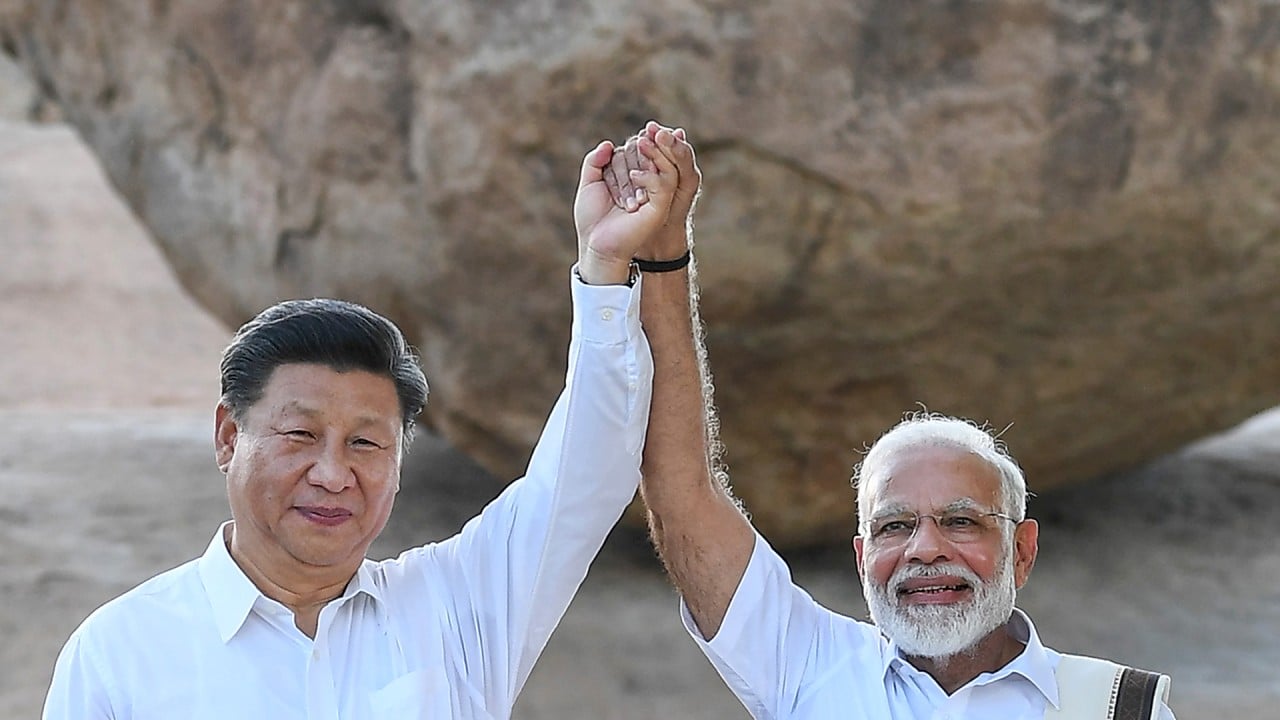 07:17
China and India: How economically linked are they?
China and India: How economically linked are they?
A strong flow of foreign direct investment implies strong trade and economic links between China and the rest of the world, showing its central role in global value chains is likely to continue.
It also suggests Beijing's efforts to
woo foreign investors
, despite rising tensions with the US, have been working.
China's commerce ministry has issued a new regulation to ensure authorities are more responsive to foreign companies.
As part of this effort, the ministry has asked every province to set up a hotline and a complaint processing centre for foreign businesses.
At the same time, the Chinese government has repeatedly assured foreign investors, both in public and in private, that the doors to the economy will open wider.
President Xi Jinping said in a speech in Shenzhen this week that China's new
dual circulation economic strategy
, which will rely more on domestic demand to power growth, does not mean it will close its market to foreign firms.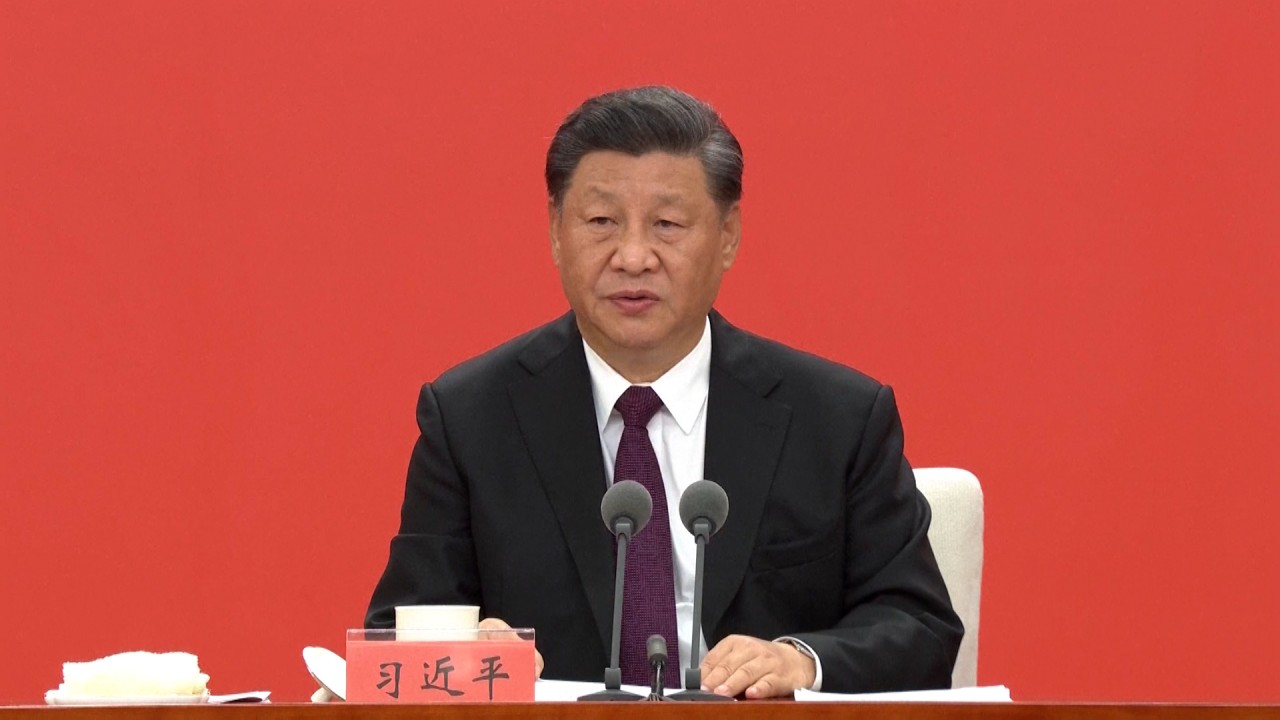 02:01
Xi Jinping vows to promote Shenzhen as global trade hub during 40th anniversary visit
Xi Jinping vows to promote Shenzhen as global trade hub during 40th anniversary visit
A Politburo meeting chaired by Xi on Friday approved a regional development plan to integrate Chengdu and Chongqing, two major cities in the country's southwest, into an economic hub with the aim of "optimising and stabilising value chains and supply chains", the official Xinhua news agency reported.
A preliminary breakdown provided by the commerce ministry showed that FDI from Hong Kong, the traditional gateway for foreign investment to China, rose 11 per cent in the first nine months compared to a year earlier. Of note, investments from the Netherlands rose 150 per cent in the year to date from a year earlier, it added.
The National Bureau of Statistics is expected to release on Monday morning the country's economic growth data for the third quarter, which is expected to show a further acceleration of China's broad-based economic recovery.
Separately, China's outbound investment dropped 0.6 per cent in the first nine months from a year earlier to US$78.9 billion, the commerce ministry said.
This article appeared in the South China Morning Post print edition as: Surge in foreign investment, despite US decoupling threat