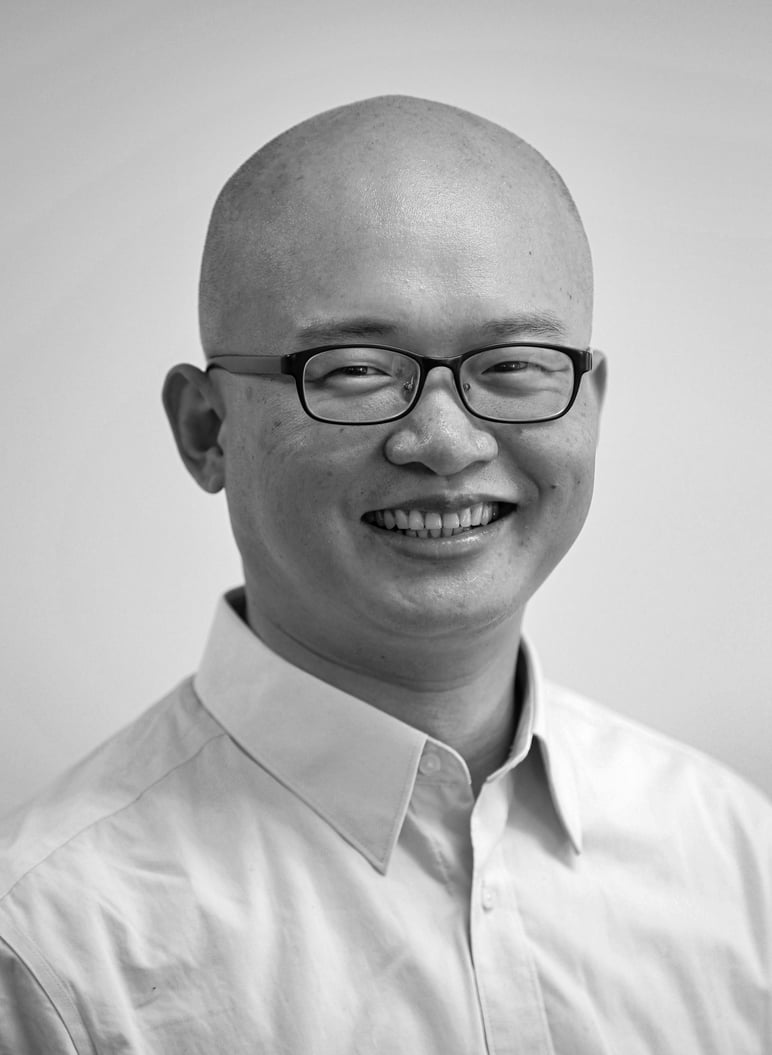 An emboldened Beijing emerging from the coronavirus could be good news for investors
Though the coronavirus challenged China's goal of building a 'comprehensive well-off society' this year, the nation's relatively rapid recovery has served to accelerate its rise
The tone of many Chinese financial officials and scholars has shifted from 'let's make sure nothing goes wrong' to 'let's do something'
The triumphalism is clear among China's leadership as the Central Committee of the ruling Communist Party gathers for a
four-day conference
in Beijing this week.
That is understandable, given what has happened in 2020. Early in the year, it seemed the "national fate" of China was on the decline. The coronavirus outbreak in January and February brought the country's economic apparatus to a halt, and China's central role in the global value chain was seemingly at stake.
Many Chinese people were angry and confused about the authorities' initial handling of the outbreak. The lofty goal of "building up a comprehensive
well-off society
by 2020" – a milestone goal in President Xi Jinping's "Chinese dream" of national rejuvenation – was never so far from reality when tens of millions, if not hundreds of millions, of Chinese people were in danger of losing their jobs or incomes.
But now the tables have completely turned in Beijing's favour.
Beijing's fresh confidence will have significant implications for China's domestic and foreign policies.
Xi's speech last week commemorating the 70th anniversary of the Korean war sent a clear message that China will not back off from challenges over issues ranging from Taiwan to the South China Sea.
But that mindset could be changing. In the past few months, the tone of many Chinese financial officials and scholars has clearly shifted to a mood of "let's do something" from the old preference of "let's make sure nothing goes wrong".
This article appeared in the South China Morning Post print edition as: Beijing confidence could benefit investors