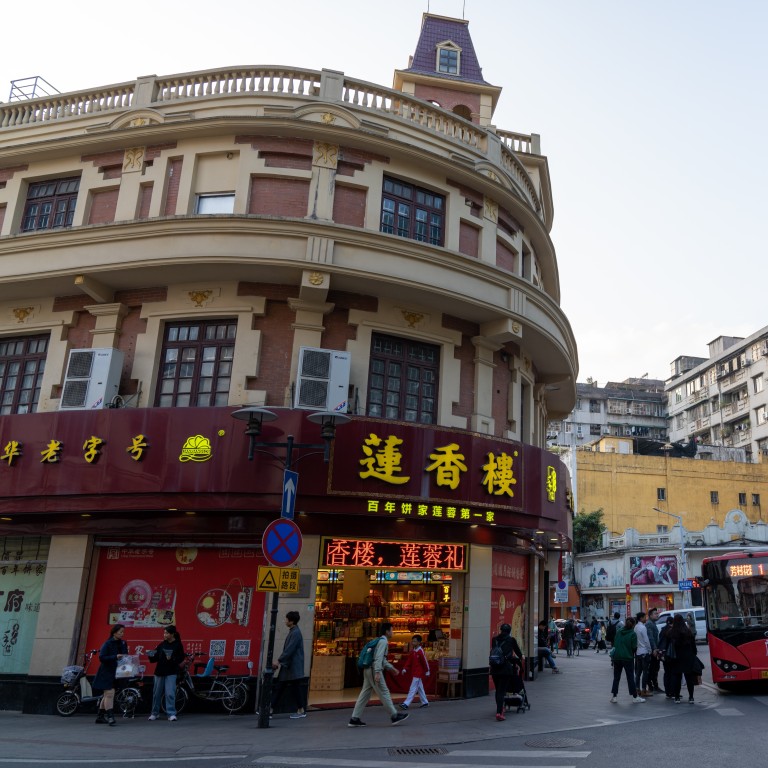 Guangzhou's latest urban development plan sparks debate about preserving cultural roots
One of the few remaining traditional neighbourhoods in Guangzhou looks to be the latest casualty of rapid gentrification and urbanisation
Local residents and outsiders are flowing into the area to snap pictures and reminisce before homes are demolished
In the heart of Guangzhou, vague plans are in place to raze part of a traditional community featuring historical buildings that can be traced back to the 1920s – decades before the Chinese Communist Party came to power.
A new subway station and related property projects appear to be at the centre of the plans. And in anticipation of the large-scale project, local residents and visitors are flowing into the neighbourhood, cameras in hand, hoping to secure a few pictures and revisit memories before the wave of change and progress washes away another piece of local history.
The area around Miaoqian Straight Street, in Dongshan district, is among the few remaining traditional communities in Guangzhou – an area historically known as Canton – as the city's rapid gentrification and modernisation result in old neighbourhoods being demolished.
"As a Cantonese person, I was born here, and I feel so sad and powerless to save our local culture," said Liang Ying, a retired teacher in her 70s who bought a new cellphone so she could take better photos of the neighbourhood. "Taking pictures to preserve memories is the only thing I can do. I am bidding farewell to the old buildings. Many of them are older than me."
Liang's feelings echo some public concerns about whether the destruction of century-old homes on the street is necessary, as they fear it will erase some of the city's cultural heritage.
Municipal authorities first posted notices about the plans in September along a stretch of the street spanning about 200 metres. An undisclosed number of households in that area have since been offered compensation of between 58,000 yuan (US$8,640) and 60,000 yuan per square metre for their homes, if they agreed to relocation plans before October 10.
"What I know is that many families signed the agreements. But the exact date to move out is not known yet," said a female resident on the street.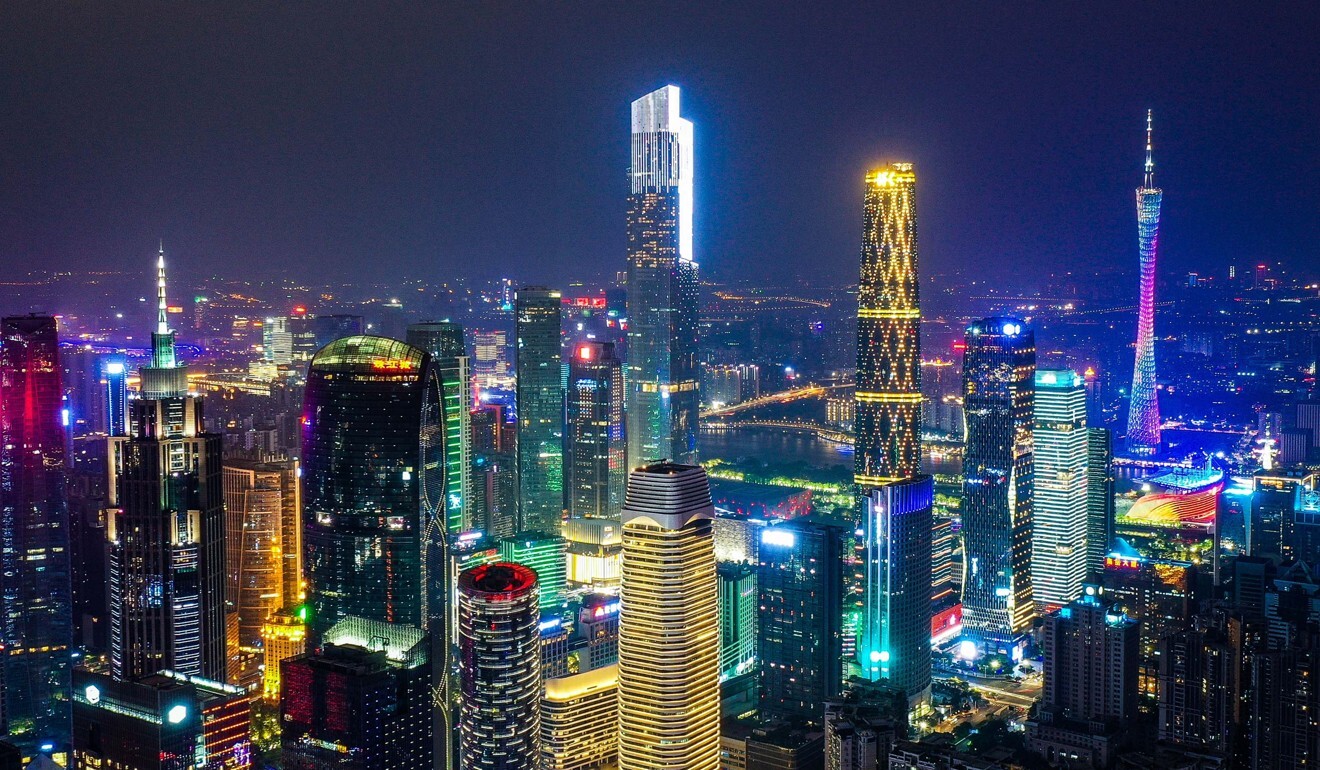 Han Zhipeng, a commentator and former member of the Guangzhou People's Political Consultative Conference, called it another example of China's poor urban planning, as authorities' desire for development comes at the expense of local lifestyles and cultures.
"The buildings [in the area] are important cultural and historic landmarks of the Dongshankou area, keeping alive the collective memory of many Cantonese people, including many in Hong Kong and overseas … It's too cruel and arbitrary to tear them down," said Han, who is trying to use his influence to convince authorities to drop the development plan. "The government owes the public a public hearing and reasonable explanation."
He Zhijian, a Guangzhou-based retired civil servant, said that he was "shocked and surprised" by the plans.
"President Xi Jinping just highlighted the importance of preserving the nation's cultural heritage, during his tour of Guangdong," He said. "I think the local government should give the plan a second thought."
The Dongshankou area in Guangzhou is well known among many Cantonese people around the world. In the late Qing dynasty (1644-1911), as industrial development and foreign trade began to emerge in Guangzhou, Dongshankou emerged as an important urban centre of Canton. The construction of key railways lines to other parts in China, including Kowloon, attracted a steady inflow of merchants to the area.
After the start of World War I, many overseas Chinese returned to live and invest in the area. This also attracted powerful individuals, including military and political leaders, as well as industrial and commercial tycoons.
"Dongshankou is a manifestation of Guangzhou's integration with the world and modern culture," said cultural activist
Lao Zhenyu
, who has been running the Gznf.net website since 2000 to protect Cantonese culture and heritage.
"Demolishing those buildings built in the Republic of China (1912-1949) will not only remove the roots and the collective memory of many overseas Chinese and Cantonese people, it is also going to destroy the soul of Guangzhou."
This article appeared in the South China Morning Post print edition as: Development plan sparks debate on saving culture