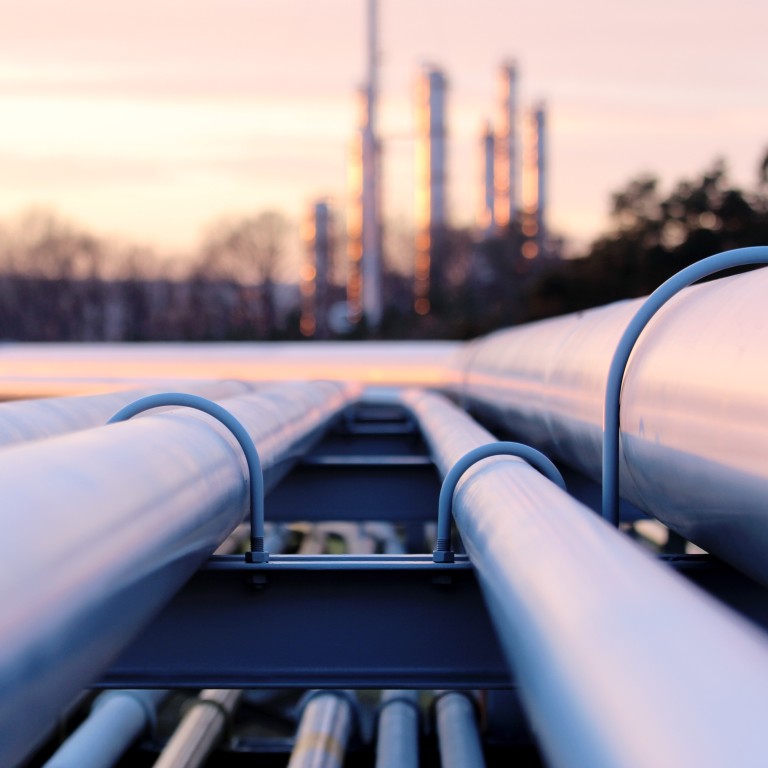 Xi Jinping calls for China's state-owned enterprises to be 'stronger and bigger', despite US, EU opposition
Beijing is eyeing more state-led monopolies after they were found to be most effective in complying with government demands during the coronavirus
President said state firms proved their value in 'both pandemic control and industrial production', but efficiency of China's state sector remains an issue of contention
An agency led by President Xi Jinping to advance institutional changes in China has approved a new plan to make state-owned enterprises "stronger, better and bigger".
Monday's decision by the Central Commission for Comprehensive Reforms to "optimise and restructure the state economy layout" – a euphemism that generally points to government-led mergers and the consolidation of various state-owned companies, with ornamental participation by private investors – came after Beijing found its state-owned enterprises (SOEs) to be more reliable in answering the government's calls during the
coronavirus
.
China's "adjustment" of its state sector is aimed at "serving national strategic goals and adapting to high-quality growth", and state firms will dominate areas of "strategic security, industrial leadership … and public services", according to an official statement released through the Xinhua news agency.
And the ultimate goal is to "continuously enhance the competitiveness, innovation capability, the power to control, the power to influence and the risk-management capabilities" of China's SOEs.
The plan serves as further evidence of an emerging trend in China's economy – Beijing is giving the
state sector a bigger role to play
in economic activities, despite open complaints from the United States and
the European Union
. China's SOE's have been the prime target of an EU proposal to step up scrutiny of their "unfair advantage" over counterparts in Europe, in response to growing concern about Chinese investments there.
In a recently published speech by Xi made in April, when China declared an initial victory in bringing the coronavirus outbreak under control, the president said state firms had proved their value in "both pandemic control and industrial production".
"They form the economic and political foundation of China's socialist system and are a key pillar for the [Communist] Party's rule. They must be built stronger, better and larger," Xi said, adding that the state sector's role "cannot be negated nor weakened".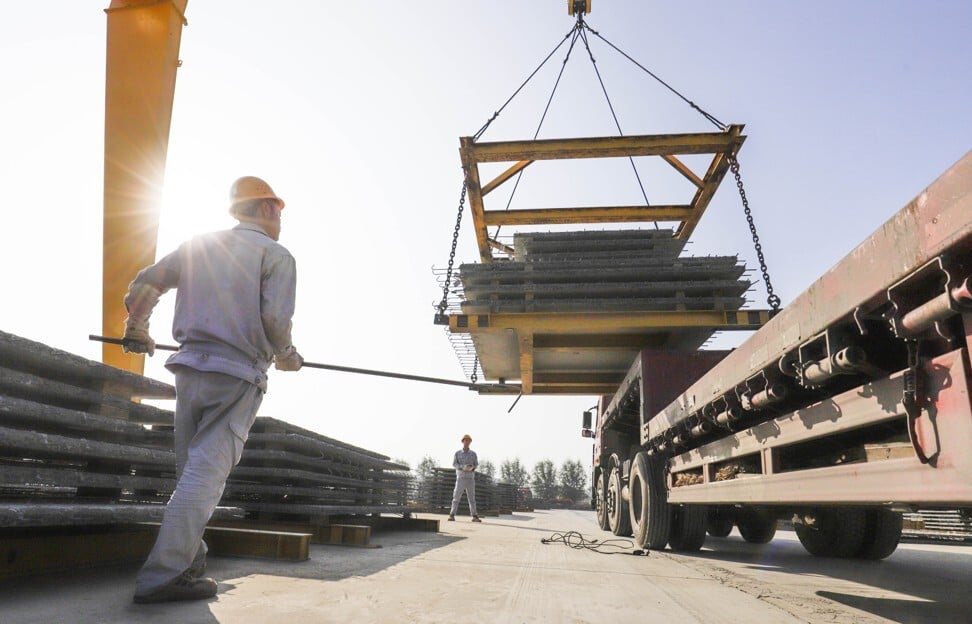 In policy recommendations for the nation's upcoming five-year plan, released on Tuesday, the Communist Party's Central Committee called for deepening mixed-ownership reform, and it particularly vowed to promote the market-oriented reform of energy, railway, telecom and public utilities.
Beijing's affinity for big state players has resulted in massive monopolies. In the coal-rich province of Shanxi in northern China, for example, the government has merged coal mine assets at five state-owned enterprises into a single, mammoth mining company. And the Baowu Steel Group, the world's largest crude steel producer, got even bigger in October when it took over struggling state-owned steel trader Sinosteel. PetroChina and Sinopec, two state-owned oil giants, also spun off their pipeline assets into a newly created state-owned vehicle called PipeChina in the past year.
These deals among SOEs generally involve little participation from private businesses.
The efficiency of China's state sector is often an issue of debate. While critics have argued that China's SOEs operate at low efficiency and on a foundation of unfair competition, the central government views the state sector as the backbone of the national economy, while providing China with an advantage in its long-term rivalry with the US.
China had about 64.9 trillion yuan (US$9.7 trillion) worth of net state-owned assets in industrial sectors by the end of 2019, up from 58.7 trillion yuan a year earlier, according to China's Ministry of Finance. In reality, the assets are controlled by different levels of government.
Another document approved by the Central Commission for Comprehensive Reforms on Monday concerned the enhanced supervision of state-owned assets. In particular, China's National People's Congress, the ceremonial legislature, was told to play a bigger role in supervising local governments' handling of state assets.
Beijing's success in handling the coronavirus pandemic has given it renewed confidence, and also fits the leadership's new self-reliance
strategy of dual circulation
, in which state firms are likely to take the lead in technological innovation and the supply of key products.
Huang Qunhui, head of the Institute of Economics under the Chinese Academy of Social Sciences, said last month that China must concentrate resources in selected areas but can still allow competition in other sectors, such as "power grids, telecoms, railways, petroleum and natural gas".
This article appeared in the South China Morning Post print edition as: Beijing looks to make state firms 'better and bigger'