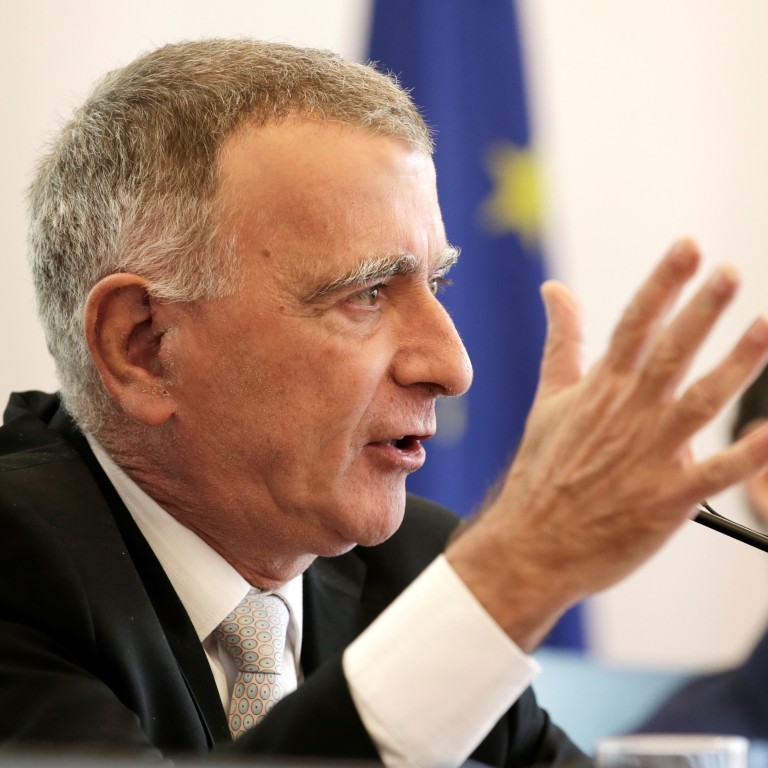 EU ambassador to China hits out at 'wolf warrior diplomacy', urges Beijing to cherish 'Deng Xiaoping legacy'
China's image in Europe is worsening and Beijing must do its part to reverse the massive erosion of goodwill, says EU ambassador to China Nicolas Chapuis
China should allow free debate, be open to discussion on the South China Sea and be prepared to give up 'developing' status at the World Trade Organization
European Union ambassador to China Nicolas Chapuis said on Thursday the bloc will seek common ground with the United States to stand up to Beijing's bullying, intimidation and "wolf warrior diplomacy", while recommending the government revisit "Deng Xiaoping's legacy" to seek goodwill in Europe.
The speech was made just days after China's vice foreign minister Le Yucheng
rejected the "wolf warrior" label
used to criticise the aggressive rhetoric adopted by some Chinese diplomats. He described the tag as a "discourse trap", adding foreign envoys were only standing up for the country.
Chapuis said China's image in Europe was worsening and Beijing must do its part to change the "extremely worrying" erosion of goodwill that had taken over the past year.
"In a country like mine, France, where China has had a positive image for more than 300 years, for the first time in French history, China's image is negative," he told a forum hosted by IHS Markit and China's largest state-owned oil company.
Chapuis did not specify the reasons behind China's worsening public image, but said it was not because of the media.
"It's because of what has happened during the last year," he said.
China must allow free debate by letting "one hundred flowers blossom and one hundred schools of thought contend", he said, referring to a well-known slogan from Chinese history.
An opinion piece co-authored by Chapuis was
censored in May
for
insinuating the coronavirus originated in China.
Chapuis suggested that China be more open about the South China Sea and consult other nations about the dispute, including Australia, New Zealand and Europe. He admitted it would be a hard proposal for Beijing to accept, as it was trying to exclude "players not in the region".
"The South China Sea is not only a China issue … it is an international issue," the ambassador said.
He also said that China should give up its
"developing country" status
at the World Trade Organization (WTO), a long-standing point of contention for the US.
"You are a leader in green technology and in digital technology," he said. "If you say you are a developing country, then Europe is a developing country - seriously."
At the same time, Chapuis told the room full of hundreds of delegates - mainly Chinese business executives and researchers in the energy industry - that Europe was looking forward to China's progress in cutting carbon emissions and the launch of an emission trading market.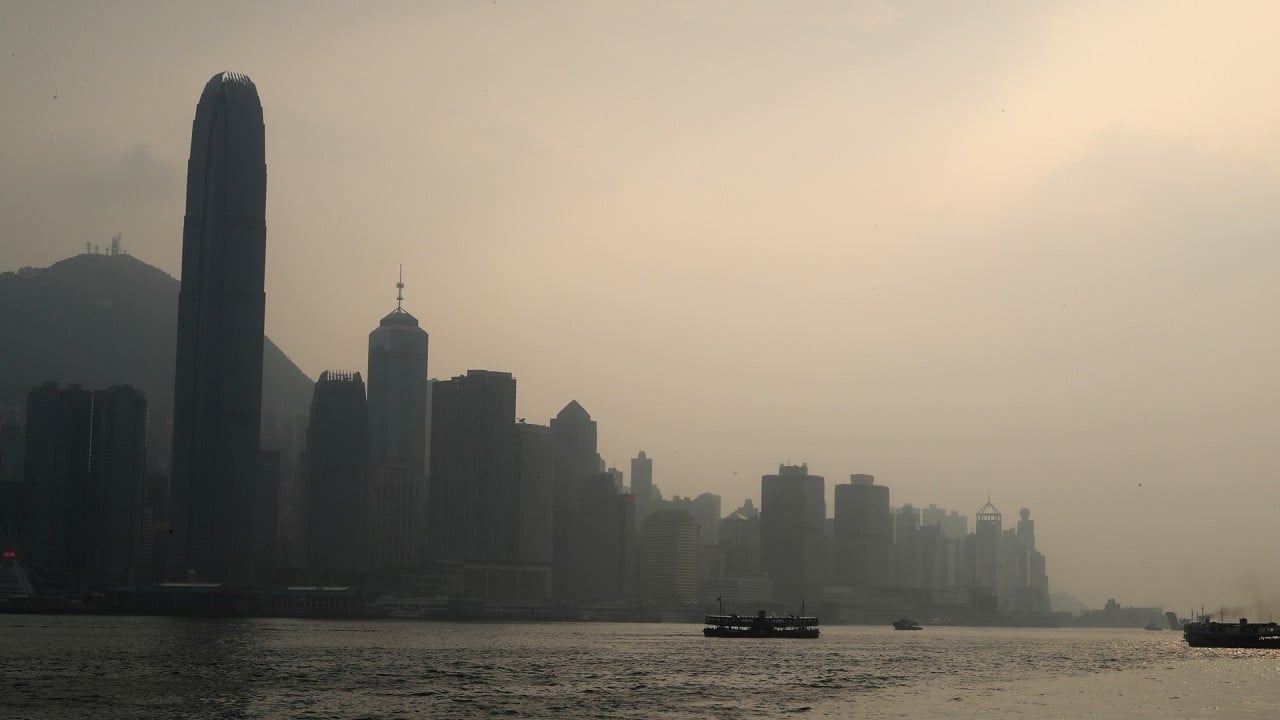 02:07
Air pollution hits highest level on Hong Kong's scale, as city records hottest summer on record
Air pollution hits highest level on Hong Kong's scale, as city records hottest summer on record
President Xi Jinping pledged in September at the annual meeting of the United Nations General Assembly that China would reach
carbon neutrality by 2060
.
Europe also had high hopes that US president-elect Joe Biden could repair the multilateral system, he said.
As a first step, Europe would like to see the US lift its veto on the nomination of director general at the WTO so that Washington, Brussels and Beijing could jointly rewrite the new rule book for global trade, Chapuis said.
It was also hoped for in Europe that Washington would rejoin the World Health Organization and the Human Rights Council at the United Nations, he added.
"We can engage China on human rights issues" he said. "This is difficult, but it has to be done."