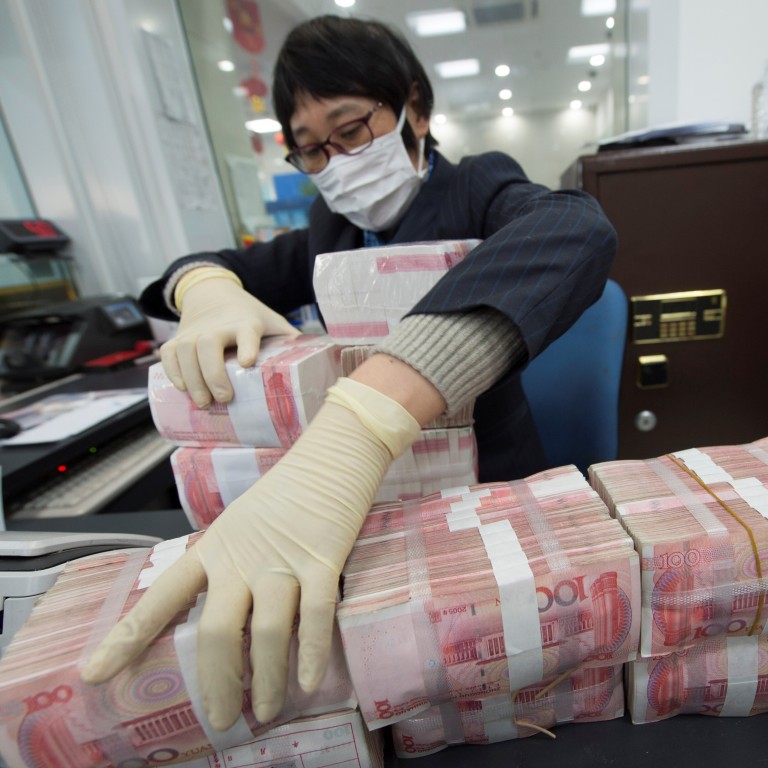 China FDI up 6.3 per cent in 2020, with November up 5.5 per cent
Foreign direct investment (FDI) into China rose 6.3 per cent in the first 11 months of 2020 year on year to 899.38 billion yuan (US$137.3 billion)
FDI rose 5.5 per cent in November from a year earlier to 98.7 billion yuan (US$15 billion
Foreign direct investment (FDI) into China rose 6.3 per cent in the first 11 months of 2020 year on year to 899.38 billion yuan (US$137.3 billion), the Chinese commerce ministry said on Tuesday.
For November alone, FDI rose 5.5 per cent from a year earlier to 98.7 billion yuan (US$15 billion).
This marked the eighth consecutive month for positive growth in FDI.
FDI into China had risen by
18.3 per cent in October
from a year earlier to 81.87 billion yuan, while for the January-October period, FDI rose by 6.4 per cent from a year earlier to 800.68 billion yuan, quickening from the 5.2 per cent gain seen in the first three quarters.