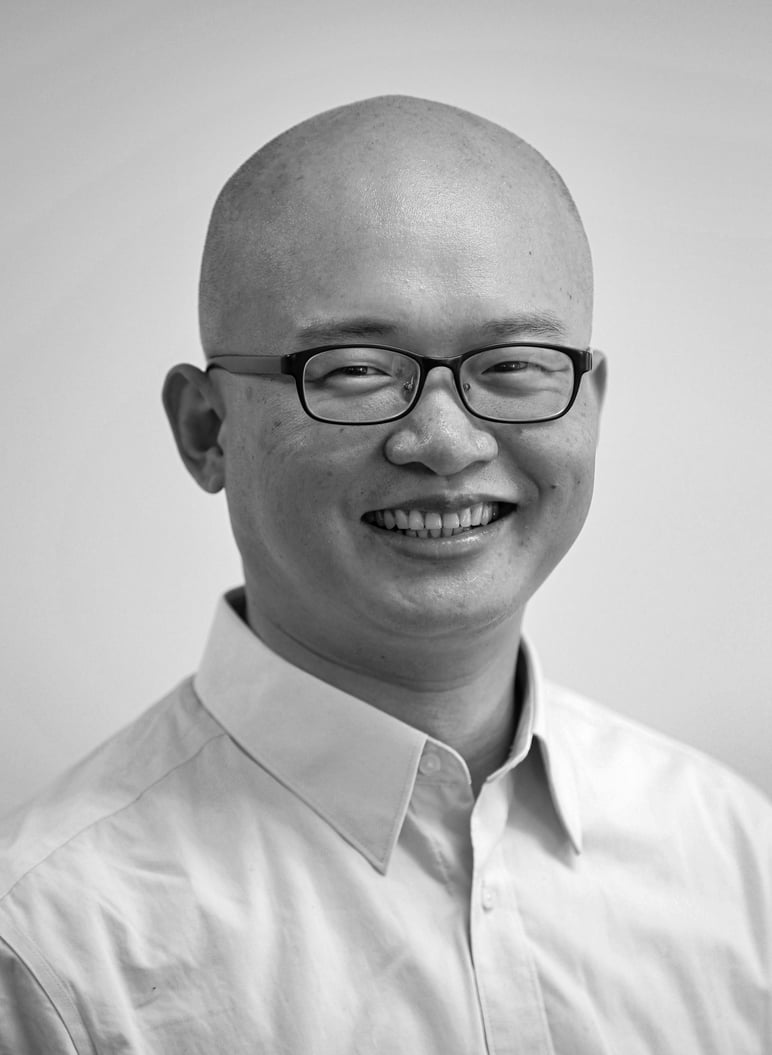 China learns lesson from Hong Kong's housing policy, with Beijing keen to avoid same damage to society
Land sales have become a key source of revenue for local governments in China who are in need of cash for development
Property has also become a key wealth asset for Chinese households, but it has also caused damage to society – issues perceived to have formed the basis for the divisions and tensions in Hong Kong
The land auction and property development system in China is a direct descendant of Hong Kong's. The system, in which the government sells land to developers so they can build homes, has supported rapid urbanisation and improved the living conditions for hundreds of millions of urban Chinese.
But Beijing is also rapidly realising the social costs of the system, including its chronic damage to entrepreneurship, a
yawning wealth gap
that depresses the ambitions of younger generations, and the formation of a rent-seeking landlord social class whose interests are too often at odds with the broader community – the same problems perceived by Beijing as the basis for the social divisions and tensions in Hong Kong.
At the
National People's Congress,
the Chinese government did not directly spell out its intent to abandon the Hong Kong housing system, but the message was clear that it will not allow what happened in Hong Kong to be repeated in its cities.
"We will strive to meet people's housing needs," Premier Li Keqiang said in the
government work report.
"We will keep the price of land and housing as well as market expectations stable … we will make every effort to address the housing difficulties faced by our people, especially new residents and young people."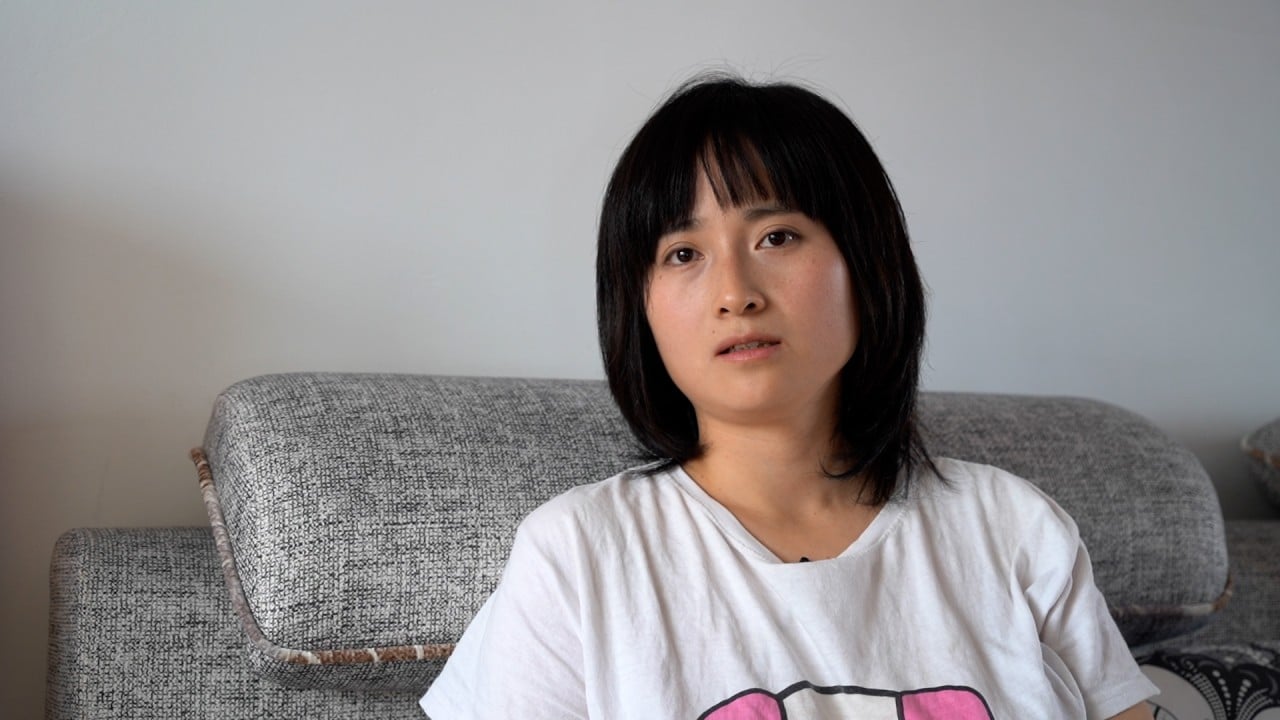 08:07
Cheap housing but few economic opportunities for young Chinese in city along Russian border
Cheap housing but few economic opportunities for young Chinese in city along Russian border
Listen up Hong Kong.
This marks a change from the late 1980s when governments in Shenzhen and Shanghai, and later all cities across the country, eagerly embraced the Hong Kong real estate development model.
When Zhu Rongji became Chinese premier in 1998 to rescue an export-led economy hit hard by the Asian financial crisis, he privatised China's residential housing market, paving the way for the Hong Kong model to spread across the country.
The practice of selling land to investors opened a new revenue source for local Chinese governments badly in need of cash for development, and property became the key wealth asset for Chinese households.
But the problems caused by the wealth gap and rigid social mobility have started to emerge in recent years, prompting Beijing to act.
Property developers have got the message.
Xu Jiayin, the chairman of Evergrande Group, one of China's largest real estate developers and a member of the Chinese People's Political Consultative Conference, said that as a Communist Party member he will always listen to the party and follow its lead – indicating he is not cut from the same cloth as his Hong Kong peers.