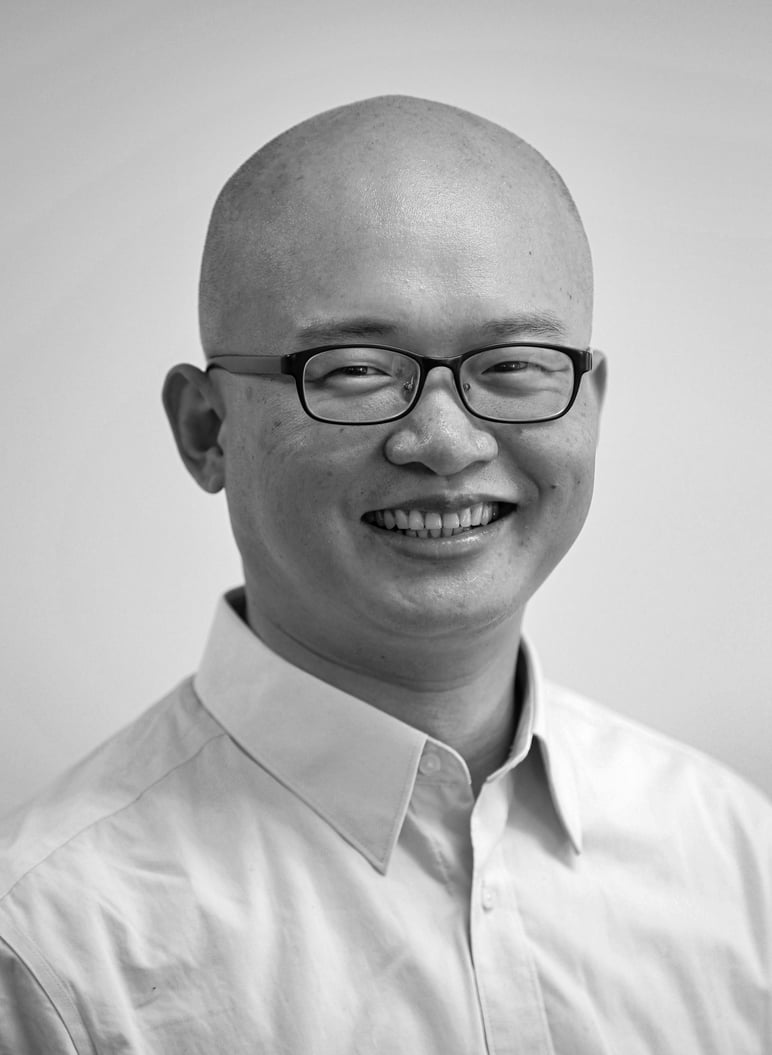 For Huarong, China's biggest bad bank, it's bailout or bust
If Chinese authorities opt not to save China Huarong Asset Management, it could trigger a chain reaction of financial risks
Huarong's situation shows that there are many financial holes to be filled, and China still has a long way to go to minimise risks
China's biggest bad bank, which was created in 1999 to take bad assets from the country's biggest bank, has degenerated into a really bad bank after 22 years, and it may need to rescued by offloading its bad assets to another bad bank.
Lai Xiaomin, the former chairman of the bank in question – China Huarong Asset Management – was
swiftly executed
earlier this year after he was found to have taken 1.8 billion yuan (US$276 million) worth of bribes – a record in China's finance history.
The bank's auditors are still struggling to produce an annual report for 2020; and it is creating uneasiness and even panic in the bond market, undermining confidence in Chinese financial assets.
For Chinese authorities, this is indeed a dilemma. If the central government chooses to bail it out – whether through an injection of funds or by offloading its bad assets to another vehicle – it would set a bad example and run contrary to the "market-oriented" treatment of troubled financial institutions.
But if Chinese authorities let the bank collapse, doing so could trigger a chain reaction of financial risks.
For now, given that the China Banking and Insurance Regulatory Commission said on Friday that Huarong's operations are "normal" – even though they look anything but – and that its liquidity is sufficient, it seems Beijing has decided to save it.
There is little doubt that Huarong can be kept afloat if Beijing is determined to rescue it. Its latest balance sheet showed that it had US$260 billion worth of assets and US$42 billion in debt. These are big numbers, but they are not unmanageable.
A bit of a "haircut" for bond investors could be part of the solution, and there will be some complaints and grumblings, but the odds are extremely small that Huarong's bond woes will turn this into a
Lehman Brothers moment
for China.
That said, it is a bit surreal to witness Huarong's story unfold. When it was created in 1999 as one of the four state asset management companies to undertake about 400 billion yuan worth of bad loans from the Industrial and Commercial Bank of China, its very creation was hailed as a brilliant way to fix a big banking problem.
But Huarong shows that there are many financial holes to be filled in the process. To that extent, Huarong is a cautionary tale of how far China still has to go to curtail its financial risks.